Before I came to Eden Fantasys and started buying stuff here - I didn't care much about my underwear or bras. I did insist on colored underwear but I got the granny style cotton underwear and bras and that was it. If they got a bit out of condition - who cared? As long as they fit - I kept them.
Since coming here though - I've started to learn to enjoy the feeling of sexy lingerie and underwear. My only problem is that Eden doesn't really care much for plus-size underwear. I've talked about this with a few others privately and decided to "show my stash" of non-Eden underwear for some of you other plus-size gals.
I hope y'all don't mind.
These are only the most recently purchases/top favorites - I have a TON more...
From "Ross Dress for Less" (like a Marshalls)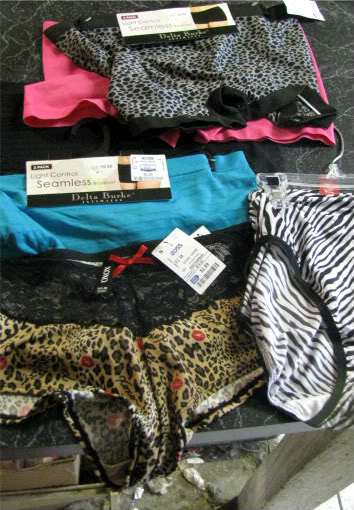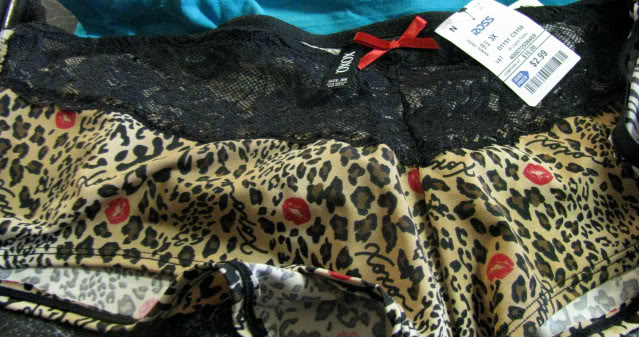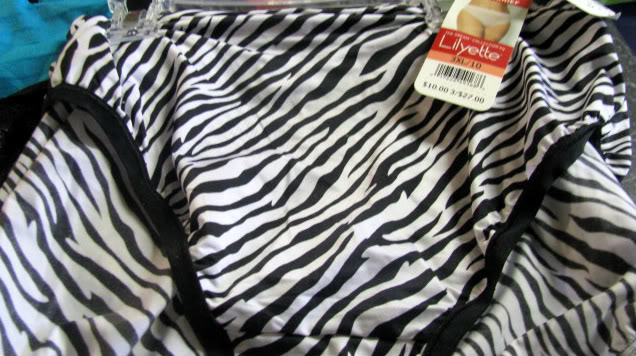 These say they "feel like a dream" and I have a black pair by this brand on and it's true. They actually make me look smaller but I don't know how cause they feel so good.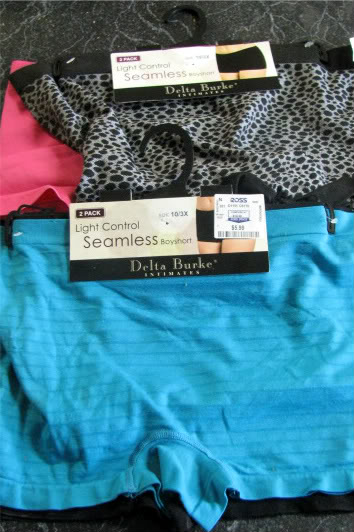 From Walmart - I have the purple ones in back in three or four colors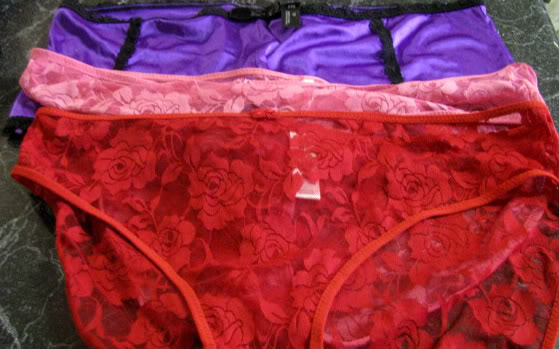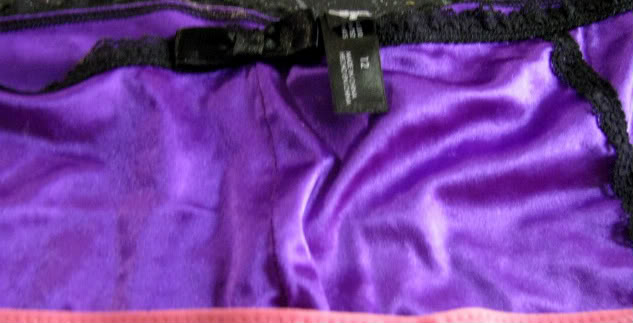 From Cato - which I swear gets new plus sized underwear with matching bra at least every 2 weeks or month...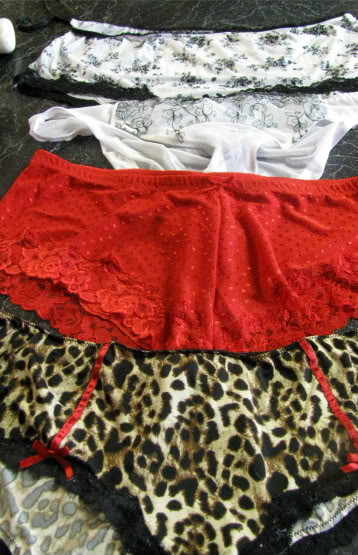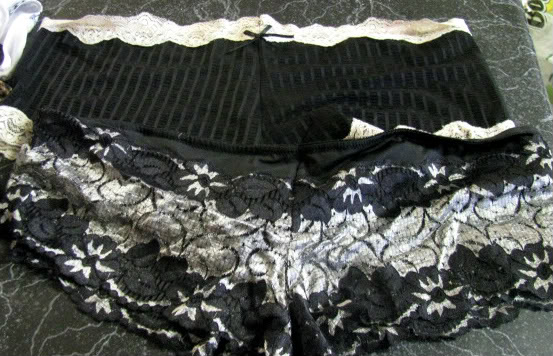 Now when I go to get dressed in the morning, I tend to spend 5-10 minutes just staring at my underwear and going, "Which one do I want to wear today?"
What is really cool is that my husband who "never cared" about lingerie or underwear is always asking, "So which pretty set are you wearing now??"