Ladies and gents,
Just curious, how many of you have tried using penis extenders during sex or on your favorite dildo?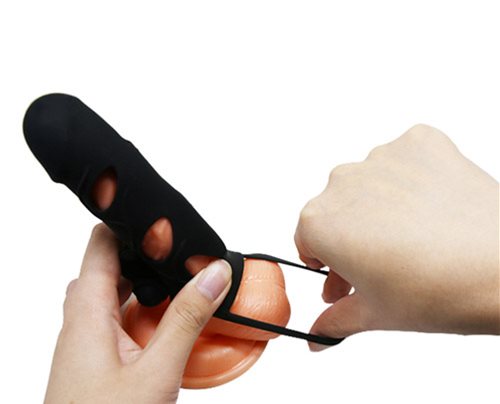 I've read somewhere that there are only 20% (!) of women who are trully size queens, but it seems that whenever natural endowment is enhanced by a penis sleeve, almost any woman experienced an intense orgasm.
Has anyone had similar experiences with their sleeves??