I guess there are no doubts that vibrating toys are the most popular, demanded and marvelous sex toys on the market. You can hardly find a person who wouldn't love those delightful vibes. With a powerful vibrator you can reach the highest point of pleasure in no time and a few times in a row! Moreover, even if you've never squirted before, super intense vibrations may easily bring you to a gushing orgasm!
But is the high intensity always a good thing? There are some people who would rather choose gentle and soft stimulation more than earth-shaking vibrations.
What about you? Do you prefer a strong and powerful toy that will rock your world or are you more into light buzzing? Please, share in the comments your thoughts!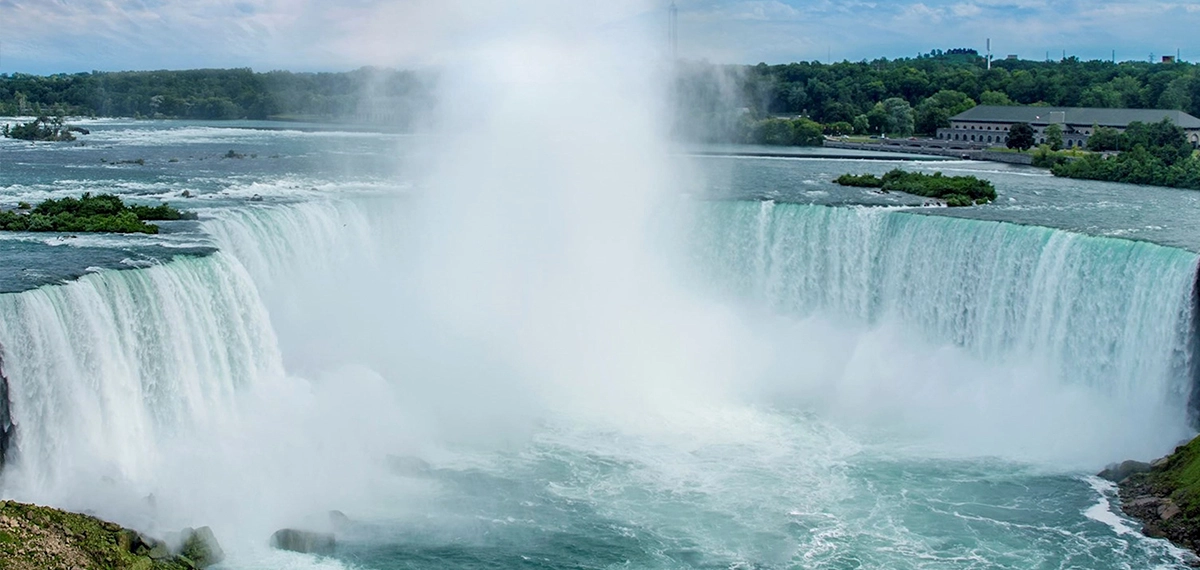 BTW, a
new engrossing article
has come up, so you're welcome to enjoy it and maybe learn something new about the perks of using powerful vibrating toys