Hey guys,
How was the labor day? Did you have a nice picnic with your friends & family?
While the Labor Day is known as the unofficial end of summer, we are still surfing the summer waves here in EF.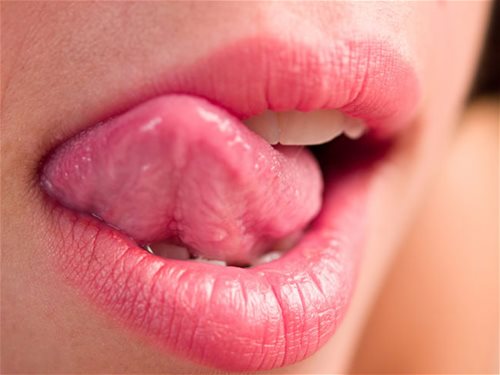 Waves, vibes … All that takes me to another hot topic I'd like to discuss with you, guys, and that's
vibrators
.
What is the best vibe you've ever tried? Was it Hitachi, Rabbit or, maybe, one of those couple vibrators?..
I'm eager to get to know your preferences!
BTW, your answers will help me to choose a prize for one of our next contests.