Have you guys heard of the Je Joue Fifi? Apparently it is only available in Australia and New Zealand right now, but I am really hoping it comes to the US! It looks like so much fun!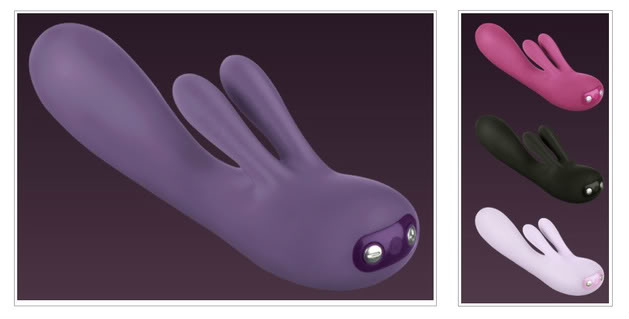 What do you think? Check out Fifi on the Aussie/New Zealand site
here.
Would you guys want to try it?