I was surfing the web and found another Lelo-subcompany (like Ono). Its called Picobong and they have some super cute toys!
Their Site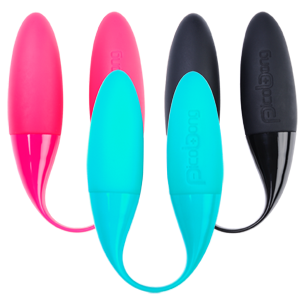 This one looks like the we-vibe.
I can't imagine they would be very strong, as they run on one or two AAA batteries, but they look fun! What do you all think?