I've never ever complained about my orgasms, but let's be honest,
sex with a vibe pal is an even better thing than a regular P-in-V action.
The combination of feeling him inside me along with the vibrations on my clit… well, it's so damn amazing, my friends. You know what I mean…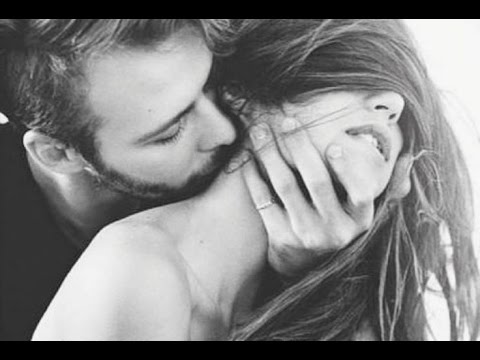 I'm curious about what your favorite orgasmic positions are when you add a sex toy in bed?
We've talked about
sex toys & positions
some time ago and one of my recent acquisitions was
Eve massager
that works best in the doggy-style position..
Please share