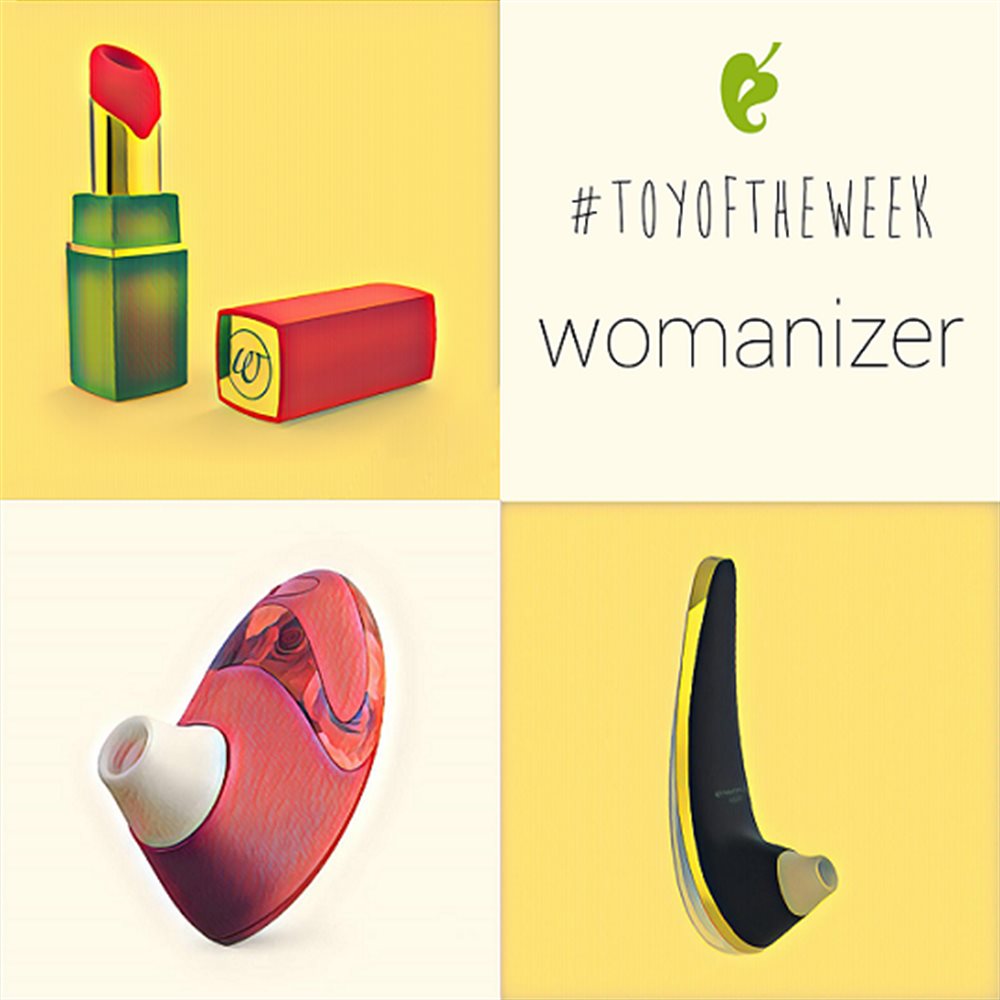 With so many toys on the market, I think we can all benefit from and enjoy a regular
#Toy of the week
chat.
Let's start with an obvious
Womanizer
, a
true bestseller
, with a great number of people buying this clit teaser every day.
And so a question for the lucky owners - what are your tips & tricks? Let's talk about best ways to use it:
positions, places, possibly your preferred combinations with other toys?
If you can compare Womanizer to the
Eden's Air Flirt
, what would you say?
If you don't own one yet, but had a chance to try it or if you just have questions, join us. Everyone is welcomed to share your opinions!