BIG old dong
This is a nice, cheap, non-vibrating toy. It can be fun for guys and girls. This is a big dong so take your time.
Published:
Pros:
This is soft, smooth and flexible
No smell
Easy to clean
Nice and cheep
More then one size
Cons:
The color
This big guy can be used by guys and gals. I found it fun to use with my wife. This big dong can make everyone have a good time. This is good for experienced butt play and good for vagina play. This one you need to take slow with lots of lube if you are doing some butt play. This will be nice for the ladies, so if you are sharing it, please cover it with a condom. I use water based lube on all my toys as its better for you in my opinion.

Material Material is jelly and the texture is large veined. Jelly toys come in great variety of brilliant colors. They are pleasantly smooth and have rubbery feel.

Hygiene And Maintenance Jelly material can't be sterilized like silicone-so no boiling water. Since jelly toys can't be sanitized they can't be shared-unless you put a condom over them. Clean jelly toys with warm water and toy cleaner. Don't use strong soaps on them and keep in a cool dark place.
Lubricants that are safe to use: water, silicone. This toy is water proof and can be used in the tub or pool for a bit of extra fun. I have tested this one in the tub a few times myself.

Features/Design/Shape Color is a pink with a tint of orange. I am not too big on the color, but who really cares too much about color? The length is 7 1/2" . Circumference is 4 1/2" . Diameter is 1 3/8". Weight is 0.5 lb, so you can see this thing is huge. I like this one because it is smooth and flexible. It is a bit hard to get it in, but just take your time and go slow. I did not notice any smell on this big dong. That is always a plus. This big boy is a nice add on to your toy chest.

Packaging The packaging is a very simple, but good. It comes in a plastic snap pack that has a cardboard insert to give you more information on the dong. I am saving the packing as its a very good way to store and keep it clean.

Experience My wife did not have as much trouble getting it in me as she can see and has a better angle on this. There is one thing you need to know: do not get lube all over your hands it will be harder to hold on to this one as your trying to get this in. We did have fun with this and we will be using it again. This will not stay in on its own, so if your using it alone hold on tight. It is nice to take a break from the vibrating toys sometimes and I recommend this guy. There is no worry as he comes in a smaller size and can be enjoyed by all. I give this a 7 out of 10 with 10 the highest and 1 the lowest. For the cost of this one, I say give it a try you might just love it. My wife liked it and so do I, we are happy with this big dong and the cost is way worth it.
Experience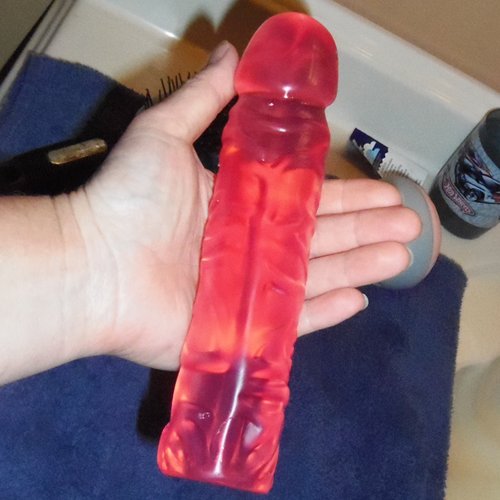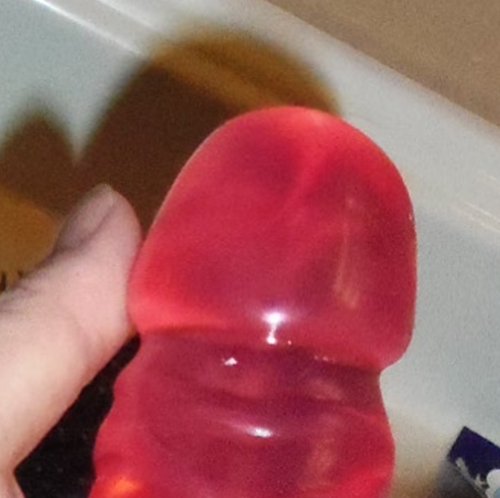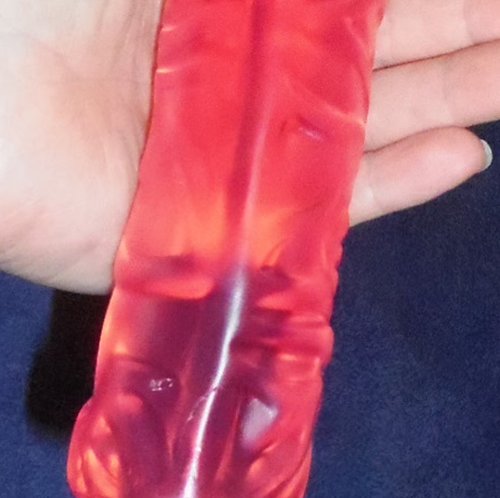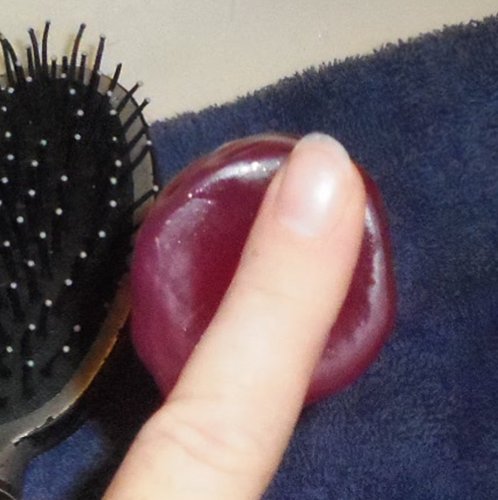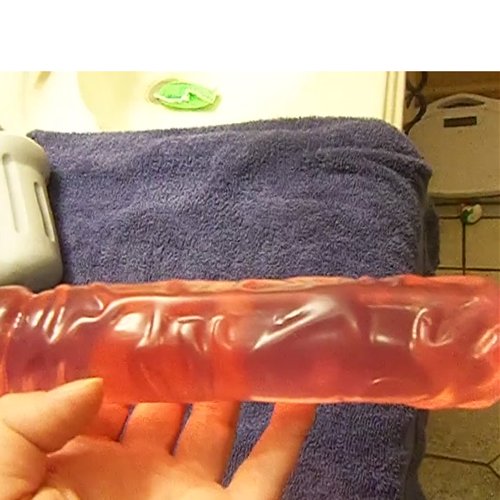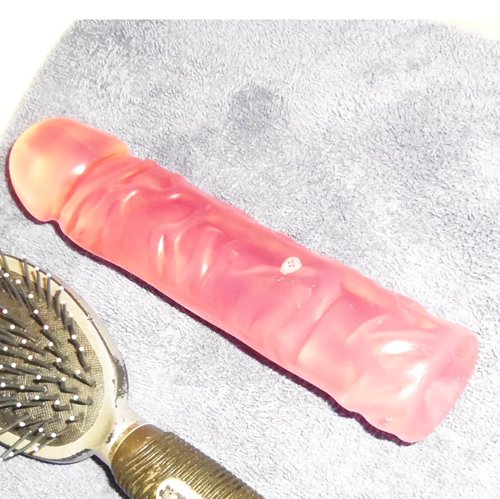 This content is the opinion of the submitting contributor and is not endorsed by EdenFantasys.com

Thank you for viewing
Translucence dong
– sex toy review page!