Exotic getaway in my bedroom! Rawrrr!
I had my own private getaway in my bedroom. The nice flicker from the candle and the warm massage oils and creams really set off our night and left us lusting for more from each other. We can't wait until next weekend when we are going to use our getaway kit again. I think that we are going to buy another one ASAP! We liked it so much. We just wish that it came in a full sized kit.
Published:
Pros:
Sweet smells, Luxurious Souffle, Sexy honey dust
Cons:
Would like to see in a full sized kit.
Today, I am reviewing " The Getaway Kit" by Kama Sutra. It is a travel size romantic luxuries kit for lovers. This kit really brought out the animal in both of us. My favorite product out of the kit is the "Oil of Love".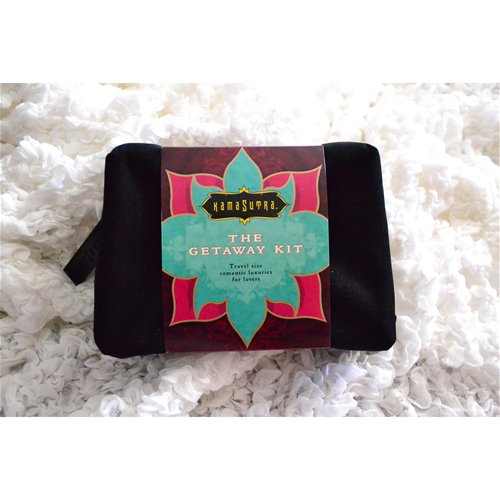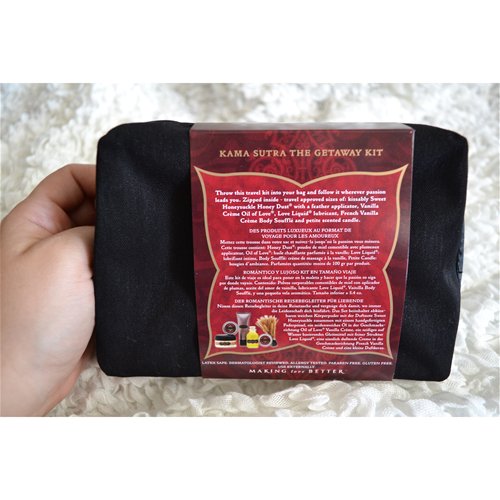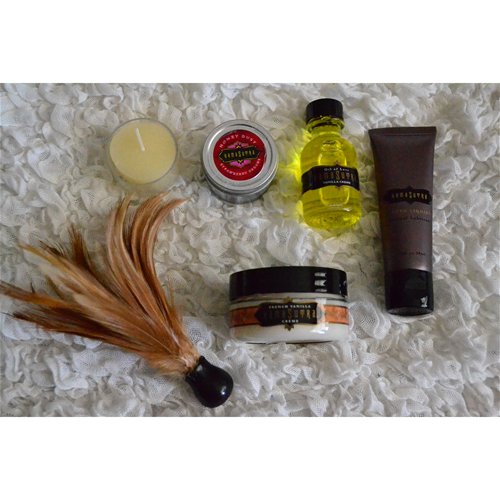 The case that the kit comes in is a basic black zippered case. The case measures 7 inches long, 4-3/4 inches tall. The zipper is 2 inches long.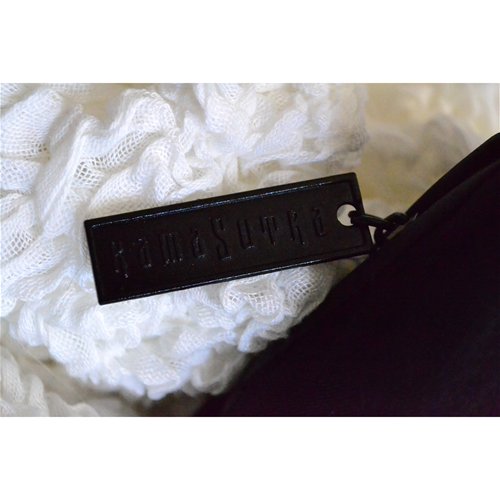 Inside the case, there is a faux satiny material for the lining and the case has a tag sewn inside that says "Kama Sutra" It arrives with the items in a plastic holder that has the forms and molded inserts for the pieces of this set to fit in properly. I did have trouble with the feather applicator getting stuck in the zipper. I actually had to move the feather down so it would not get stuck anymore and ruin any of the feathers.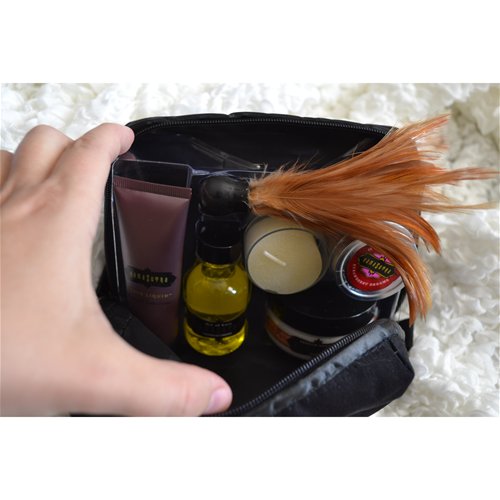 On the case, it states " Throw this travel kit into your bag and follow it wherever passion leads you"
Inside are travel approved sizes of: Kissably sweet honeysuckle dust with feather applicator, Vanilla creme oil of love, Love Liquid lubricant, French vanilla creme body souffle and petite scented candle. It does not have the ingredients listed on the packaging.
The first items that we will talk about is the French Vanilla creme. It comes in a 1.8 ox. jar and it is just like a thick lotion, not as thick as body butter, but like an old Olay cold cream that my grandmother used to use. On the jar, it states that it is designed for sensual massage and that it is delicately textured and kissable. It is enriched with moisturizers and melts away completely with water, leaving only a subtle sweetness on your lover's lips and fingertips. To me, the flavor tasted almost similar to the vanilla pudding sold in the refrigerated aisle in the grocery store, except this one has a slight bitter aftertaste, I did not attempt to eat this, I only tasted it on my lips, I would say that this is not edible. I put some on my lover's neck and sucked a bit off. It wasn't something that I would use all of the time but it wasn't totally horrible. He seemed to like sucking it off of my neck better. I may just use to massage into his skin before we do bath/shower play so we can get messy and have an easy clean up after. This is extremely easy to clean/wipe off. I rinsed his neck with a wash cloth with only water and it came off nicely, leaving no residue behind.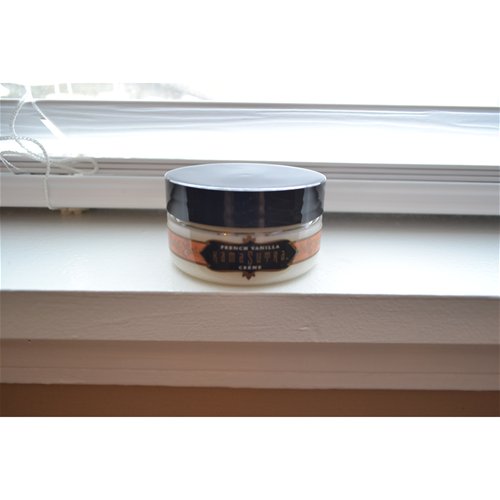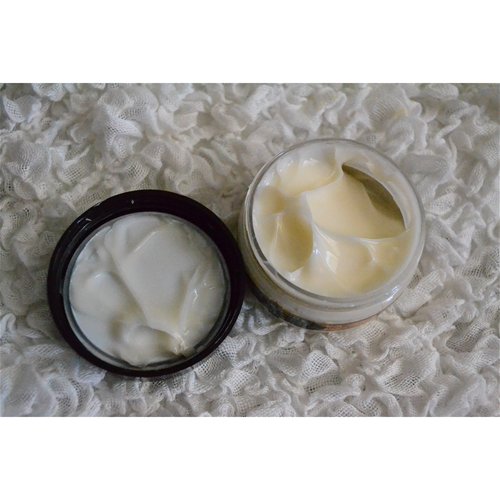 The 2nd product that I will discuss is the " Oil of Love" The bottle does not state the volume on its label. It is also the Vanilla creme flavor. Even though it has the vanilla creme on the front of the bottle, Do not mistakenly taste this. It is a massage oil only. Not to be ingested. It smells of a light buttery vanilla and it is just a bit thicker than baby oil. To me, it rubs in like my baby oil. It leaves a shine on the skin but nothing greasy or runny. It goes on well. If you are doing quite a bit of massage, you will have to reapply as it does rub in nicely and quickly. Once I used it for massage and we were finished, there was no trace of having an oil on his skin except for a light, sweet smell. It does rinse off with water but may leave a bit leftover, so if you want to remove it all, use a little soap.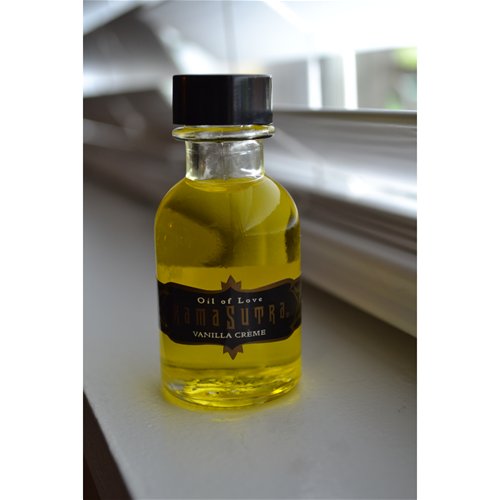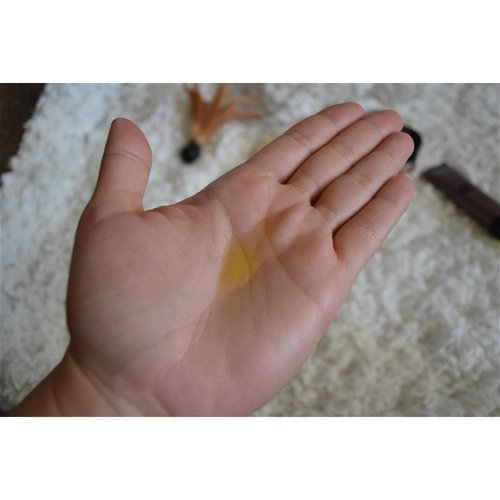 The 3rd product that I will be talking about is the "Love Liquid", a sensual lubricant, which is 1 fl. oz.
The tube states " Lead the way to more sensuous lovemaking with a little help from this silky liquid, specially created to stay slippery smooth all through the night. Its unscented, water based formulation washes off easily and won't leave a stain" . This product is designed for use exclusively as a personal lubricant. It contains no spermicide and is not a contraceptive. It does not protect against sexually transmitted diseases. The tube has a flip top cap which screws on and off. This product has the ingredients listed and they are as follows:
Water, Glycerine, propylene glycol, hydroxyethylcellulose, tetrasodium, EDTA,sodium benzoate citric acid.
It is a runny, water based lubricant and it held for a while with lots of friction from my wrists gliding across each other. It did not become flaky like some lubricants can. It seemed to be a good, long lasting lubricant.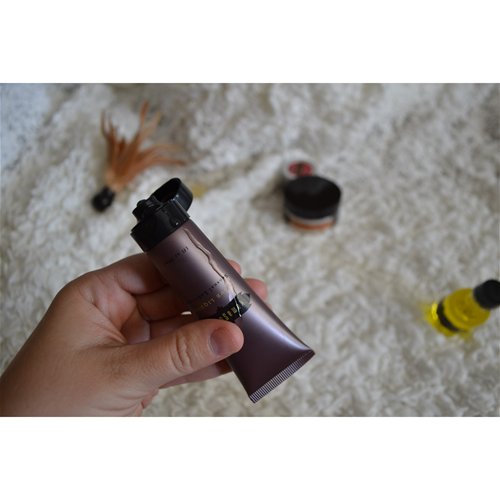 Experience
Continued:
The 4th product that I am reviewing is the " Honey Dust" in "Strawberry dreams" flavor and the feather applicator to apply it. The little tin jar is a little over 1 inches in height and it measures 1.5 inches across the lid. There are no ingredients or volume information listed on the can. The feather tickler/applicator is approximately 5 inches long. The wooden holder for the feather seems to be painted black. The consistency of the honey dust is of a baby powder. It poofs just like a baby powder and has the baby powdery type smell except it is with a sweet smell. It reminds me of a strawberry sweet tart flavor without the tartness. The feather applicator does tickle. When I used it on my partner, I got to his sensitive areas with it and he really enjoyed being tickled by it. I think that aroused him a bit more. The feathers are silky soft and they are non irritating.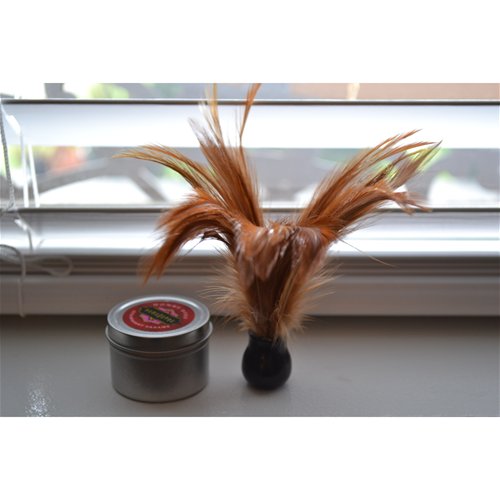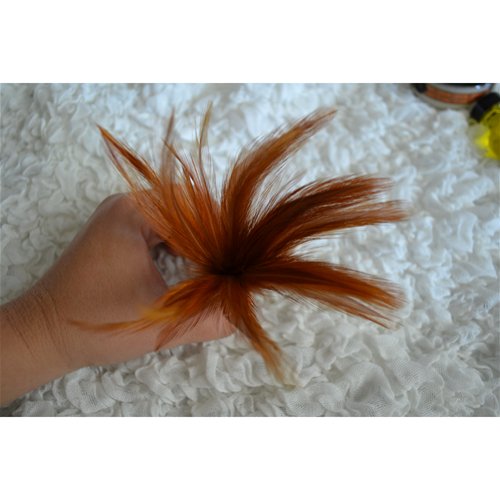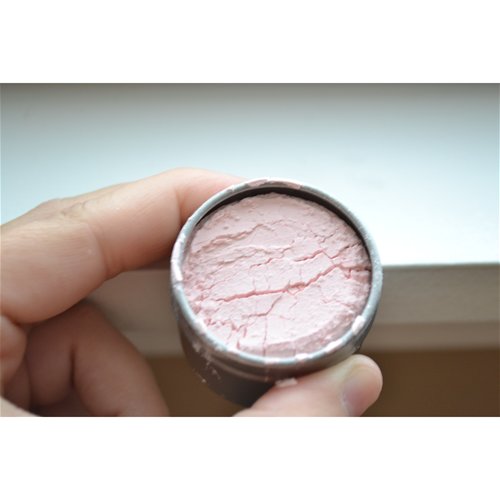 The 5th product that I will be talking about is the "Petite Candle" it has a very faint sweet smell and the best part is that it is soy based. This candle included in the kit is not the candle pictured in the stock photo. I have included a photo of the one that you will receive. The honeysuckle comes through slightly as does a hint of sweet vanilla that lingers as well. This is perfect to use for that special weekend and if you enjoy it as much as I did, you may want to purchase two kits just to be sure that you have one available when you need it.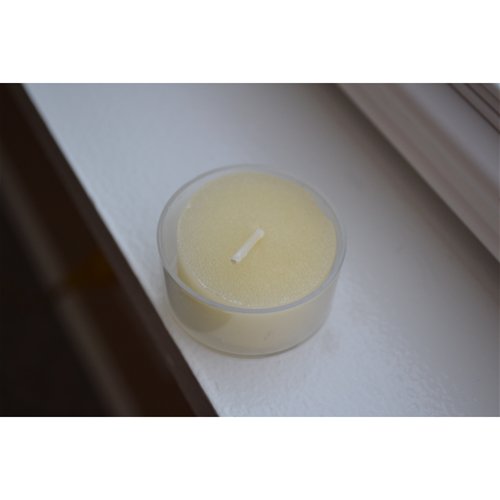 Follow-up commentary
5 days after original review
I am going out of town for my birthday this weekend and I can't wait to take this with us to use! Everything is so perfect in this kit and it's going to make my weekend away even more special! Thanks Eden Fantasys!
This product was provided at a discounted price in exchange for an unbiased review. This review is in compliance with the FTC guidelines.

Thank you for viewing
The getaway kit
– sensual kit review page!