Pretty in Pink
Love, Love, Love Dreamgirl lingerie! It fit perfectly, felt wonderful and got me one of the best nights I've had in a long time. I NEED more Dreamgirl lingerie. Sizing was spot on with this piece!
Published:
Pros:
Sexy, soft, beautiful color. He loved me in it!
Cons:
thong
What it is … how to wear it
che•mise
   [shuh-meez]
noun
1.A woman's loose-fitting, shirt like undergarment.
2.(In women's fashions) a dress designed to hang straight from the shoulders and fit loosely at the waist, sometimes more tightly at the hip.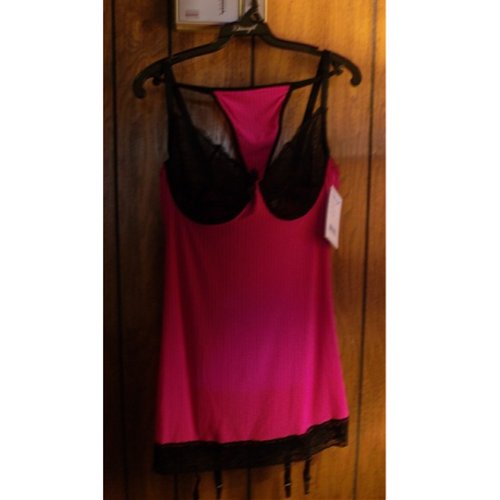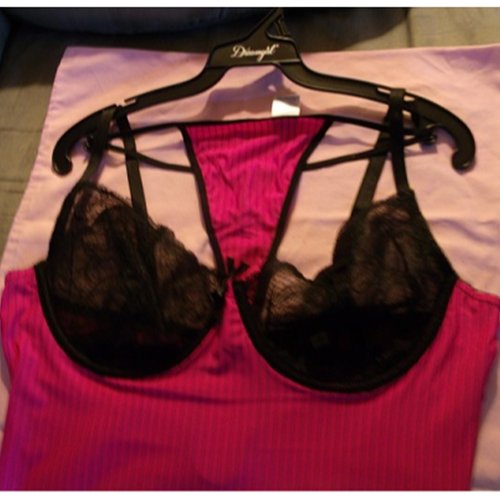 I think the best use of this particular piece of lingerie is whatever makes you feel the most comfortable. Although it can be worn under clothing as an after dinner surprise for your significant other, I prefer to wear it as my full course meal, so to speak. I want this beautiful outfit to be his beginning, middle and end. I planned it out so carefully, left no details to chance.
Sexy Interlude
The house was spotless, kids with grandparents for the weekend, every kind of favorite food was on the table for him to savor and candlelight replaced the harsh glare of our overhead lightening. I never even told him that I ordered this particular treasure.
He walked through the door and the candlelight flickered. I was standing next to the table so he saw all of his treats at once. When his eyes sparkled, I knew he was going to say, "Maybe we can skip dinner". I informed him that he had to sit through the entire meal across from me, while I was wearing this sexy outfit with stockings and small heels. I wasn't sure if he would be able to make it, but he did.
After dinner he turned on some soft music and practically stalked me around the room. All of my hard work paid off when he whispered, "You look beautiful in that, even better out of that. Take it off so I don't rip it." I have never gotten undressed so fast! We did things that would probably make my previous mentor, Antipova blush. She would be very proud of me!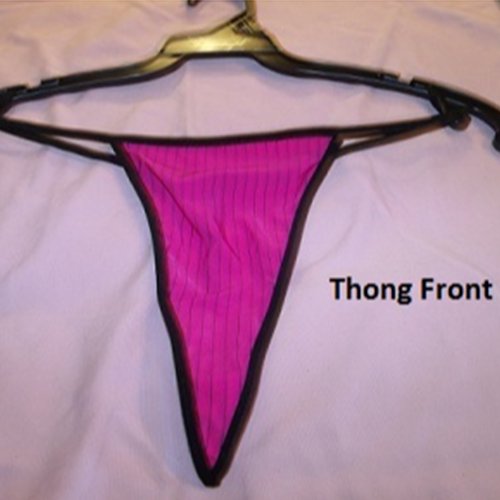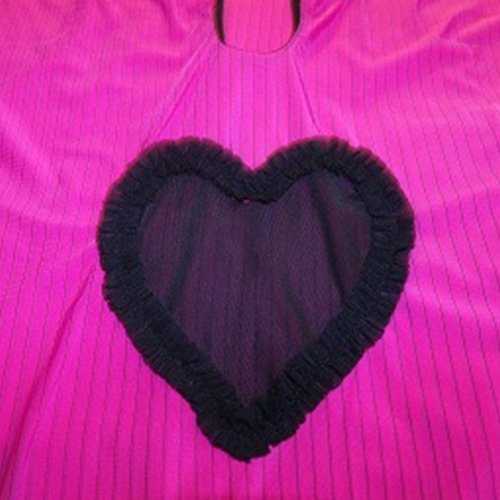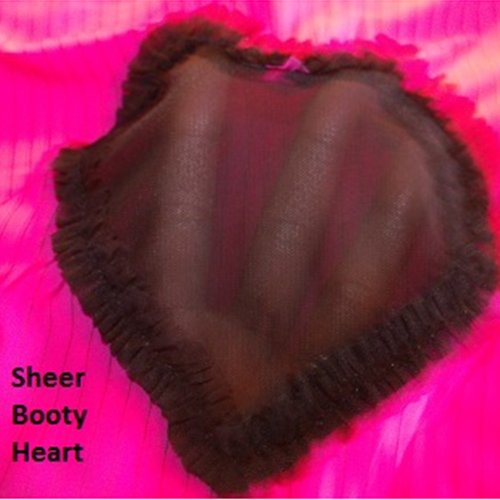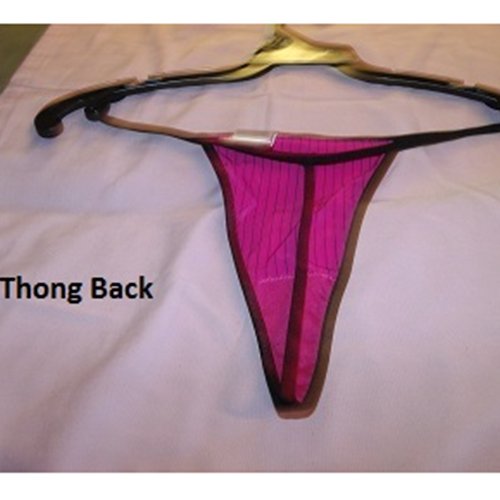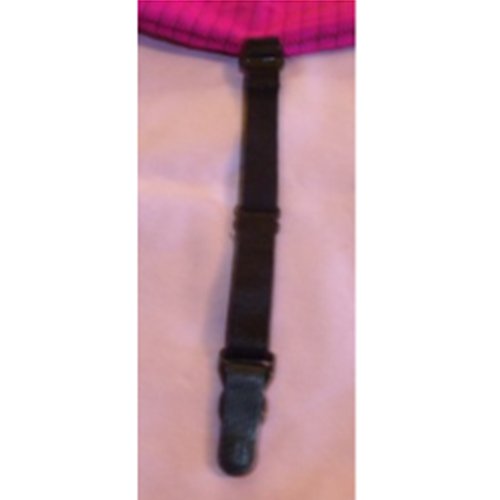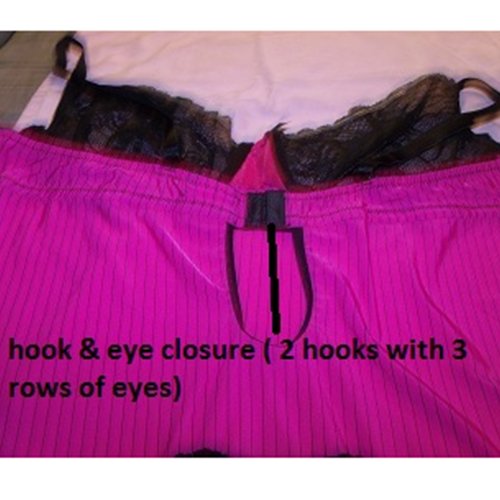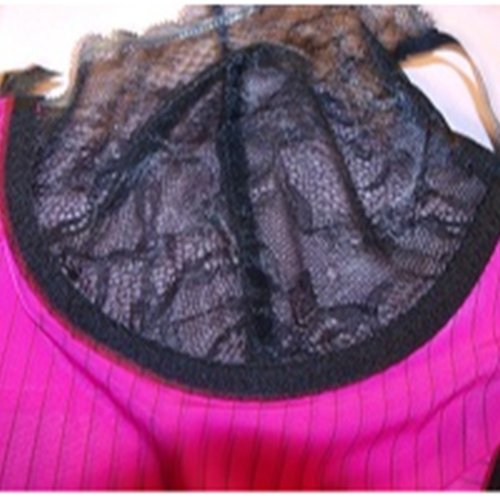 Packaging
This lovely pink chemise and thong arrived on a simple plastic Dreamgirl hanger, covered in a clear plastic bag. Although the outside layer left a lot to be desired, the chemise was even prettier than it appeared in the picture. They never seem to look their best when they are doing the outfits for the bigger girls. Just look at the picture difference for yourself. On the smaller model, her hair appears to be windblown and she has the sexy come hither smile on her lips. When you switch to 1x/2x or above, the model has a small smile as if to say, "I hope you like it, it's the only thing that would fit me."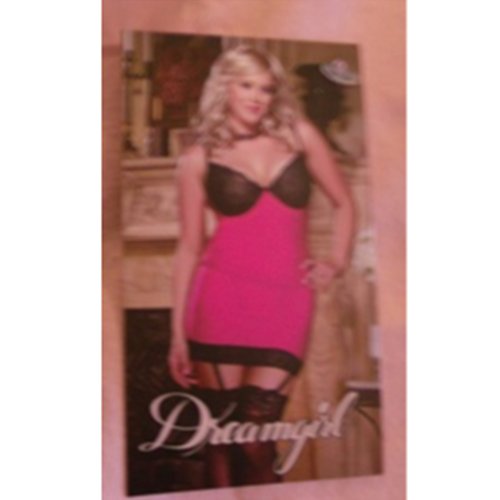 Design, Sizing and Fit
That simply wasn't the case when I took this lingerie out of its plastic bag. I felt like, no one should be putting this beauty in the closet.
According to the Dreamgirl sizing 1x/2x should fit sizes 16-18. The cups fit D-DD from 40-48. The waist would be 36-40, while the hips would be in the 42-48 range. The weight of the person wearing it will be from 165-225.
I picked the 1x/2x because although I wear a size 14, my breasts are bigger and I weigh more than the size chart say I should for the large size. I am glad that I chose this size. It fit perfectly.
The garters can be extended from 5 to 7 1/2 inches long. They are also detachable. The chemise measures about 24 inches from right below the underarm next to the cup to the lace hem, unstretched. The lace hem is 2 inches long.
Material and Care
The material/care tag states that the chemise is composed of 85% nylon, 9% polyester, 3% spandex. You need to hand wash the lingerie in cold water and hang it to dry.
Experience
Comfort and Final Thoughts

It felt so soft next to my skin. The lace on the breasts and along the bottom of the chemise is not at all scratchy. I felt to, to use a tired cliché, "Like a princess". I am simply amazed at how much I adore this beautiful outfit. I am definitely adding some more Dreamgirl things to my wishlist. They fit very well and are well made. The underwire wasn't bothersome either, I was so comfortable wearing this for a long period of time. I could easily wear this under a dress all day and still be comfortable.

One thing that I think Dreamgirl needs to look at is, who comes up with the names of the lingerie and how. I think the name could have been so much better, this one makes me think of a naughty stock broker on the floor after the Nasdaq has closed for the day. Wait, I think I do like this name.
Follow-up commentary
3 months after original review
I feel so sexy when I wear this, even the heart shaped cutout doesn't bother me, like it did others. It makes me feel like a girly girl to wear cute things like this.
This content is the opinion of the submitting contributor and is not endorsed by EdenFantasys.com

Thank you for viewing
Stocks and bondage fuchsia garter slip and thong
– chemise review page!