Mehh...you're okay...just not enough to drive me wild.
For the price, I certainly would consider this toy. Great for teasing and sensory play and for those with clits that get off fairly quickly. Keep in mind that if you are choosing the ivory color, the picture shown by the manufacturer is not the one that you will receive. Look at the pictures on this review to see the actual look of the ivory controller.
Published:
Pros:
Fairly good vibrations for those who do not need a lot of stimulation, Easy to use, Good price
Cons:
Not enough power, Loud for the amount of vibrations, Chord has shorts
The pocket exotics bullet by Cal Exotics is a really great bullet for females and males alike. Females can enjoy this for nipple, clitoral, perianal (but most certainly not recommended for endoanal stimulation), intravaginal, labial, and intervaginal stimulation. Men can enjoy this bullet by way of stimulating the penis (the head of the penis especially, for longer and harder erections,) nipple stimulation, all over body stimulation, and perianal stimulation. This product is not recommended for anal stimulation, as it is not comprised of a flared base (and the egg can become detached). You do not want to go to the hospital because you have a bullet stuck up your bum, now do you? How embarrassing! So just stick to the basic rim around the anus and everything should be fine.
The bullet I purchased is ivory. It has a dial that is viewable on both sides that turns to adjust the level of vibrations that are projected onto your most intimate areas. I love the fact that the chord is so long too. It helps especially if you are pairing this toy with another partner.
The power base accepts two double a batteries and has a clear, almost transparent chord that connect the bullet to it. This chord will sometimes have a short in it and short circuiting may become quite prevalent as the months go on. This is certainly not a long term toy, but one that will give you the enjoyment that you would like for the time being. I rated this product a 3 because of the frequent short circuits and the vibrations met neither my needs nor my expectations.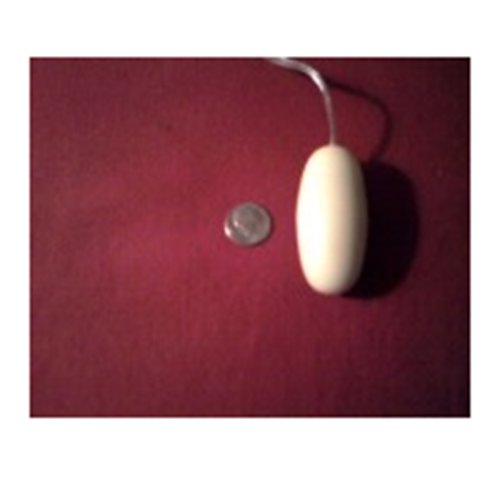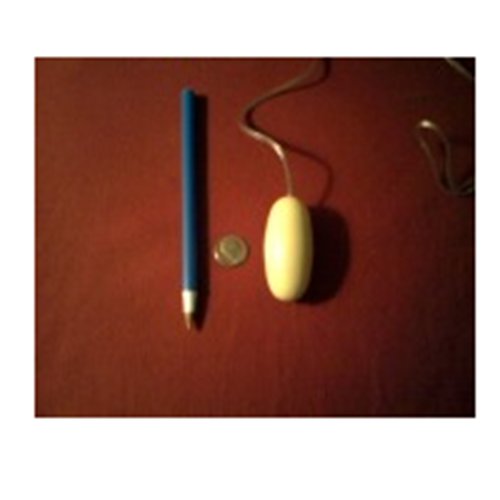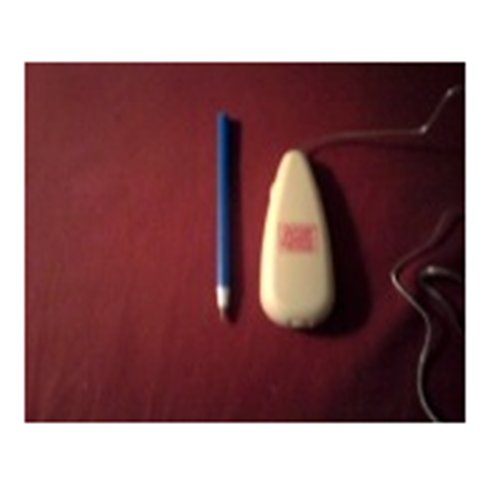 Packaging:
The pocket bullet is very discreet in its own right, but the packaging however, is far from that. It clearly has a female on the front showcasing the product. Reuseable packaging? No. It is too flimsy and certainly will not hold much.
Product Specs:
-Bullet length: 2.25"
-Powered by: Easy to obtain Aa batteries (not included)
-Material: Plastic, latex and phthalates free, hypoallergenic,non-porous, food-grade material.
-Vibrations: one consistent, continuous vibration; multispeed.
-Control unit: Power base with rotating dial/wheel to increase/decrease the vibrations.
-Circumference of bullet: A little less than 3"
-Circumference of control pack: 5" and 2" (at widest and narrowest point)
-Diameter: 1"
-Weight: 0.2 lb
-Chord length: 32"
-Lubricant compatibility: Water, oil, silicone.
-Waterproof? No
-Battery guzzler? Heck yes. Have your batteries stocked mkay.
-Can you travel with it? Yes. Just make sure that you turn this baby off so that it wont vibrate at a very off time.
-Odor or taste? No.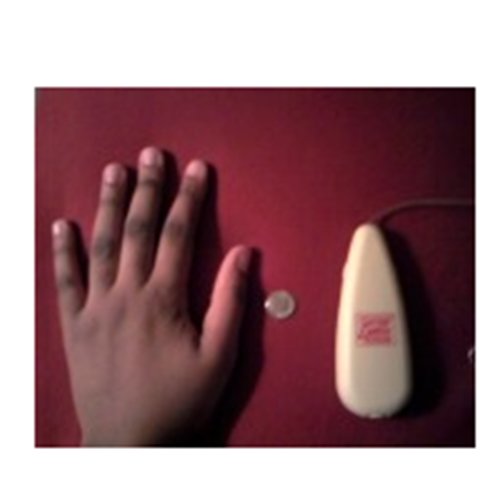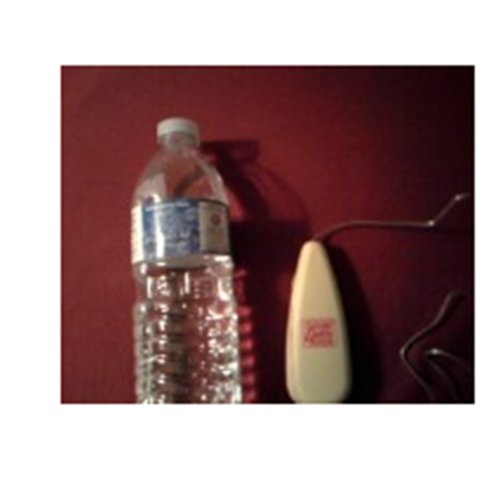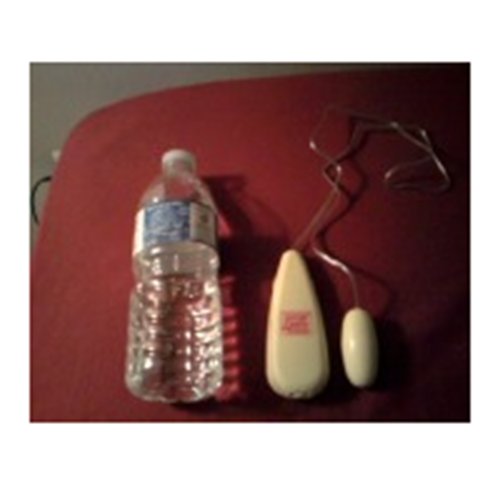 Care and Cleaning:
This bullet can be easily cleaned with antibacterial soap and water, a handy dandy toy cleaner, wipes, or spray it down with isopropyl alcohol. Now, please be advised that this is indeed not waterproof. Submerging this product in water for any reason, even to clean it, is most certainly not recommended. You may spray or wipe this toy down but do not attempt to submerge this product in water for any reason.
Caution:
-This toy may short circuit. Try to keep the chord away from other toys, so as to not snag the inner workings of the chord.
-If planning to insert this bullet internally, be aware that the chord is not meant to be a retrieval chord. The egg can become detached from the bullet, leaving you with a fairly sticky situation.
-Not recommended for anal insertion.
Follow-up commentary
11 days after original review
I'd recommend this toy for teasing of your erogenous zones, but not necessarily your "intimate parts". The bullet is great for a teasing factor, but for people who have a harder time getting off this toy will not do much in the orgasm-producing department. Now, instead of trying to use this on my clit, I just use it on my nipples, neck, and other erogenous zones. It's great to build up the orgasm, but not necessarily to aid in the release of the orgasm. All well, everything has it's purpose, doesn't it?
This product was provided at a discounted price in exchange for an unbiased review. This review is in compliance with the FTC guidelines.

Thank you for viewing
Pocket exotics bullet
– sex toy review page!