I've been writing this sex column for over a year now, and in that time I've used just about every sexual euphemism there is. At least that's what I thought until I came across
The Euphemism Generator
, which puts me to shame. It's basically the most fucked up thesaurus ever, and I can't stop using it.
A few of my favorites:
Like most guys his age, he wasn't above
bashing the Persian monkey.
Of course, back in my day we called it
rubbing the battering ram.
I feel like
tidying up the Volvo.
It was, of course, difficult to believe she could have been "accidentally"
editing the kitten.
He normally shut his eyes while
laminating the Turkish raccoon.
He was hoping the neighbors couldn't see him
correcting the midget.
Instead, she spent the night alone,
grooming the pork chipmunk.
Let's just say I had a lot to learn about
painting the bald French goat.
Then, I had to sit next to some crazy guy on the bus who was apparently
negotiating the roaring Roman bear.
Unbeknownst to me, they were all
flinging the wee slippery turtle.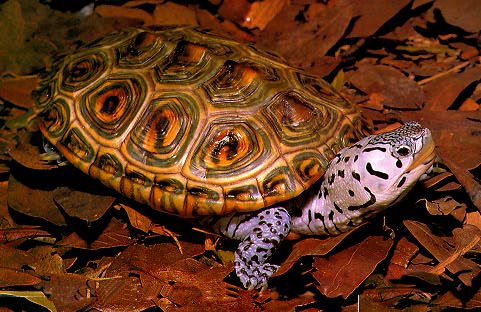 That's, "Spinnin' the bespeckled terrapin" to you, Bub.
The Governor's staff refused to confirm or deny he had been
juggling the ham narwhal.
Needless to say, I promptly began
frosting the curtain.
Guess what I've been doing? That's right—
refinishing the ol' internal burrito.
The film shocked audiences nationwide with its frank depiction of two men
paddling the coconut-cream pork mule.
I couldn't believe my best friend was actually
badgering the tiny sly chicken.
Every morning, he woke up
twirling the trouser baton.
She checked the coast was clear before
sequestering the royal hedges.
Awesome. I may never leave the house again. Also, is this post safe for work?
I have no fucking idea
.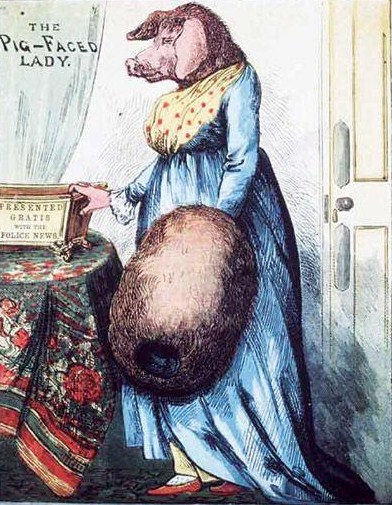 She never once regretted porking her muff.