Real Pleasure, Real Orgasms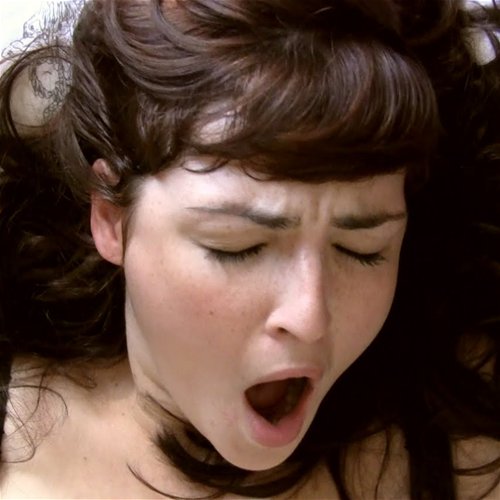 In mainstream porn, women are basically holes with breasts and asses - an empty vessel for male viewers to infuse with their fantasies and lust, without regard for what the woman is actually feeling. While this is fine if the performers are okay with it, it's something a lot of women just don't find arousing to watch. Repetitive moans with no detectable peak can get very boring very fast.
So it's great that feminist porn has emphasized the importance of authenticity. Porn films directed by Tristan Taormino or Shine Louise Houston (just to name a couple) will typically show performers experiencing actual arousal and genuine orgasms. Performers are often encouraged to choose their own scene partners, so the attraction is usually real, too. And if you ever see a woman squirting, being fisted, or engaging in any other "extreme" sexual activity in feminist porn, it's almost definitely the real thing.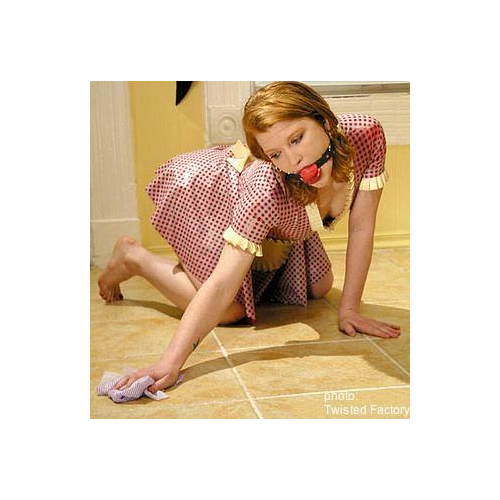 There's a common misconception that women are never objectified in feminist porn, because the feminist agenda is about freeing women from oppression. But in the later "waves" of feminism, it was acknowledged that some women
like
to be objectified, dominated, and yes, oppressed... but
consensually
.
Some feminist porn films, including Tristan Taormino's
Rough Sex
series, begin with an interview between the performers in which they negotiate their boundaries. They discuss what's okay and what's not. They may even set up a safeword or safe-signal. This not only serves as a great example of healthy negotiation for a viewer who's new to BDSM, but also helps to set the viewer's mind at ease about the consent in the scene. It can be difficult to watch someone get dominated if you think they may have been forced into it, but if you've already seen them enthusiastically agree to be treated that way, it's easier to enjoy what comes next.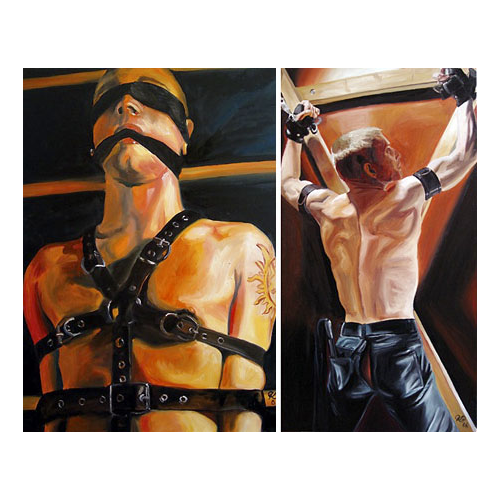 In mainstream porn, if you want to see a man get tied up, spanked, or otherwise dominated by a woman, you need to seek out a pretty specific niche of the industry. It's called "femdom" and is typically thought of as a small, specialized fetish that only a few men are interested in.
Of course, we know this isn't true. Almost everyone has some level of sexual interest in domination and/or submission, even though those interests might be buried fairly deep in their psyche due to cultural and moral influences. Many, many men have fantasies about being submissive to a woman in bed, and many women would be more than happy to oblige that wish.
In feminist porn, you can see all manner of different types of "femdom," ranging from the mild (e.g. a woman commanding her boyfriend to go down on her) to the intense (e.g. a woman tying up a man, blindfolding him, whipping him, and sitting on his face while talking smack to him). The sex-positive feminist community acknowledges that submission isn't a strictly female desire, and that some people get off on the sight and sound of a man being consensually "abused" or bossed around.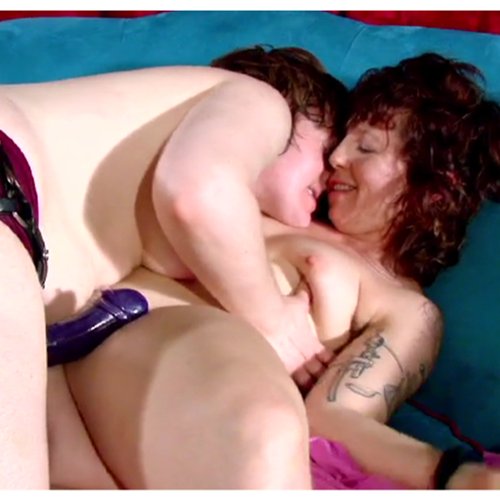 Feminism is inextricably intertwined with queer issues, because both involve fighting for visibility and more accurate representation. And as a result, a lot of people who watch feminist porn are either queer themselves, or interested in watching queer folks have sex.
Feminist porn doesn't have to, but often does, include diversely queer elements like genderqueer people, trans* people, butches and femmes, strap-on sex, androgyny, sex toys used interchangeably with body parts, a disregard for traditional gender roles, and a total subversion of those same roles.
As much as queer identities are celebrated in feminist porn, so are unconventionally attractive bodies. Not every woman is a thin, blonde, busty babe, and not every man is a thin, tall, handsome guy with a giant member. The performers still exude sexiness because of how much they enjoy what they do, but they don't look like what you'd find in Penthouse or Playboy. And many people embrace that as a wonderful thing.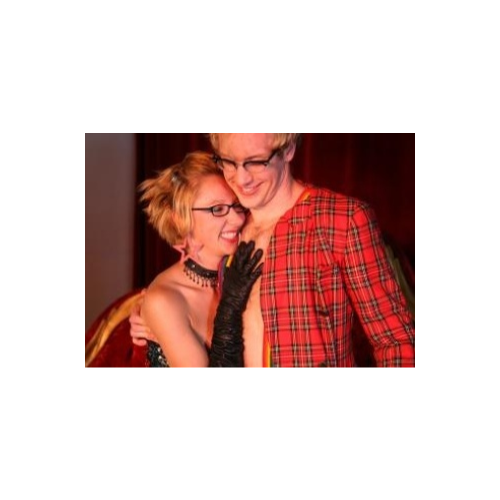 Feminist porn is full of fun and exploration. Performers sometimes giggle on camera, whisper sweet nothings in each other's ears, and just generally don't view sex with solemnity the way mainstream porn actors might.
Better yet, they really seem to
enjoy
it, even when they're supposed to be in pain or turmoil as part of the scene. Feminist pornographers often encourage their performers to do scenes with real-life partners (see, for example, Ned and Maggie Mayhem's website
Meet the Mayhems
, or Dylan Ryan's scenes with her partner Trucker Cash on
Crash Pad
). This results in a fiery chemistry that translates to the screen and can definitely be felt in the pants of the viewer.
People who say that they "hate porn" usually just mean that they hate mainstream porn. There's no guarantee, of course, but if they were to take a look at some of the top-notch feminist porn available today, they might change their perspective. And get really hard and/or wet in the process.