7 Creative Ways To Celebrate Love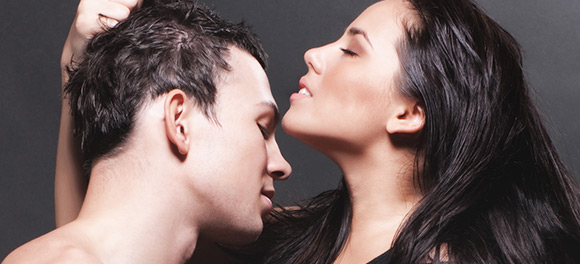 Pick a special day for a blast of romance and discover creative ways to express your feelings. Upgrade traditional cheesy date scenarios by adding a pinch of playful passion, and find new ways to say "I love you."
1. The morning delight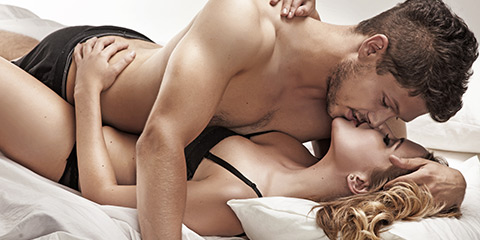 Breakfast in bed is the ultimate romantic treat, but you can (and should) do better. You, covered in deliciously flavored body paint, will be the best dessert your SO ever tasted. Sweeten up this sexy breakfast with a gorgeous oral vibe - and imagine how the rest of the day will go with a start like this.
2. The love note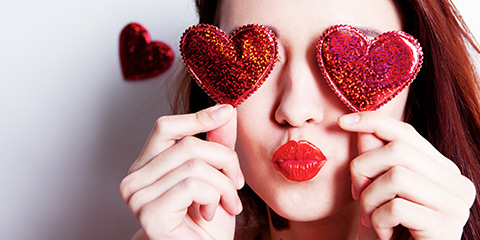 Exchanging hand-crafted love notes is cute, but you can give this tradition a stylish and erotic twist. Go for a butt plug with a heart-shaped base or a shiny jewel as a symbol of your deepest love and proof that romance can be found in the most unexpected places.
3. The cute toy gift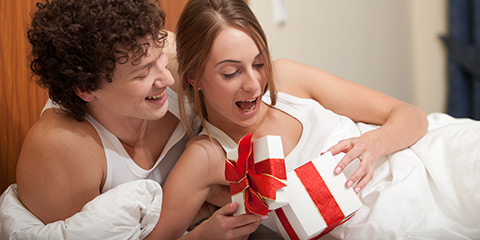 Teddy bears are adorable, but rabbit vibes are wondrous. In fact, would you rather be associated with a plush toy collecting dust on a shelf, or an amazing toy that gives toe-curling orgasms? Your lover will keep it close by, and every climactic buzz will remind them how much you care.
4. The bouquet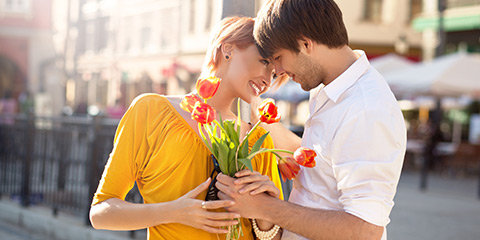 A delicate bouquet of flowers is a classy and traditional romantic gift, but flowers wither and only please the eyes. A chic bouquet of artsy glass toys looks just as lovely as flowers, and opens up a much wider set of opportunities - the biggest Os included.
5. The ring with a bling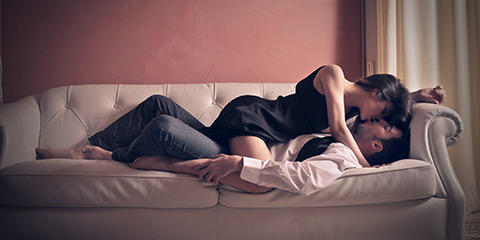 "The ring" scenario is an absolute dream for every perfect date, but it doesn't have to be the one we are used to. "If you like it", put a vibrating cock ring on it, and let it be a heart-warming promise - of longer and hotter sexy times together.
6. The precious gift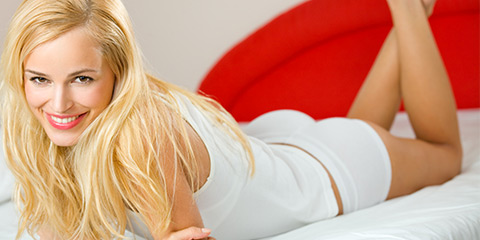 They say diamonds make a girl shine, but post-sex afterglow does it better. If you decided to pamper your loved one, skip jewelry and go straight for a luxurious Sophia wand. It will never dim or go out of style because body-shaking climaxes are always in demand.
7. The memory of the first time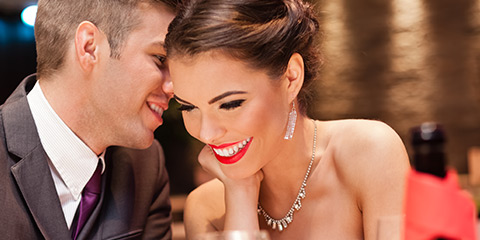 You cherish and remember all of your first times together, but why not experience another "first" on a special date? You might think you know every inch of your lover's body and there will be no first-time rush again for you, but an E-Stim kit will introduce both of you to a whole new world of pleasure. So go ahead and create new amazing memories.