7 Days
To Better Sex
The long wait is always rewarded. Try our sexy scenarios for every day of the week without your traditional lovemaking and find out how passionate and patient you can be. It will be a 7-day long arousing session to build up your desire and to ensure the biggest O by Sunday.
Monday:

Take a steady start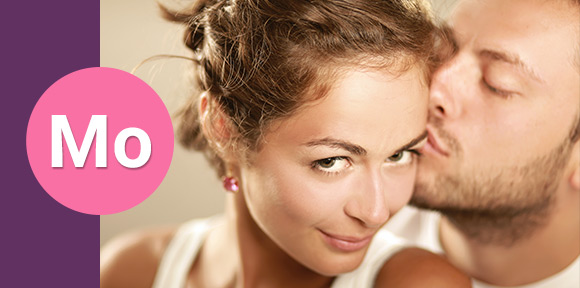 On Monday set aside an hour to go shopping together. Pick exciting sex toys for each other. Then write down all the naughty things you'd like to do to your partner when the time comes. The thrill of your recent buys and those arousing promises from your lover will leave you wanting more. BUT! Be patient, and your expectations will repay.
Tuesday:

Book some quality me-time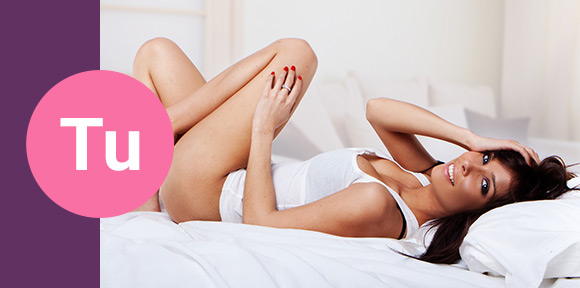 Knowing your desires and hot spots will improve your couple play immensely. Spend some time exploring your body with a powerful solo toy. Me-time will massively boost your sexual self-confidence, and the gained experience will come in handy when your lover joins in.
Wednesday:

Plan a romantic night out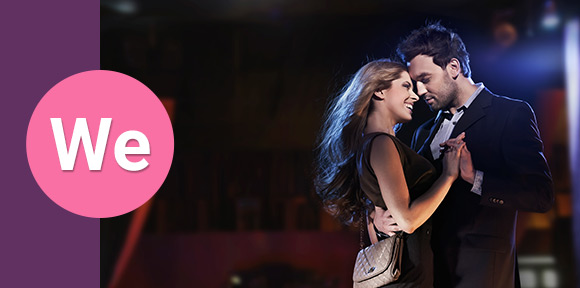 Being in a public place will stop you from ripping each other's clothes off, use this time to continue your teasing session. Bring along a deck of cards with naughty conversation starters and talk about each other's desires. If the sexy game leaves you longing, take a remote control toy and extend your sweet torture from mind to the body.
Thursday:

Have a no-sex touching session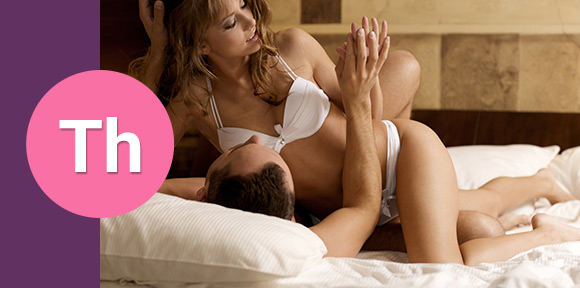 Dim the lights, light up some candles, pick up a feather, pour massage oils. Make it more about intimacy than passion. Massage, rub, explore each other's bodies. Remember - your goal today is to know your partner's body and feel the connection through touch, so be as gentle and sensual as you can.
Friday:

Reward each other, but without the actual lovemaking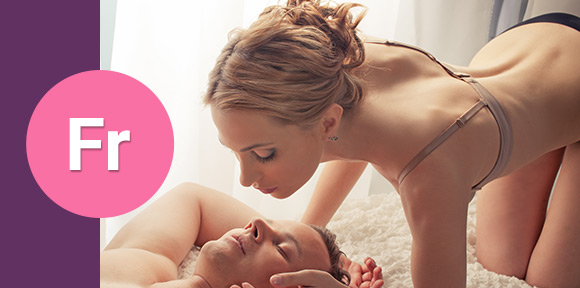 Since it's still not the time for full penetration, use this opportunity to stimulate other hot spots on your partner's body and make them see stars. Start with delicate nipple teasing using adjustable clamps and don't forget to use your hands and tongue. In case you'd like to spice up your oral session, get an oral vibrator, which will add an exciting buzz to your experience.
Saturday:

Dress up for the bedroom and put on a show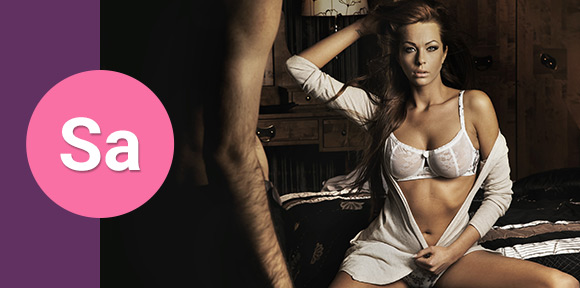 You both have been patient for so long. It is time to create the atmosphere that says: "Tomorrow is the X day, and that's what you're gonna get if you behave." Put on a perfect playful lingerie set that will start an erotic fire between both of you. Teasing your partner with a fantastic view can always lead to mutual solo sessions using toys from the Tuesday scenario.
Sunday:

Reach your finish line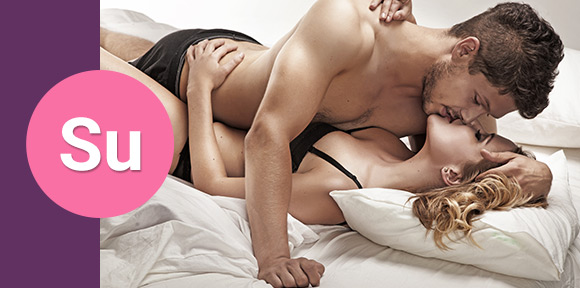 You've made it, and the reward is yours. No boundaries, no doubts - the week-long teasing anticipation should make both of you unstoppable in your passion. Come back to the sexy promises you've made on Monday and be sure to fulfill all of them, using the toys you've bought together. In the end, to make the grand finale last longer and shine brighter, add an ergonomic couple's vibrator and sway along with the buzz and thrust to the biggest O ever.