Solo Sex Positions For
Mind-Blowing Self-Love
Who said you only get to be creative with your orgasmic angles when you're doing it together? On your stomach or your knees, on your side or straddling, you can give yourself pleasure of completely different flavors, pushing and teasing and aiming at different moan spots. Here are a few ideas a girl can use for inspiration the next time she gets thristy for herself.
Relax Pillow
Perfect after a long workday, this relaxing position features a pillow under the bum, lifting your sweet bits for more comfortable stimulation by rabbits. Bend your knees and indulge into lazy self-loving.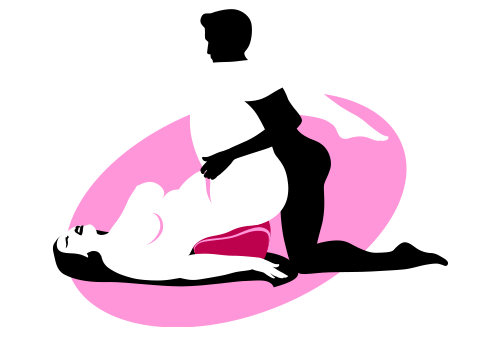 Wall Push
Choose a place next to a wall and kneel in front of it, resting on your elbows and relaxing your lower back. You can attach a suction cup toy and enjoy it by pushing against the wall, making your bottom move up and down for intense G-spot stimulation.
Naughty Doggie
Animalistically arousing, the solo doggie style gives access to your sensual parts from another angle, delivering totally different sensations. Grinding over a wand that is juiced with power doesn't require much muscle straining, but feels out-of-this-world good.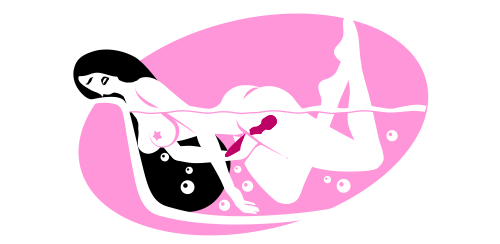 Cowgirl
Get on your knees and spread your legs wide. In this position, you can either use the vibrator to cup your lips and clit or place the vibrator under you and gently grind against it, which leaves your hands free to caress other parts.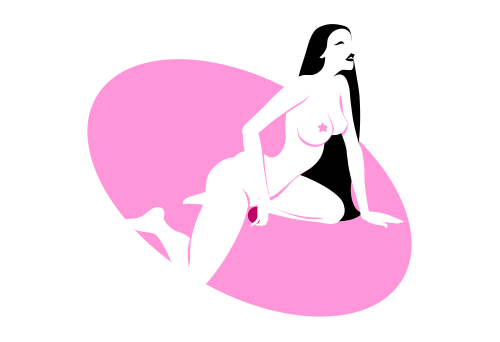 Open Side
Lay on your side with the top leg bent in front of you, and use your hand to reach from behind. The Open Side allows not only for C-spot, but for excellent backdoor play, as well.