They spend more time on
foreplay
It should be something to which you look forward. Foreplay is what gets you excited and anticipating the main event. Remote control vibrators add fun and more stimulation.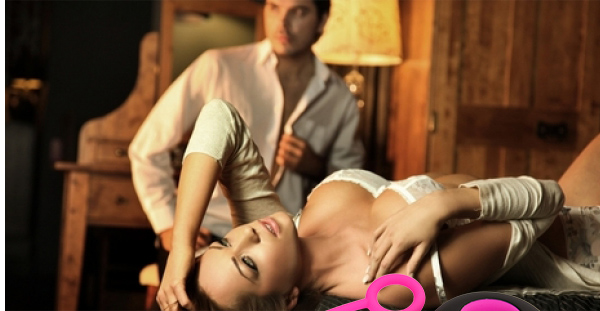 Adventure remote egg





More Foreplay Vibes
They Indulge
Orally
Oral gratification is extremely pleasureful and couples who do it well are extremely satisfied. To enjoy extra stimulation use delightful oral props and tongue vibrators.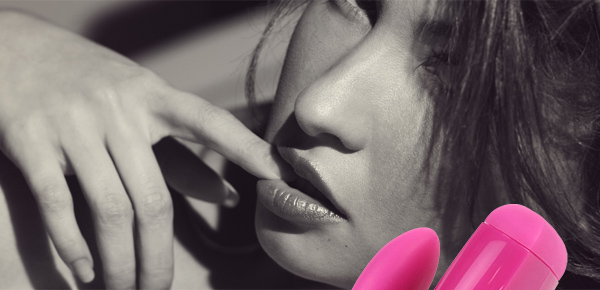 Toynary J2S oral vibrator





More for Oral
They Respect "Me"
Time
Solo session allows to figure out your own preferences and make you even better partner. For most pleasant solo experience add a rabbit vibrator.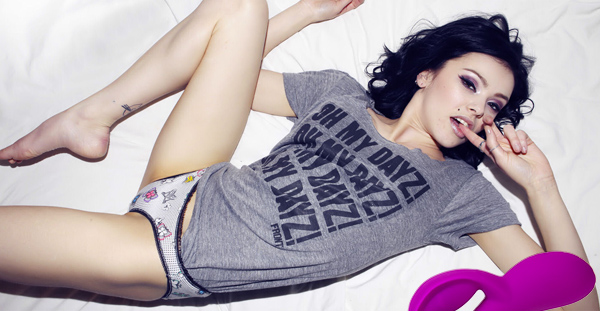 Eden flow silicone rechargeable dual vibrator





More Rabbit Vibes
They Love Their
Quickies
It shouldn't always be planned. Spontaneous quick fun is a great for getting endorphin rush.
Use a small vibrator for faster more intense warm up.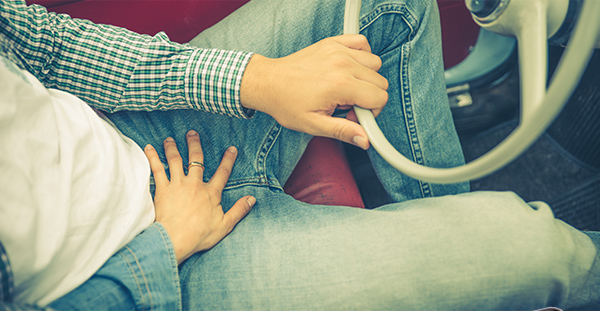 They Explore Their
Fantasies
Everybody has a secret fantasy. Discuss and explore your fantasies with your partner. Light kinky kits make fantasy exploration less intimidating and more fun.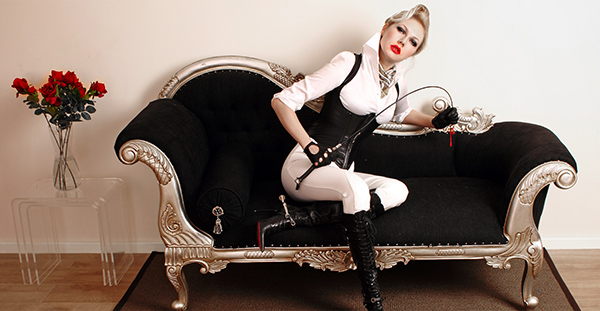 Mistress Kit





See More Kinky Restraints