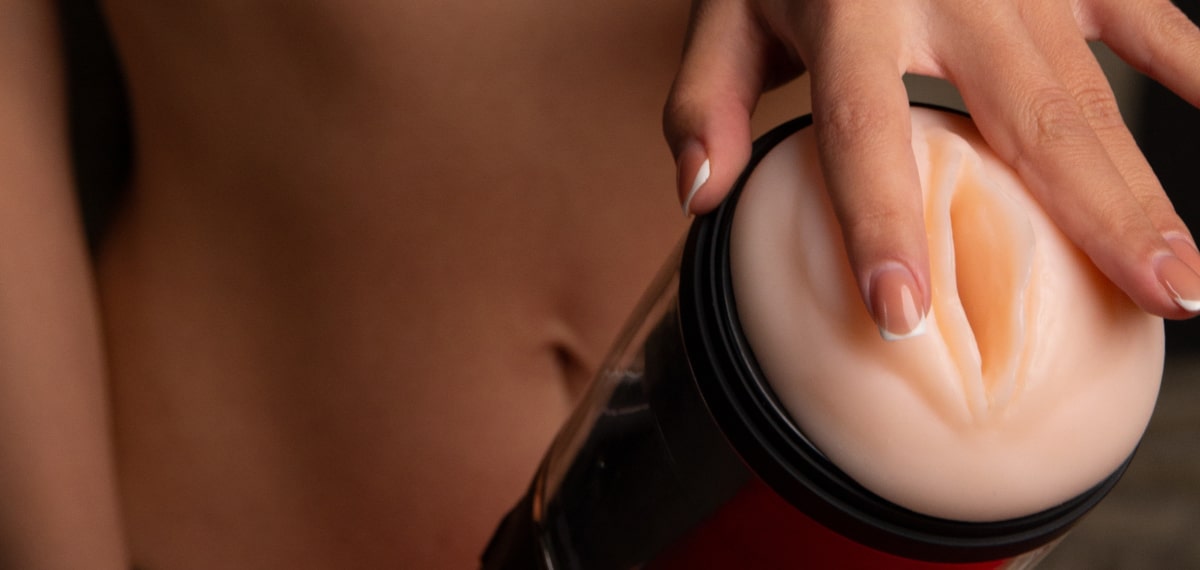 Hot Male Masturbation Techniques For Mind-blowing Pleasure
Every man loves to let off some steam from time to time, and indulge in a little shameless self-loving. Here are 7 ways to maximize your solo pleasure sessions.
Hippy, Hippy, Shake
Rather than pleasuring your penis with arm action, switch it up by holding your shaft steady and rocking your pelvis back and forth instead. Experiment with speed and depth. Whether you hasten the process or delay the peak, the penetration sensation is almost like the real thing.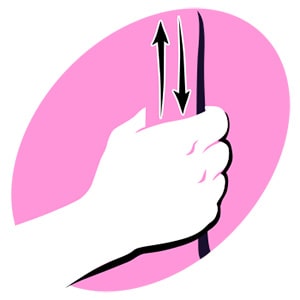 Eden handsfree vibrating masturbator
Eden handsfree vibrating masturbator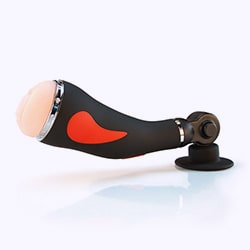 Want to amp your session up with game-changing sensations? Enhance it with a vibrating masturbator. A masturbator with a suction cup bottom will allow for a truly hands-free experience, while the realistic texture is what can energize your every fantasy.
Put The Balls In Play
For a more intense solo orgasm, think "balls in." Try massaging your scrotum, squeezing it lightly (or more aggressively, if that's your thing), or even pulling on it as you yank your crank.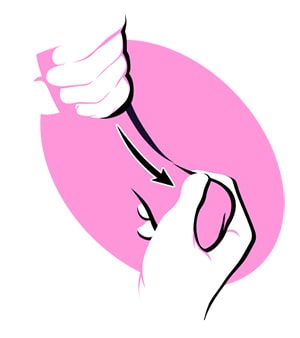 Scrotum vibro enhancer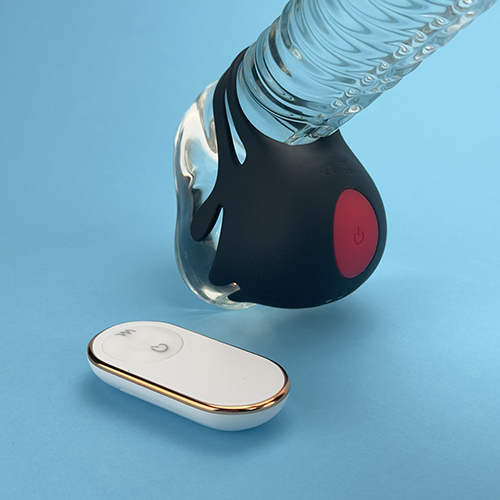 Hold a revved-up wand between your legs and press the attachment against the scrotum. The enhanced stimulation will have you coming like gangbusters in mere minutes.
Swivel And Screw
Using a spiral, twisting motion around the shaft instead of the traditional up-and-down is an effective way to stimulate your cock's most sensitive spots and create a feeling of deeper penetration.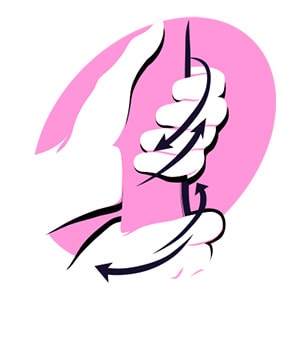 Vibrating pussy in a plastic case
Vibrating pussy in a plastic case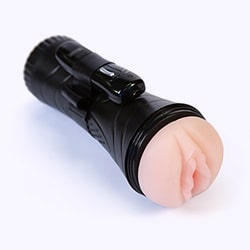 A vibrating sleeve will allow you to take control of angle, speed and vibrations, while its sinfully lifelike texture heightens your erotic fantasies to the max.
Head Case
For this two-handed technique, one palm performs a classic up-and-down shaft stimulation while the other massages the head of the penis. Directly stimulating the ultra-sensitive head maximizes pleasure and brings on cock-rocketing orgasms that will shoot you over the moon.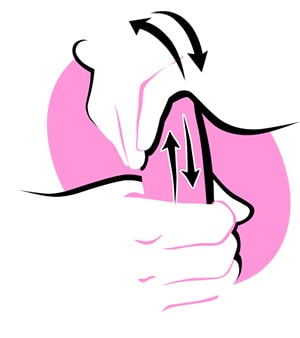 Warrior head male stimulator
Warrior head male stimulator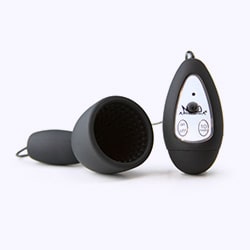 To freshen-up the sensations, bet on a high-quality penis head masturbator. It boasts sensual ticklers that provide unparalleled penis head stimulation.
Ringing The Backdoor Bell
As you stroke your cock with one hand, use the other to gently probe and stimulate your anus. Once you feel comfortable and relaxed, add some light penetration. A syncopated rhythm between your shaft and backdoor will send a crescendo of delight through your entire body.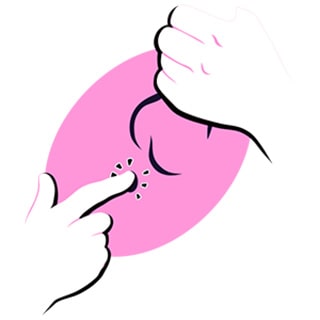 Intimate diver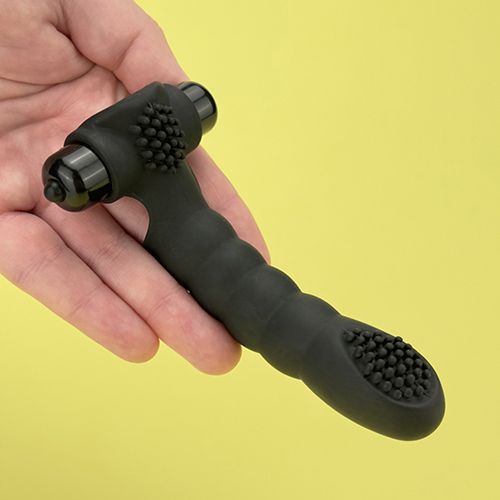 A finger vibrator with external vibrating attachment and sensual bumps makes it perfect for both inner and outer stimulation, while the press of a button adds a magic buzz to your every touch.
The Stop And Start Technique
Bring yourself to the verge of orgasm... and stop. Start again. Mix rhythms and pressure, switch hands, get to the point of no return, then stop. The longer you can keep yourself from coming, the more powerful the orgasm will be. Remember, good things "come" to him who waits.
Vibracious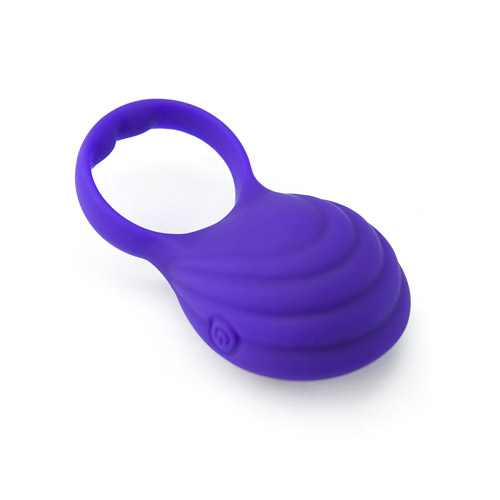 A vibrating cock ring helps to fend off the grand finale, while adding the sweet vibrations, making this male masturbation technique utterly unforgettable.
Sequence Stroking Technique
A wise man once said that learning to vary stroking techniques helps you to last longer and augment your pleasure. Tested and confirmed! Here's an ancient technique for the best stroking sequence to assure maximum stimulation.
Super jet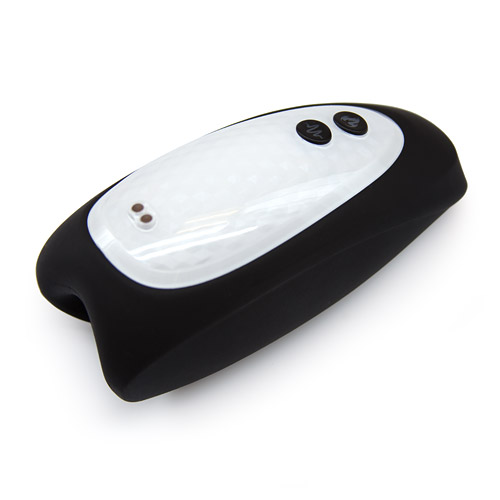 A vibrating stroker fits any size penis and lets you easily control the depth of your strokes while enhancing each one with heavenly vibes and wow-making pulsations.