8 Orgasmic Getaway Must-Haves
Your honeymoon can be unforgettably sexy, your vacation full of fun and even a boring
business trip can be pleasurable with the right toy from EdenFantasys
Destination:

Connect with nature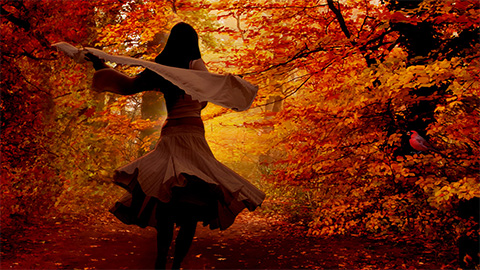 Perfect for nature getaways, this powerful rechargeable wand keeps your body and mood in tip top form. Soothe your sore muscles and incorporate toe-curling power into your foreplay.
Relax and Refresh with Powerful Vibrations
Destination:

Romance abroad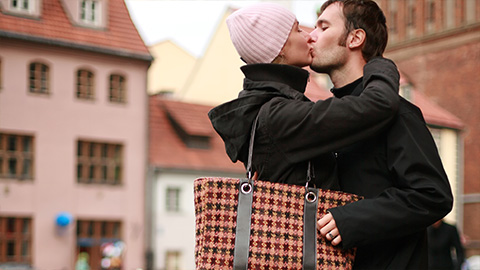 A romantic stroll on majestic streets and sightseeing of beautiful European castles would not be complete without the comeback to your cozy hotel room. Feel the thrill of being where nobody knows you and try Unity to play out the fantasy.
Channel Passion and Leisure with
Travel-Friendly Couple's Vibes
Destination:

Business trip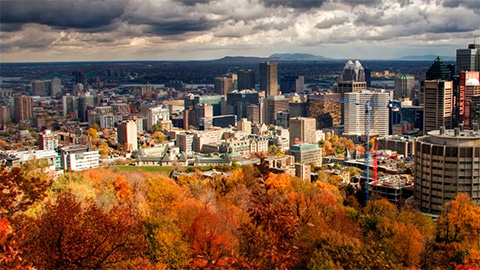 Traveling light? No problem. No bigger than the palm of your hand, Travel toy will be the sweetest discreet companion for any business woman on the go. Made of body-loving silicone and waterproof, it's designed to deliver pleasure to all of your most sensitive zones.
Make Time for Relaxation with Powerfully
Petite and Perfectly Portable Vibes
Destination:

Beach resort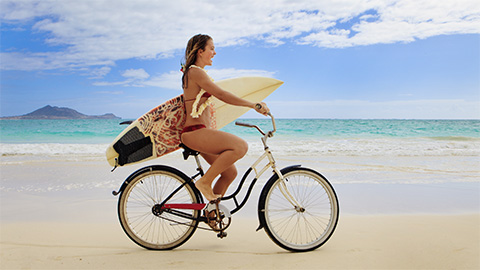 There is nothing more romantic and blissful than watching the sunset on the tropical island, lying on the beach near your loved one. Or is there? You can enjoy swimming and tanning, but with a G-spot vibrator you can also have some amazing underwater loving.
Soak up the Sun, Curl Your Toes in the Sand
and Keep Your Sexy Close at Hand
Destination:

Theme park thrills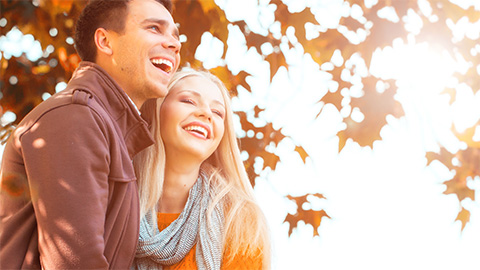 Imagine combining breathtaking climaxes with stunning views from a Ferris wheel or sharing cotton candy while indulging in fun, sensual games. Bringing along a remote control vibe will turn your getaway into an unforgettable experience.
Pump Up Your Adrenaline Rush
with Remote Control Vibes
Destination:

Road trip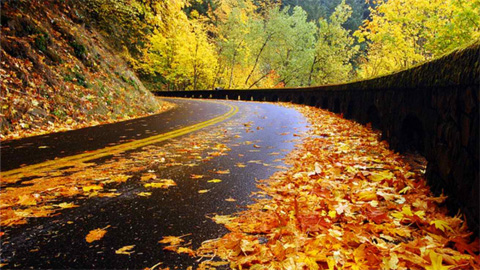 You and your partner can hold hands while driving, but wouldn't it be better to enhance your road trip with a pinch of spicy foreplay? Adventure on the road will never be the same after you try embellishing it with this finger vibrator, which will "vroom" both of you to toe-curling climaxes.
Be Prepared for Any Adventure the Road Brings
Your Way With Quick and Easy Finger Vibes
Destination:

Honeymoon bliss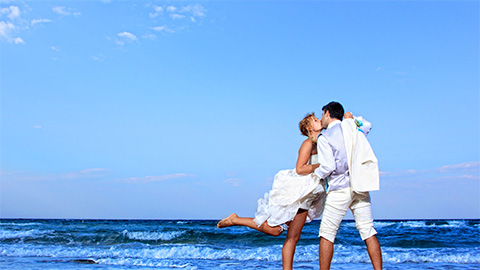 After making it official, you definitely want some newlyweds' privacy. In solitude of honeymoon, the most romantic getaway of your life, you should think of another ring. A vibrating ring will increase his stamina and intensify her pleasure, bringing you to the top of the world.
Get Romantic With Vibrating Love Rings
That Are Ready Any Time You Are
Destination:

Pristine privacy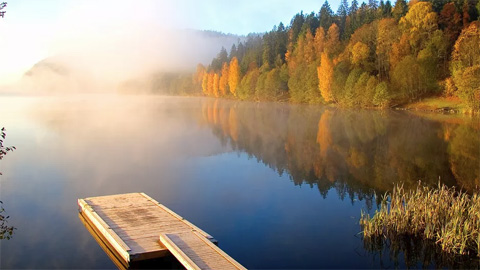 In the pristine peace, away from civilization, you can cast off the shackles of etiquette and be free. Letting your hidden self out can bring you closer to your partner and up high to the climatic edge. With this rabbit action vibe you can wake up a wild passion that's been always with you.
Pack Up Your Most Powerful Pleasure
Toys for Uninhibited Passion