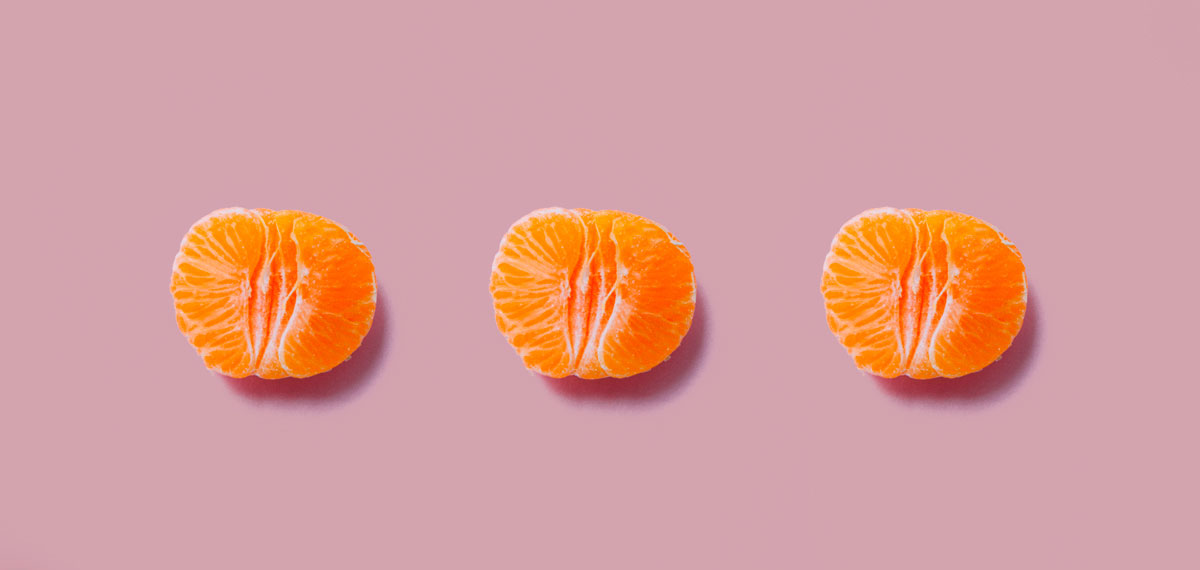 How to Give the Best Cunnilingus - Tips, Tricks & Sex Toys
Mastering the art of cunnilingus can be quite an undertaking, but it really pays off. Use our brilliant oral techniques, cunnilingus tips, and remarkable sex toy collection to turn yourself into a «cunning linguist» who can deliver a big O - or two or three! - every time you head downtown.
Green Fact
say penetration makes an oral session feel way better and guarantees an orgasm.
The Complementary Slip-in
Pairing cunnilingus with penetration is a classic win-win situation. Double the stimulation, double the pleasure.
The Teaser
Slip one finger inside to awaken her sweet nerve endings and amplify her pleasure.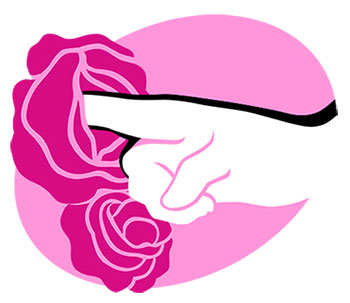 Use a glass dildo with ample curves to kick the intensity of the penetration up a notch.
Pink heart glass dildo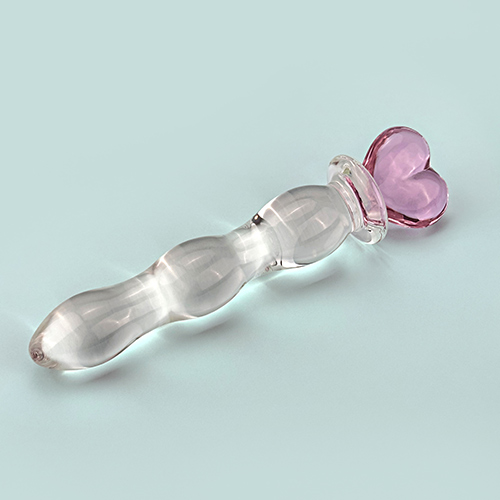 The Pleaser
With two fingers inside her, you've got to go for the G-spot. Seek out the sponge-like area along the front wall of her vagina, and you should be on target.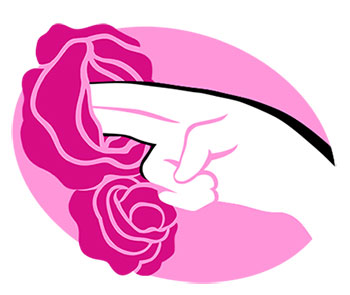 Petite Treats G-spot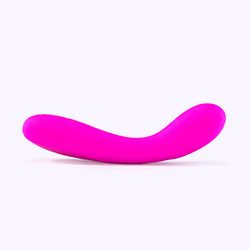 The Shocker
Put that pinkie finger to good use by teasing her butt for all-around stimulation - and possibly, an astonishing triple orgasm!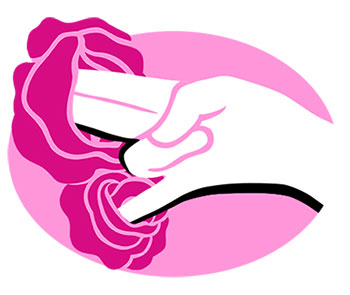 Pull anal beads out at the cusp of her climax. Their mild girth and sensual vibration will make her moan with delight.
Cunnilingus Tips To Make Her Back Arch With Pleasure
Get Creative
A woman's erogenous zone is comprised of her entire body, as well as her mind. Don't forget that when you're going down. Let your imagination fly! Grab a blindfold to keep her in suspense. Toy with her nipples. The more sensations, the more orgasms!
Listen To Her
She'll let you know if something's working - or vice versa. She might not use words, but her body language will tell you all you need to know. Let her moans, breathing, and touch guide you. As long as you stay receptive to her signals, you'll both get where you want to go.
Go Slow
It takes some women a little time to give themselves up to cunnilingus pleasure. Be patient. Working at a steady pace that gradually builds to an orgasmic gallop is the best way to ensure a ravishing, tongue-lashing climax.
Don't Stop
If a particular cunnilingus technique, rhythm or move works for her, keep it going! If she screams and moans, if she grabs your shoulders and pushes against your lips - we beg you, don't stop until she's grabbing the sheets and arching her back in ecstasy. You'll both be glad you did.