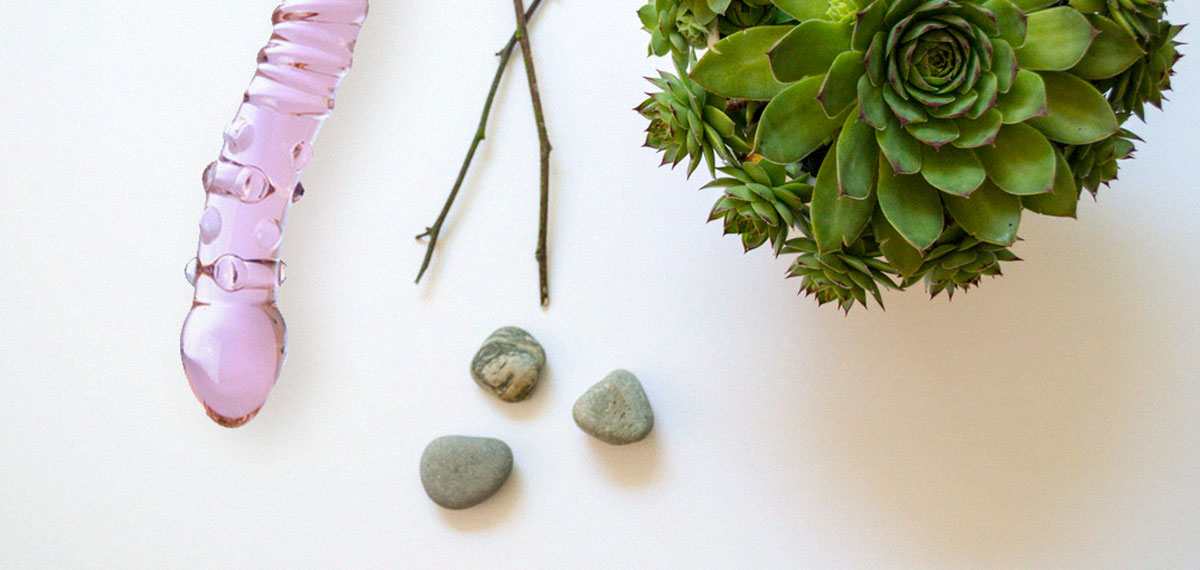 How To Make Your Love Life Eco-Friendly
Green living - and loving - is knowing the environmental impact of your choices and finding better, safer options to get your groove on. Here are smart steps you can take for exploring your sexuality in an eco-friendly way, sticking to vegan sex toys and having zero-waste orgasms!
Stick to non-toxic materials
Toys made of non-toxic materials aren't only much better for your health, but also keep the Earth safe from excess waste. Non-porous, hypoallergenic, pure materials, like 100% silicone or solid glass, are the top choices both for you and for nature. These toys also come with a variety of functions and textures, so you don't miss out on the fun.
Dual pleaser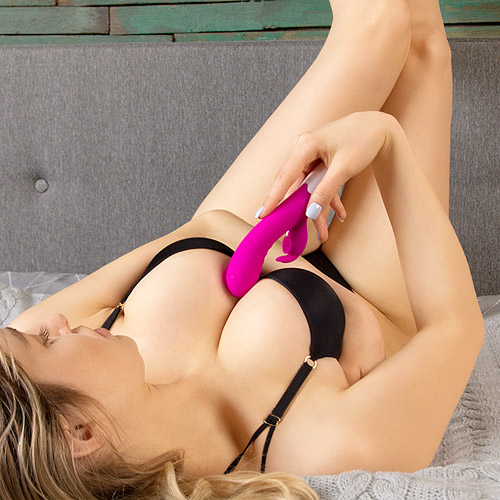 Choose rechargeable over battery-powered
Americans discard a whopping 125,000 tons of batteries each year. If improperly disposed of, these batteries pose a threat to public health and the environment. Invest in a quality rechargeable toy and eliminate the need for batteries. Plus, it's much handier to recharge your toy via USB when it dies, instead of running for the new pack of batteries.
Rechargeable Hitachi style wand
Rechargeable Hitachi style wand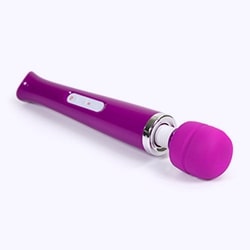 Cut your share of waste
Would you rather spend $5 on a toy that wouldn't last and keep buying those $5 toys each week, or just pick a pricier option that will stick with you for good? Investing in high-quality and high-priced products pays off in the long term. They are more durable, pampering you with a luxurious touch and thrilling functions for years.
Fantasy thruster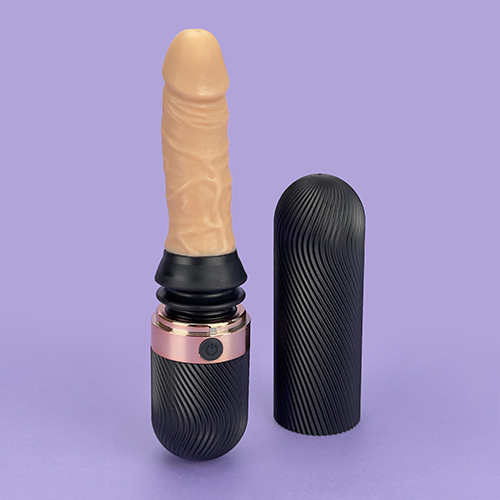 Keep your toys clean
Properly cleaned toys are destined to serve you much longer, with their material protected and unharmed. Also, you wouldn't want lint or dust anywhere near your private parts. Using a toy cleaner will save you more than just toys - your peace of mind and health, as well.
EdenFantasys toy cleaner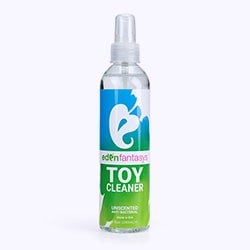 Ensure a proper storage
A smart and convenient toy box will protect your toys from collecting lint or dust. Some toys need protection from sunlight and heat, as well. Kept safe and sound in a toy box, your toys will serve you much longer. A storage box also preserves the privacy of your personal life - it's a win-win.
Eden toy case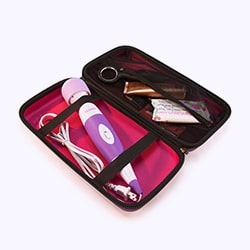 Go for edible body cosmetics
Massage oils and body paints are fun, but imagine how much water or paper napkins it takes to get rid of the excesses of that fun. Edible body treatments are so delicious and soothing you wouldn't want to leave a drop, cutting the waste and providing the most delightfully tasting experience at the same time.
CBD tranquility massage candle
CBD tranquility massage candle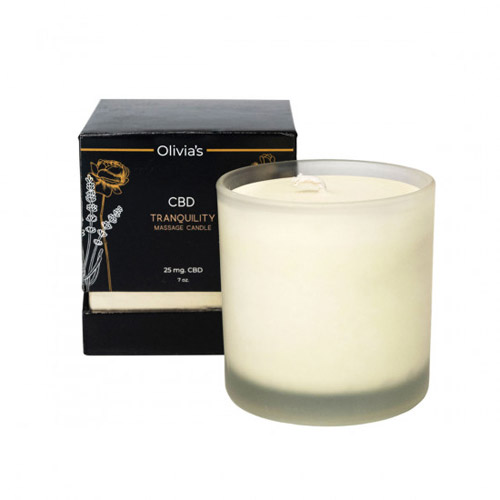 Use better lubricants
Old-fashioned petroleum-based vaseline is not the best body treatment, and their production drastically harms the environment. Switch to progressive formulas with vegetable glycerin, a cellulose base or entirely organic compound for an equally great but safe experience. Those lubes are also body-safe and condom-friendly.
JO naturalove USDA organic lubricant
JO naturalove USDA organic lubricant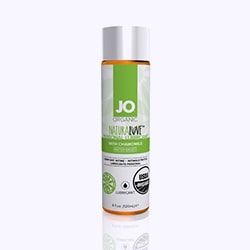 Recycle your toys
It comes with no further explanation - recycling is key to a healthier environment. If you are not sure of how to recycle your sex toys on your own, allow EdenFantasys to do it for you. Buy a recycling voucher and send your toys to us for Earth-friendly toy disposal.
Recycling voucher Re-Vibe
Recycling voucher Re-Vibe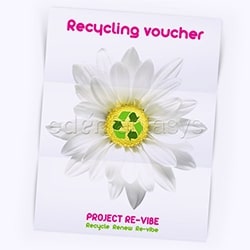 Shop for toys online
Reduce your carbon footprint and quit driving to the mall every time you need a new product. Shopping online is much greener and super comfortable - you don't even have to get out of the house, and you still get your eco-friendly discreet packages.