Rules On How To Treat Your Sex Toys Right
Being one of the original Sex Toy Communities, we've seen and heard our share of wacky things people do with their toys. So, while we encourage 'outside of the box' thinking and we're definitely pro-experimentation, there are some general guidelines that every toy owner should follow. Take a look at some of our Do's and Don'ts of owning toys.
Do read reviews
We have over 70 000 independent, unbiased, well-written reviews. Surfing them through and checking out what people had to say about the product you're interested in might give you a clear picture of the product's specs - sometimes even more than you would find on the product page.
Don't share toys
It's not a good idea to share toothbrushes, so you can imagine why sharing sex toys isn't a nice move. If you must, and the situation leaves you no other choice, wash them off and use condoms.
Glyde organic flavors 10 pack
Glyde organic flavors 10 pack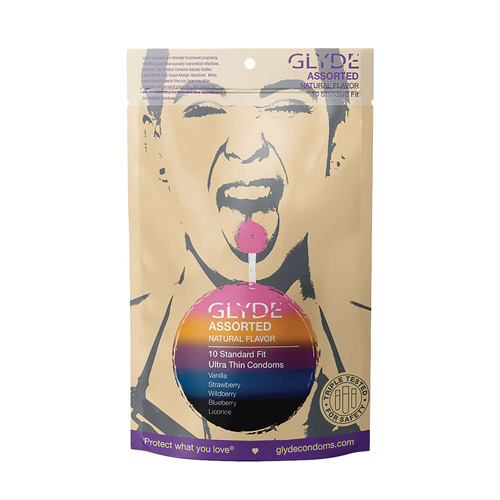 Do check the specs of the toy
Minding the size, circumference and sometimes even weight is a must when choosing a new toy. Consider your prior experience, and choose respectively. Here's the ultimate dildo guide you'd want to have at hand. Special features and functions can be decisive if you're looking for something unique, so keep an eye on high-tech specs, too. Want more unique gems? They're all here.
Don't put it up your bum unless it has a flared base
If you don't want to be the butt of every joke at the doctor's office on that day, better choose the safe T-shaped or flared base. Toys without the base can get sucked in and get stuck - fishing them out would be a problem.
Vibro plug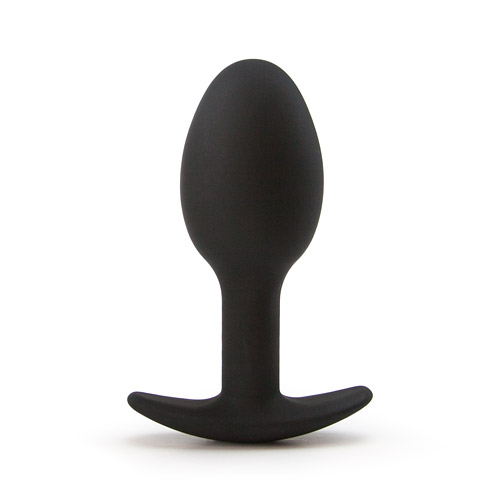 Do clean before and after each use
Take care of your toys and they'll take care of you. Invest in quality cleaning products and take time to learn proper care for each toy you own.
EdenFantasys toy cleaner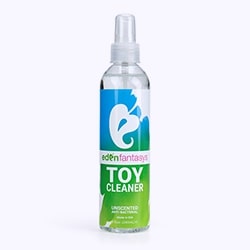 Don't use numbing lubes when going anal
The so-called "freezing" effect may be super fun when you're going for a long-lasting session or simply want to experience something fresh. However, when going anal, it's the worst idea ever - the numbing reagent will prevent you from realizing that something went wrong, leading to trauma. You have to be aware of what's happening at the backdoor. and sliding the way with a proper anal lube is must, FYI.
The original anal-ese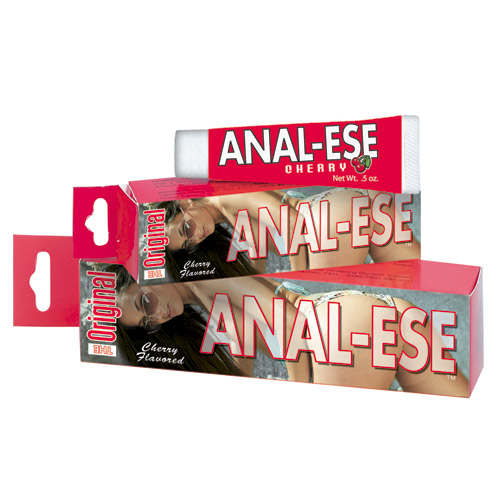 Do take your time
When it comes to anal, there should be no rush. Knock in gradually, use your fingers, then move up to girthier things. Give your muscles some time to relax and adapt, and you will be in for a wildly good ride.
Booty explorer silicone set
Booty explorer silicone set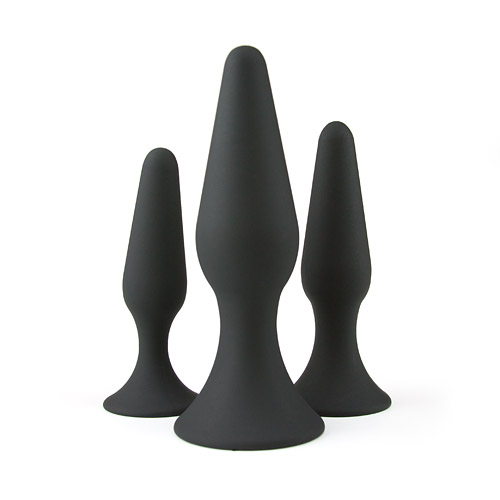 Don't go from back to front with the same toy
Playing this way is like giving bacteria a first class flight into the vagina. Save yourself a trip to the hospital and never switch between orifices without changing a condom or thoroughly rinsing the toy.
Do sterilize
Once in a while, perform a "spring cleaning" in your toy box and sterilize. If the toy permits, a quick run through the dishwasher or a dip in boiling water will take care of the germs.
Don't boil toys with motors
Vibrators need to be cleaned with special toy cleaner, water, and soap, or 10% bleach solution if materials permit. Check with us if you're not sure which cleaning method is best for your toy.
Do check what the product is made of
You know what materials your body likes and what you're allergic to better than anyone. Purchase toys only from a reputable seller and pay attention to the materials. Dig into our awesome guide to learn more about the coolest sex toy materials.
Don't use torn or broken toys
For obvious reasons. You might hurt or cut yourself down there. Also, tears in the material are spa resorts for bacteria. Better contact our customer support and we'll gladly send you a replacement.
Do store in a clean, dust-free, locked case
Invest in a good storage case. Toy boxes look cute, they help you keep your toys tidy, they protect them from the curious eyes, not to mention lint, bacteria, and direct sunlight.
Eden toy case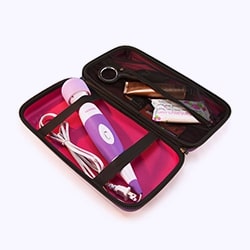 Don't throw toys in the trash
There could be electrical components and plastics that are not good for the environment, and some (especially really old toys) could even leach harmful chemicals. Eden has a wonderful recycling program that will help you get rid of your unwanted toys properly.
Recycling voucher Re-Vibe
Recycling voucher Re-Vibe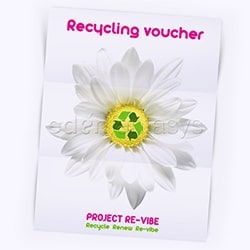 Do pick proper lube
This is an important step, as some lubes can react with the toy's material. For example, silicone-based lubes are super harmful to silicone toys - we recommend sticking to water-based. On the other hand, water-based lubricants wash away easily, so not suitable for water play. To figure out which lubricant you really need, check out our awesome guide on how to pick the sex lube.
EdenFantasys personal lubricant
EdenFantasys personal lubricant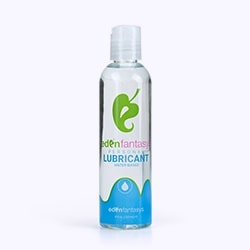 Don't brag about toys
We share your enthusiasm when it comes to toys, but your neighbor down the street might not. We come to brag about our toys to the forum - and there is no community as loving and as welcoming as ours. Join in!
Do take it outside
Bringing your sex toys out to the town is always a great move. To liven up a date, to make your everyday commute much more interesting - remote-controlled vibrators are at your service. With their tease, you can make foreplay last for the whole day.
Cheri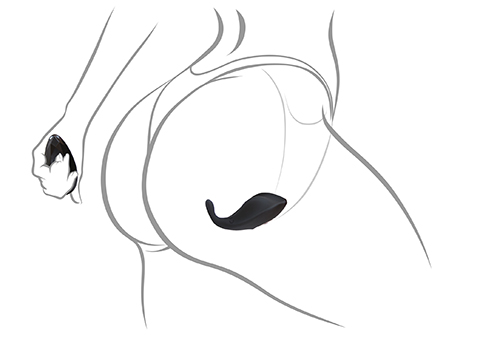 Don't be scared to try new things
If one type of stimulation doesn't work for you, switch positions and try again. Or another toy — there are always new options on the market.
Do talk about them with your partner
Let go of your inhibitions. Sex toys can open up a whole new wonderful world of "spicing up", and you don't want to miss out on all the fun just because you feel uncomfortable talking about things. You can share your desires with your partner - you can be surprised at how acceptive they might be.