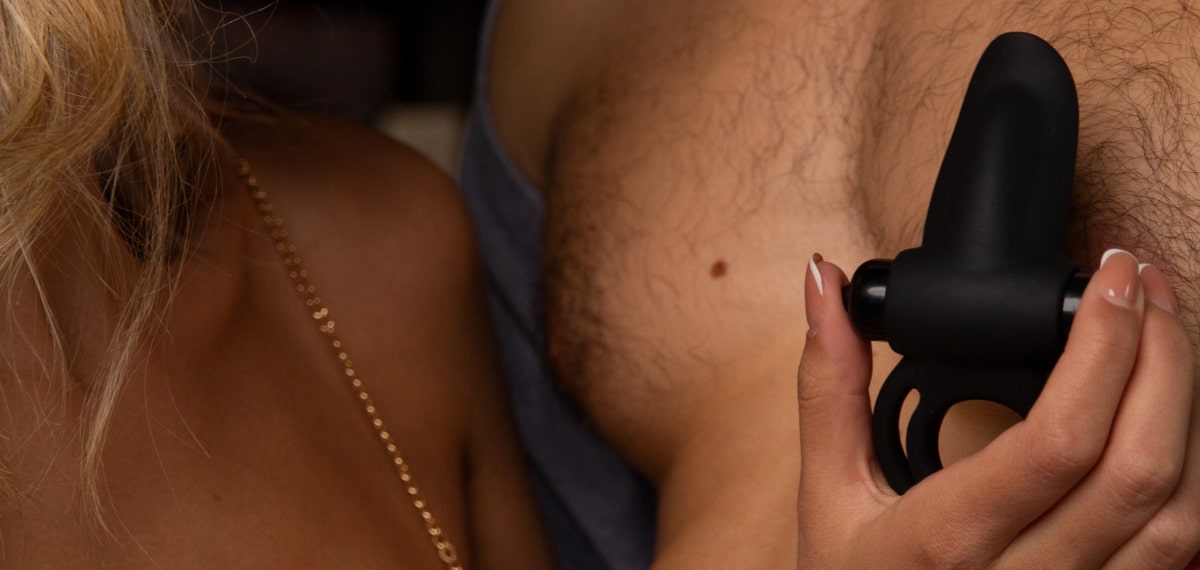 Train Your Sex Stamina And Last Longer In Bed
Timing in the bedroom makes a world of a difference. Research shows that most men finish in one to six minutes, while women need, on average, 15-30 minutes to orgasm with basic P in V penetration. Hmm...feels like a gap to us. Let's fill it with something throbbing! We'll take your performance from 10 to 100, skyrocket your sex stamina and teach you how to last for hours.
1

Solutions? Easier Than You'd Think!
Today we'll talk about both short and long-term tricks to help you last longer in the bedroom! Premature ejaculation (PE) is not a problem - it's a chance to grow. And, let's be real, you'll have a hard time finding a learning process that'll be more satisfying than this one.
2

Quick Fix Or Permanent Solution? Both!
In healthy men, PE usually stems from two factors - lack of training and overexcitement. While overexcitement can be dealt with quickly (we got you - we'll tell you how in a minute) there's no instantaneous replacement for training. The exercises you'll learn today aren't just fun to practice - they'll gradually increase your sex stamina.
say they would love to last longer.
Source: "Ultimate Sex Education for Grown-Ups"