Lazy Positions For The Effortless Big O!
Are you in a "relax mode" or just too tired after a long workday for energy-consuming sexcapades? Breath out, this is not the reason to postpone your orgasms for better times. Don't worry - no extra moves, no sweat today. Explore 6 lazy but super-orgasmic sex positions when you wanna take it sensual, and relaxing.
Delightfully Slow: Missionary Sex Position
Swaying slow motions in a classic Missionary are nirvana-ish. Wanna make it even more effortless all the while getting a series of simultaneous orgasms? Use a couples' vibe for extra stimulation and come in sync without the fuss of tedious thrusting.
Cuddle To Ecstasy: Spider Web Sex Position
When you feel lazy AF but still wanna feel it deep and intense, do it in Spider Web. This slow-building sex position allows him to enter deeper while thrusting sensually and slow. She can control the intensity of sensations, pressing his hips to her body with her legs. This amazing position has one more reason to become your favorite - it makes his backdoor zone easy to caress. Use a finger-like prostate massager to reach his P-spot and make him closer to full-body orgasm with every move.
Great View, Easy Access: Starfish Sex Position
To enjoy the most mouth-watering views of each other's hot spots, you don't have to perform acrobatic moves. Lie on your back in a relaxed, well, starfish-like sex position, spread your legs and arms. The Starfish sex position allows for exciting views while opening her C-spot for extra stimulation. The O!-inducing buzz of a clit teaser will make her Os come fast and surprisingly effortlessly.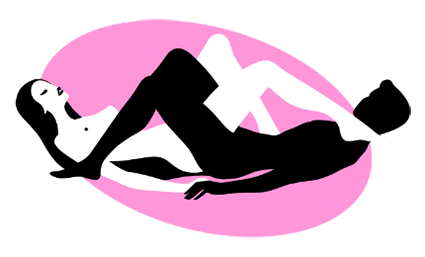 Delightful Awakening: Spooning Sex Position
How about starting a serene morning with blissful lovemaking? A calm and cozy Spooning position will be an ideal choice for your couple - it takes minimal effort from you both but is very romantic, sensual and gives him easy access to caress her most sensitive areas. Keep a powerful body wand by your side to boost her pleasure and start her day from multiple orgasms.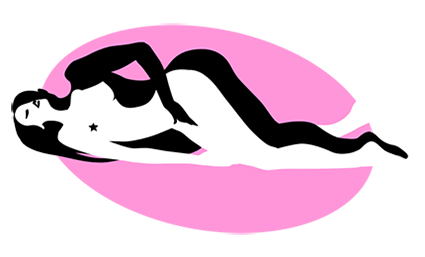 Kiss Bliss: Couch Cowgirl Position
Feel lazy? Don't leave your fave couch - use it to join your lips and kiss away in the Couch Cowgirl position! The couch or sofa's backrest is comfy to hold onto and is very intimate as you have an eye-to-eye contact. To add the twist to this exciting sex position, tease your hot spots with robust vibrations of a cock ring with a large clit attachment.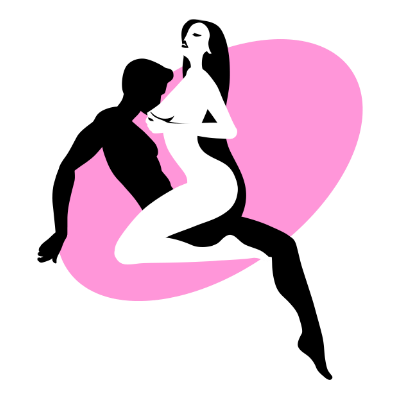 Easy Style: Doggy Sex Position
How does Doggy feel? You know, not bad! And it doesn't have to be exhausting - because the Doggy is gonna be lazy tonight! Let him lay down on top of her for a super-exciting skin-on-skin contact. Put a position pillow under her belly - it will take the pressure off her limbs and provide a better angle for the blissful G-spot stimulation.