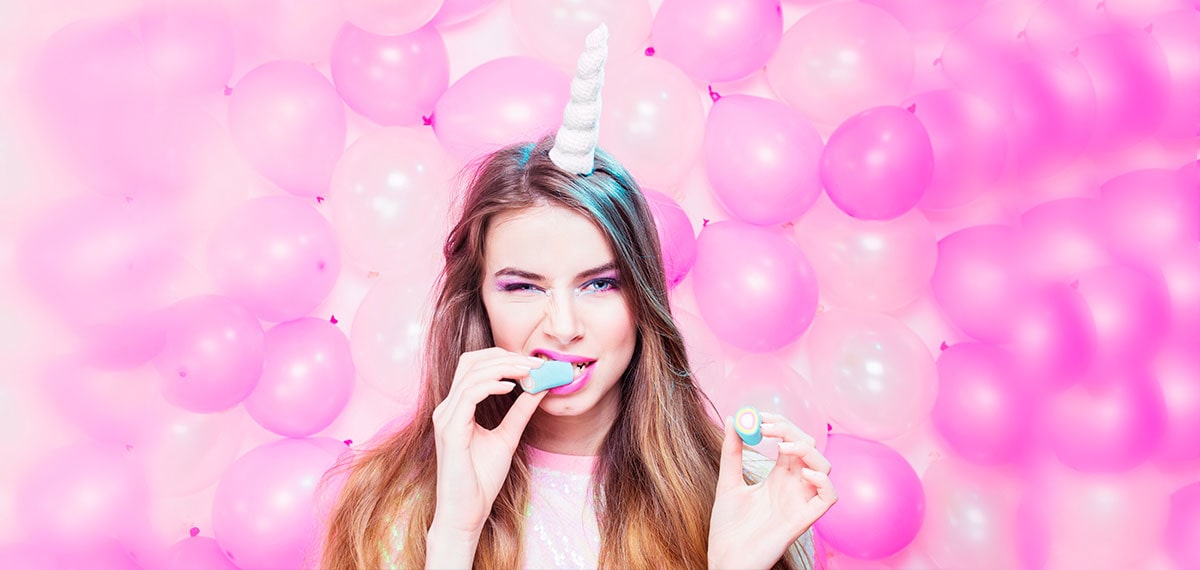 Guide On How To Peg: Best Pegging Positions, Strap-ons, And Tips
Pegging opens a world of new erotic experiences. Try different power roles, pick the hottest pegging sex positions, learn to choose the right strap-on, and bring both of you the pleasure you never knew existed.
What Is Pegging?
Pegging is an extremely hot sexual practice. It revolves around a woman taking on a typically male sexual role by becoming the penetrator, and a man accepts the female role, becoming the penetratee. Obviously, it requires special toys - strap-ons - to get on the board of gender-bending. A woman wears the strap-on to penetrate a man anally.
It's an extremely intimate practice that allows for better understanding and a tighter bond between partners. As a plus, men benefit immensely from anal penetration, both because prostate massage is good for your health and because it can lead to unbelievable orgasms - even multiple ones - in a man.
Is Pegging Gay?
Love for pegging isn't equal to your sexual preference. The sensation a man gets during pegging is utterly fulfilling and orgasmic, but one of the main components of that pleasure is doing it with a person you love or want to be closer to. Liking anal stimulation doesn't make you gay, because all of our bums are equally equipped with erogenous areas.
Pegging is far less about physical bum play than it is about energy exchange.
Best Pegging Sex Positions
Bend Over Boyfriend
Bend him over into the iconic anal doggy with a naughty peg-twist. Since you're going to do a lot of active thrusting in this pegging sex position, choose an adjustable harness with a double strap. A comfortable and secure fit will guarantee your every thrust will be on point.
Missionary
Make him surrender and control the momentum, but be gentle and pay attention to how his body reacts. That is an ideal sex position for "pegginers." Opt for a harness with a versatile o-ring so you can start with thinner shafts and move on to girthier options.
Lap Dance
Give him full control over the depth and the angle of penetration while embracing a new role of power. While he's riding your fake boner, his P-spot will be at the right angle for deep stimulation. Pick a strap-on dildo with a curved tip to mix pleasure with erotic prostate massage.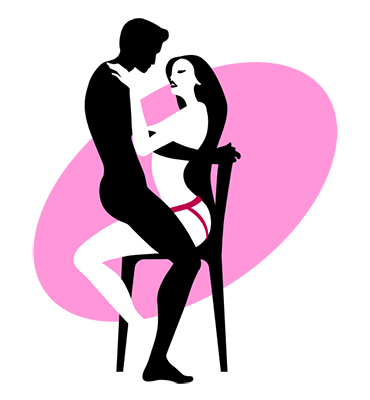 Reverse Cowboy
Let him straddle you and take charge of both his and your pleasure. A dual-headed strap-on would be a fabulous choice since his up-and-down movement will echo in the vaginal attachment and give you some blissful G-spot stimulation.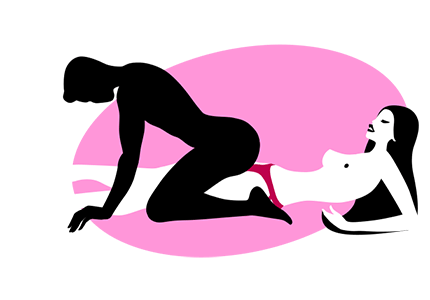 Spread Eagle
Accept him in his most vulnerable and exposed pose, think of everything you love about being penetrated and do exactly that. Select a strap-on set with a vibrating dildo to extend the tease and make him tremble with desire from even your lightest motion.
Standing Slide
Wear sky-high heels if he's taller than you and press him against the wall. This extra erotic pegging sex position is best for gender-bending play devotees, and it demands a bold toy choice. Put on the merciless Miss Boss - not only does she feel like a real boner, but she thrusts tirelessly, making him fall apart for you.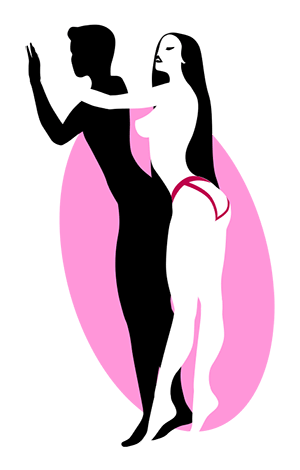 Some men can orgasm through pegging alone - it's called a "dry orgasm". Others need penile tease - so don't forget to rub the stick!
How To Make Pegging Better
Saturate your pegging session by throwing in even more sexy gizmos to boost each other's pleasure.
Work All The Erogenous Zones
Make the touch of your hand super erotic with a finger vibrator. Explore your own hot spots and don't forget to heat up your partner's sensitive parts.
Make His Orgasm More Intense
He will be experiencing a whole new range of erotic sensations, but his most erogenous zone cannot be left unpleased. A tight cock ring will make his arousal super intense, postponing the climax and making the grand finale absolutely fabulous.
Mix It Up
It's inspiring to have many different dildo sizes, shapes, and textures to play with. Interchangeable strap-on shafts are an excellent choice, but if you're on a budget and still want to be able to choose, consider a penis extension - it's equally as fun and provides outstanding sensations.
Safety Tips
Communication
Trust and emotional connection will make your experience even more special. Make sure to talk through every step of the pegging way, so that each of the partners would enjoy the process.
Lube
Any anal adventure has a golden rule - lube, lube, and more lube. Lubricate thoroughly both the toy and each other, as you don't want any friction in the backdoor area.
Hygiene
Treat yourself to a hot shower or a bubble bath before pegging. The partner who will be on the receiving side can use a douche if it makes him feel more comfortable. And, of course, all toys must be cleaned according to the manufacturer's specifications.