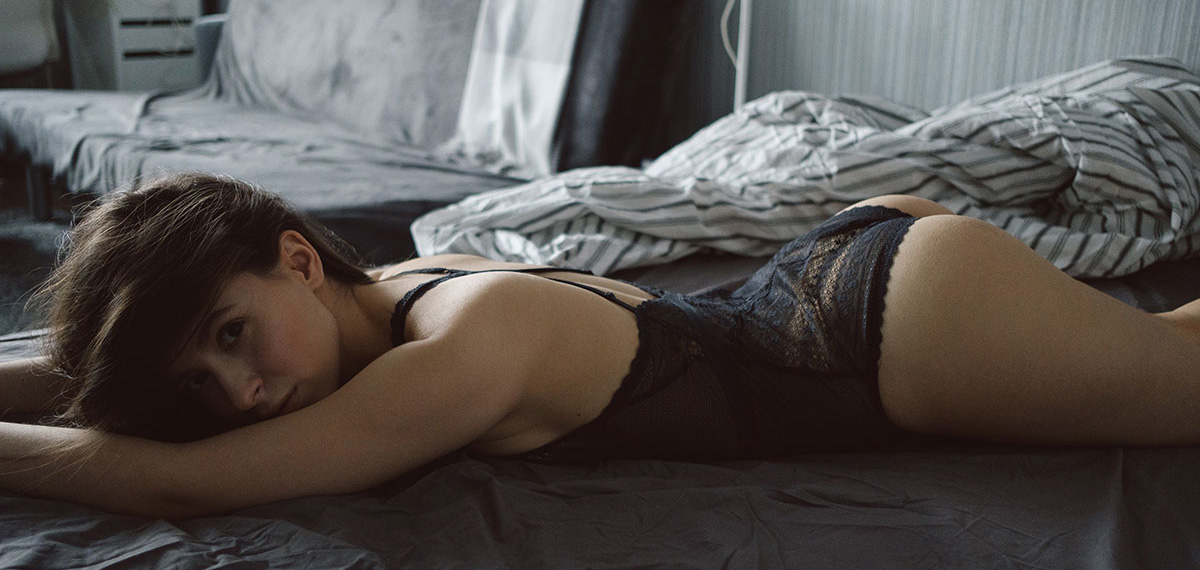 How To Prepare For Anal Sex
And Make It Peachy
Anal sex doesn't hurt. Haters gonna hate, but let us tell you - when performed correctly, anal sex can be one of the fabulous sex treats you've ever experienced. You need to be patient, determined and super horny. Now, don't lose another minute and learn how o prepare for anal sex and enjoy it to bits.
Get Ready
It's hardly more prep than you're going to do before any other sex type, but getting ready for the bum stuff takes a bit more thoughtfulness. From choosing the right sex lube to knowing your butt plugs' sizes - it all can come in handy.
Come Clean
Keep one eye on your diet at all times. Lots of fiber will do wonders for your backdoor hygiene.
A usual shower before anal sex is enough. A couple of baby wipes won't hurt, too.
The rectum is meant for "passage", not "storage," so it has no left-over matter. And if there is some, we all grown-ups and we know what we're getting into.
The use of a douche is optional and depends on your personal preference. There is definitely no need for enema - those things are hardcore and make sense only for hours-long sessions.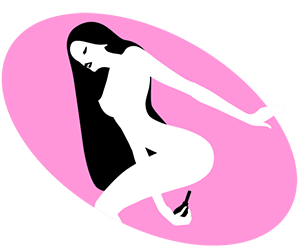 Stock Up On Lube
Never attempt anal play without lube. Your bum-bum has zero natural lubrication, and saliva or work would only make things. You don't want friction, you want a silky smooth slip-in.
Use special anal lubes with a thicker consistency. When preparing for anal sex, don't be afraid to use a lot.
Avoid numbing lubes for butt play. You have to be aware of all the signals your body might send you to keep your experience safe and enjoyable.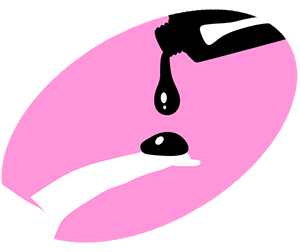 Stretch It
Take it slow. You don't wanna rush it - give your sweet tight muscles some time to readjust.
Use your hands or a toy to massage the buttocks and around the anus in order to ease into it, get your bumhole accustomed to sensations.
Once ready, move on to penetration. Begin with a finger, then take it up with gradually sized toys.
EdenFantasys recommends:
Try the toys that just stay in place first - and make thrusting your next level.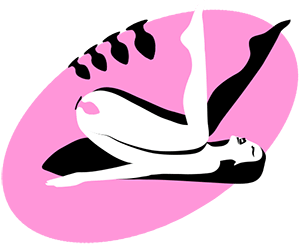 If you have any worries or fears, talk to your partner before starting to prep for anal. If you will be in this together, ready to take care and laugh it off, you're in for a real treat.
Start The Play
Foreplay is what turns good sex into great sex, it's a delicious appetizer to get your blood flowing and your sweet bits burning. For the main course as lavish as anal sex, your foreplay has to be 100% orgasmic, ultra relaxing and explosively arousing.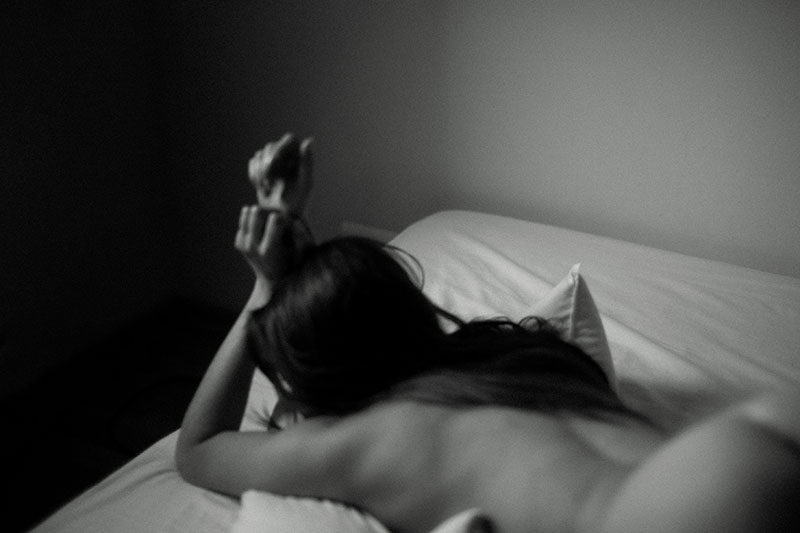 Get or give at least one or two orgasms before knocking the backdoor to build up the senses.
This is the time to take out the sex toys and other enhancers - to raise the bets and intensify passion. Check out moan-inducing vibrators for her and super handy masturbators for him.
A foreplay that's going to last at least 20 minutes will be a fantastic jumpstart. Throw in a lot off "around the butt" action to woo your partner emotionally and physically.
Try a little "salad tossing", also knows as good old rimming, to make your partner's bud go in full bloom. BTW, here are all the insights on how to rim.
Simple Nipple Tweezers
If you're not a rimming guru yet, you can bet on anal toys with superb features. This dang cool plug imitates the rimming sensation with multiple rows of revved-up rotating beads - no one can pass on that.
Try Everything
The anus is an intensely nerve-rich area, so it makes anal sex a terrific playground for loads of various stimulation types. Get creative, change sex positions, try different sex toys: there are anal vibes, anal beads, even e-stim - it's a literal candy store!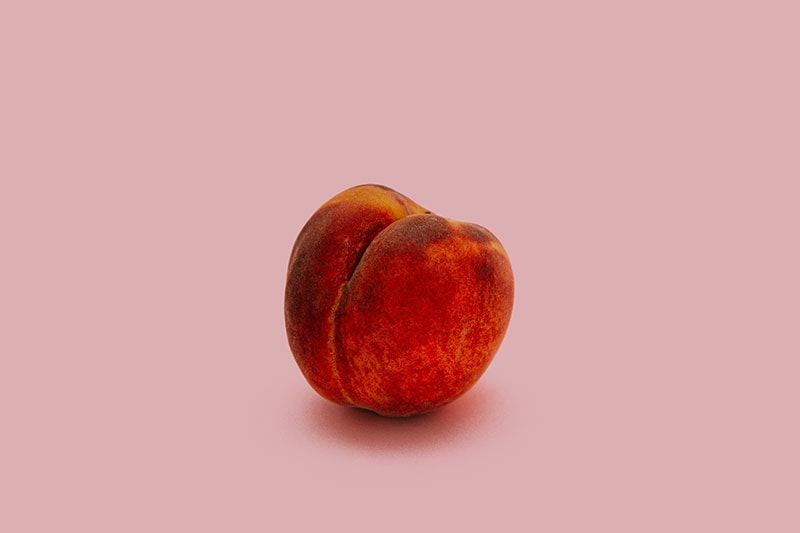 Orgasm
Let's bust it right now - you can orgasm during anal sex. Thanks to the magnificent pudendal nerve that pierces our whole pelvis, we are wired for pleasure from any side imaginable. PS - just don't forget the lube.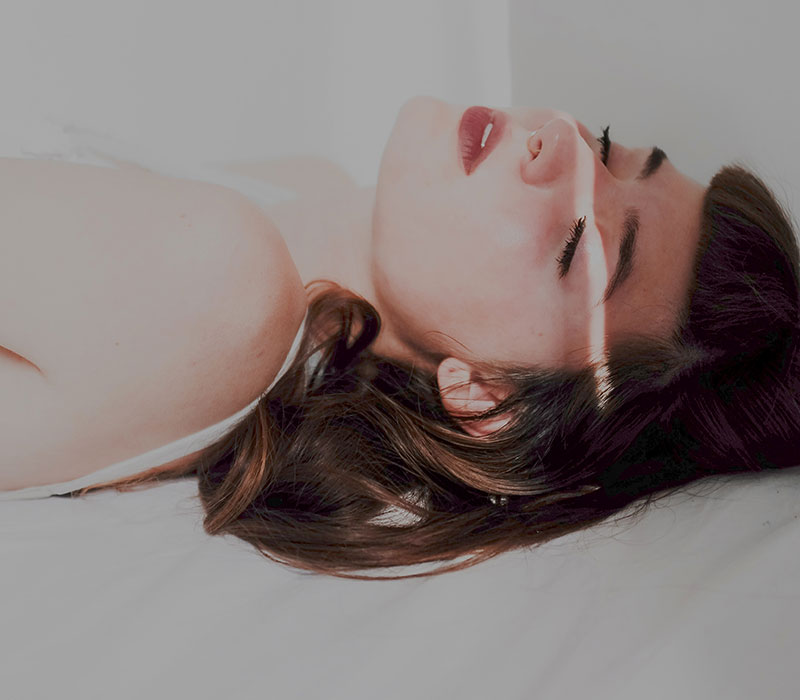 With enough girth, the G-spot can be stimulated from behind for some rich satisfaction.
By adding penetration in front, you get a delightful feeling of fullness and a remarkably realistic DP experience.
Adding clitoral stimulation to anal penetration will give you the same beautiful blended orgasm a G+C formula brings - maybe even a more intense one.
P-spot massage can result in so-called "dry orgasms" that can last for long minutes and come one after another.