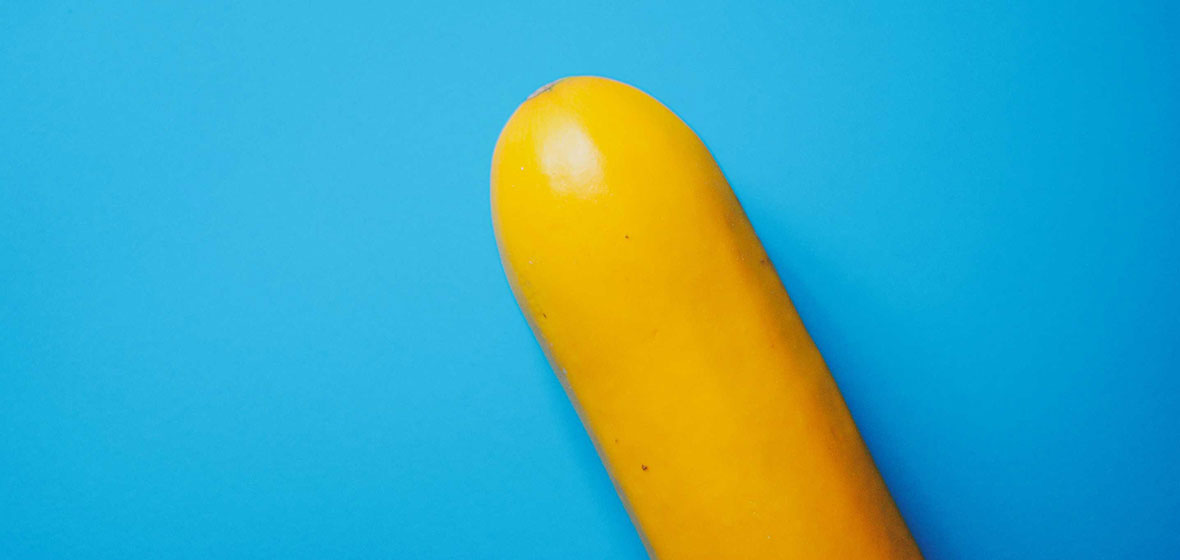 Best Thrusting Sex Techniques For Men
Thrusting techniques are often overlooked by men. It's entirely natural for us guys to never question if there's a better way to move our johnsons in and out. However, women go wild for men who are full of surprises in the bedroom. And what better way to surprise her than switching up the way your johnson moves inside her muffin!
Two Cents On Thrusting Methods
For quite a while, my relationship was feeling stagnant. Making love the same way every day makes sex a mundane process. And since exploration and experimentation are critical to sexual mastery, I gave new thrusting sex methods a try. And oh boy, they surely spiced things up in the bedroom department! As a bonus, these techniques can be implemented tonight.
Best Thrusting Sex Techniques For Men
The best sex positions to try these techniques are the ones where you have the most control over your own thrusting speed and depth. That's because your woman doesn't (and shouldn't) know about the tricks you've got up your sleeve!
That's why we recommend positions like Doggy Style and Missionary since you'll be handling the situation. However, humans and their privates come in different sizes and shapes. The only way to know for sure if these work for you is to experiment. And what can be more experimental then banging her on a door swing? This exclusive bedroom equipment allows you to bang her in a new, unique way.
Soft touch door swing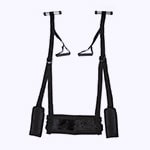 Thrusting Sex Technique #1: The Doggy-Cocky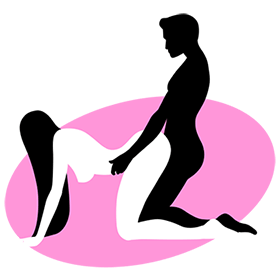 As you might've guessed from the title, this must be performed in the good ol' Doggy Style. All three variations of this thrusting sex technique work great individually. However, you can experiment by mixing them up together. Since you're practicing a new technique, it'll be easy to lose all of your focus on her flower and ignore other areas of her body. This is where nipple suckers can help, which work like little mouths on the nipples to increase her pleasure.
Large nipple suckers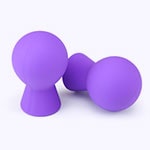 Short&Fast
I highly advise you to start with this one. Here, you penetrate only one centimeter deep then remove yourself. You see, the opening of her pussy is filled with many highly sensitive nerve endings, which often get overlooked.
Although this variation is excellent in warming her up and preparing you for the battle ahead, you will delight her even more, teasing her C-spot with a clit massager.
Naughty kisser silicone tongue
Naughty kisser silicone tongue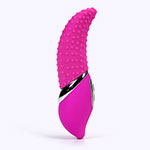 Slow&Long
This time, you slowly, and completely, penetrate her and then totally remove yourself. In addition to teasing her like crazy, this slow movement will gradually excite her until she explodes. It works best when you work your way up to it – once the woman becomes more relaxed and aroused. Also, it's important that her vagina is lubed and smooth before performing this thrusting technique!
EdenFantasys personal lubricant
EdenFantasys personal lubricant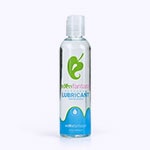 Fast&Slow
Start by going fast for 30 seconds, then pause and go slow for one minute. You can try going "berserk" – varying the speed so randomly, not even you can predict it! However, keep in mind that if she's about to climax, it's better to go fast. And if you want to fully embrace the "berserk" mode, try lightly hitting her with a flogger!
Eden long tail suede flogger
Eden long tail suede flogger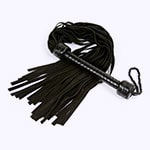 self-reported that it takes them 200 + thrusts to finish.
Source: melmagazine.com
Thrusting Sex Technique #2: The Ancient Taoist 9-1
This is an ancient Tao technique that was kept secret for years for a good reason! Many men have told me how surprised they were at the effectiveness of this technique. In addition to adding spice to the bedroom, it also trains both of you to stay in the moment.
First, you do nine small entries, each just a few centimeters deep – this is all about teasing her. When thrusting, only go two to three centimeters forward and backward. Just stick it in and take it back (but not entirely), and so on. Do this nine times. On the 10th time, do one deep and fast thrust. Then, you do eight small and slow thrusts and two deep and fast. Then, seven small and three big. Eventually, you reach the starting point, and start over if you want. If the woman doesn't know the technique beforehand, the last thing she'll be focused on is counting your thrusts inside her.
She will be overflowing with sexual suspense and exploding with moans each time you thrust one deeply. When you feel the need to ejaculate, just stop and take it out before it's too late. It's also important to continue stimulation even after taking your johnson out to rest. You can use a vibrating anal plug to keep her entertained while your cock cools down.
Vibro plug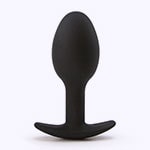 Thrusting Sex Technique #3: The Plumber's Technique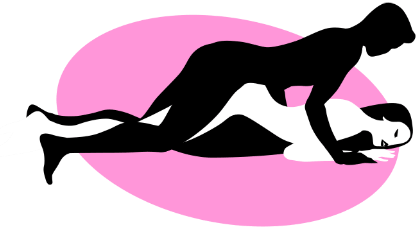 After trying this one out, you'll understand the name. For this one to work well, you'll need to get some good foreplay in beforehand. That's because in this position, your penis will feel like an Eiffel Tower inside her! This will certainly surprise her, and you can add to the awe with the help of a blindfold. By shutting down one of her senses (in this case, sight), you will intensify the others.
Double sided satin blindfold
Double sided satin blindfold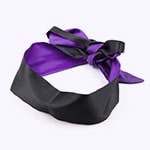 To get in the mood, have sex in the Missionary position for a few minutes. Afterward, make her lay face down with her ass pointing up. Her legs should be slightly spread out while you're on top of her, with your legs surrounding hers. There might be a natural tendency to lift her up (as in Doggy Style), but resist that urge!
After going in carefully, move 10 centimeters towards her head, putting your penis in a vertical position. The whole point behind this is achieving maximum stimulation of her G-spot with minimum effort from you.
With this technique, we also have two types of thrusting. The first variant is for people who want to last longer: Stick your penis all the way in, and then make small nudges into her by barely sticking out your cock. This way, it will be much easier to last longer.
The second variant is useful if you decide it's time to ejaculate after making her orgasm multiple times. Just increase the speed and depth (taking it out more), and thanks to this position being tighter, you'll ejaculate in no time!
Thrusting Sex Technique #4: The Pirate's Angle
Who said you could only penetrate her with your "salmon?" This fingering technique will result in her orgasming many times in one evening! You can use it before bringing out your cock. Begin by putting her in the Doggy-Style position. Grab her by one thigh and surround it with both of your legs. Make sure her pelvic area is pressing on you. Now slowly insert your middle finger into her and start moving it perpendicularly in the bed's direction. Make sure your nails are short so you don't hurt her.
After a while, start inserting two fingers at the same time (index and middle). While moving, your fingers must be slightly bent and you'll want to gently follow the natural curve of her vagina. Remember to use your other hand to press her against you slightly.
As you stimulate her, gradually start raising your elbow higher, until your hand is almost vertical, while at the same time gradually increasing your pressure, and also gradually increasing your speed. Do not rush, since the increased speed will make it easier to make an accidental move that could hurt her.
When increasing the pressure, your fingers should remain soft. The hand that holds her in place can be used to stimulate her clitoris with the help of a clitoral stimulator. This way, you can give her a blended orgasm - Clitoral and G-spot.
Satisfyer 1