Hey everyone! If you haven't already seen it on the main page, we now have a special section to help you pick out lots of fun things for your honeymoon, bridal showers and newlywed friends!
Edenfantasys Wedding Shoppe & Bridal Registry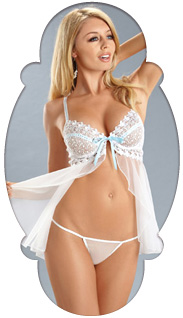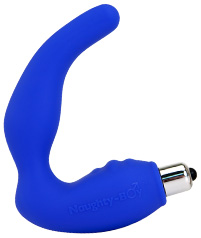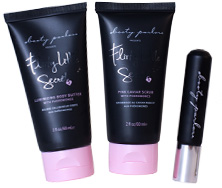 There are toys for the groom, the bride, and a nice lingerie section in a bridal theme. Creating the registry is just as simple as creating a regular wishlist!
Pretty cool, eh?