Woohoo! Check out these new arrivals! We've added a few unique plugs and vibrator accessories to our line up. And they come in pretty spiffy colors, too! Which one do you think you'd be most interested in trying?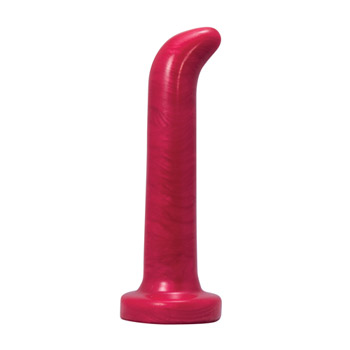 Right Spot - G-spot Dildo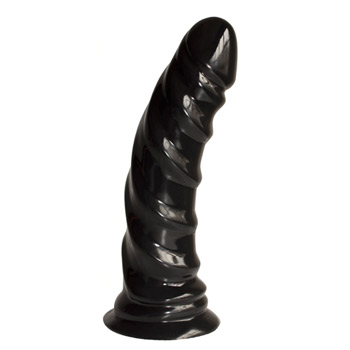 Rippler - G-spot Dildo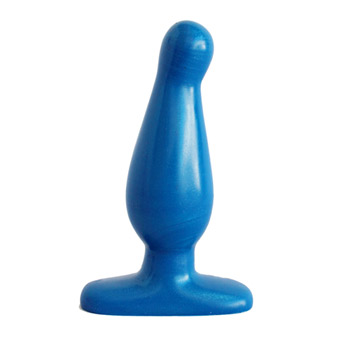 Sidekick 2 - Anal Plug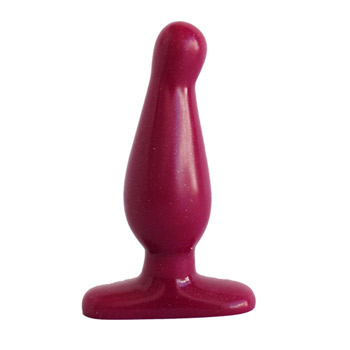 Sidekick 1 - Anal Plug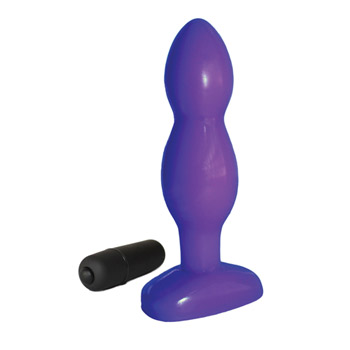 Valentino - Vibrating Anal Plug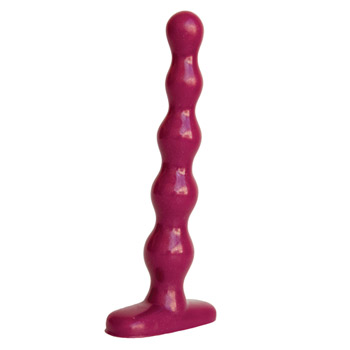 Romeo - Anal Beads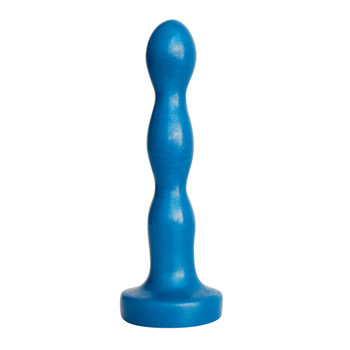 Your Highness - Vibrating Probe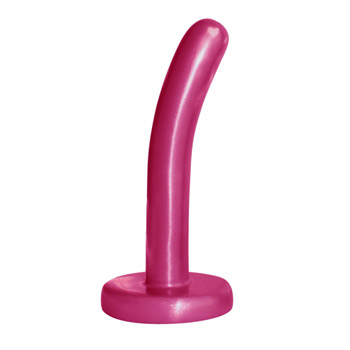 Charm 1 - Strap-on Dildo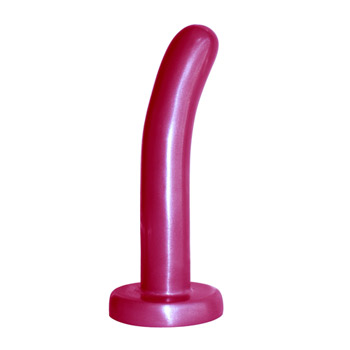 Charm 2 - Strap-on Dildo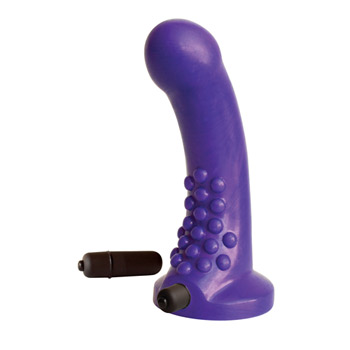 Dotted delight G-spot Vibrating Dildo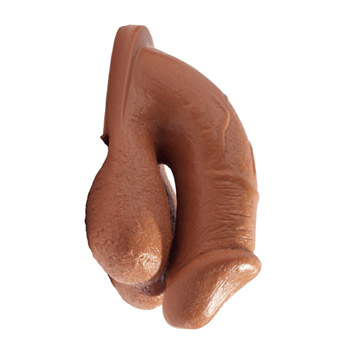 Private Soft Packing Dildo
Pop Top Deluxe G-spotter - Vibrator Accessory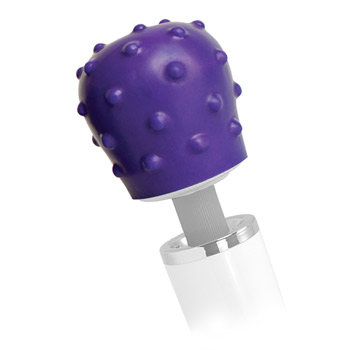 Pop Top Vibrator Accessory - 3 Textures (Smooth, Ribbed, Nubbed)
Speaking of colors...