As the title implies, this is part rant, part request.
First I'd just like to add my voice to those that have been pointing out the problems with the bubble envelopes. I tried to post in the "Unsafe Shipping" thread
link
to share my experience but the reply button at the bottom is gone(I've never seen that before and I'm a bit confused. Is there a limit to the number of responses a thread can have?), so I'll just share it here. I ordered the Tantus O2 Flurry and added the three free gifts. It all came in a white bubble-lined envelope. The Tantus packaging is meant to display the dildos, not to build things with, so the outer packaging was horribly dented and it was actually split down one side.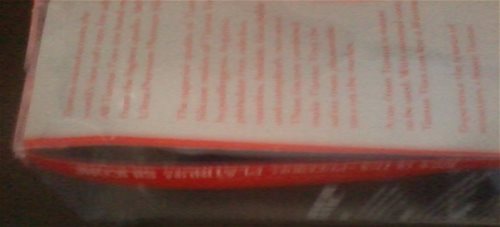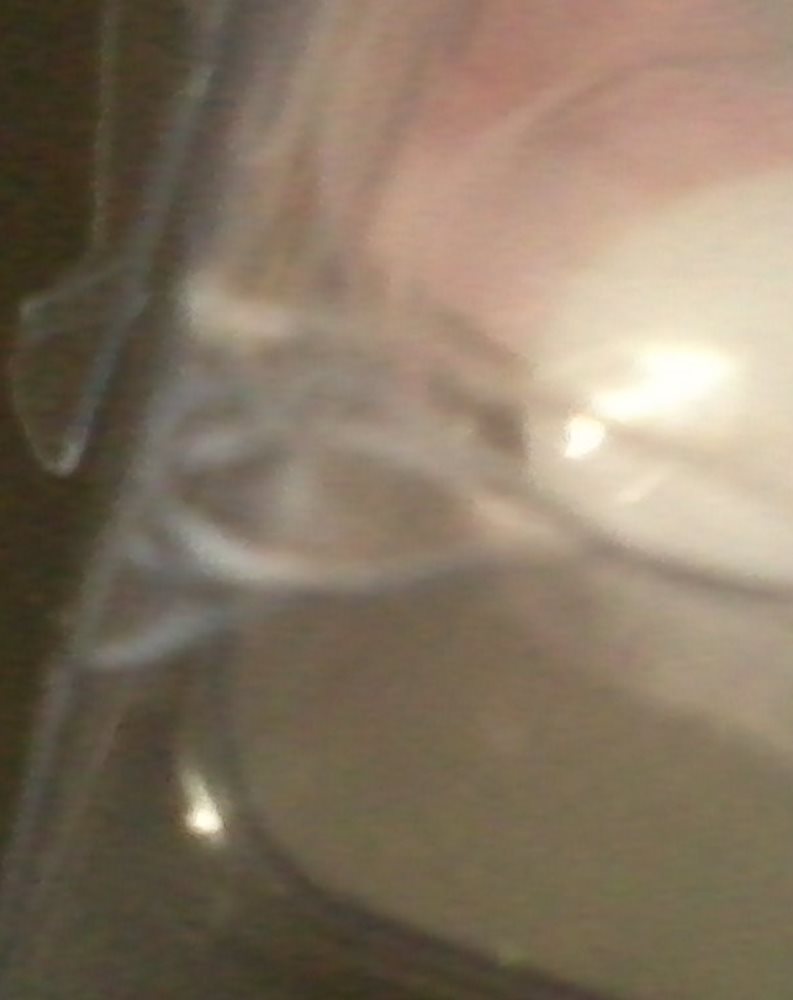 It may be a bit shallow, but I don't like seeing my packaging beat up like this, even if I'm going to recycle rather than keep it. Still, Tantus puts the actual dildo inside of a clam shell within the outer box, so I figured my Flurry would be fine. It's not. I didn't wash it right away since I wanted to compare its size to my Mark so I took it out of the clam shell and sat them side by side... only to notice a nick near the Flurry's base.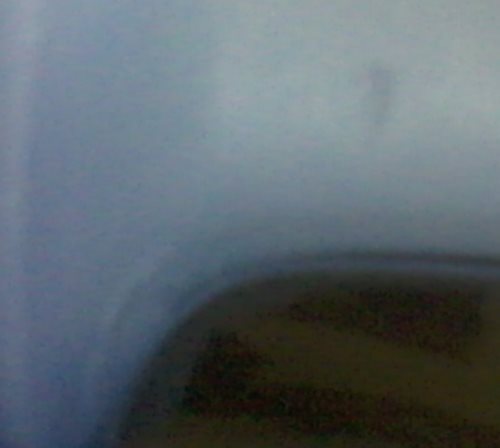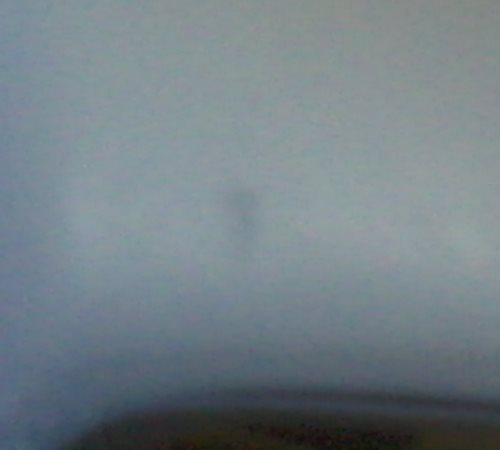 It's very small and difficult to take a picture of, especially with nothing but a phone, but I assure you it's there. I tried to show just how close to the base it is in the first picture. I considered keeping it since I wouldn't be inserting that part, but I quickly decided against that. As I said, though the thin outer box was beat up, the clam shell was completely intact, yet the Flurry I received had clearly come into contact with something sharp to puncture the silicone, even as shallow as the wound is. None of my other Tantus toys (and I have several!) have ever arrived damaged, and I know that Tantus takes great pride in their quality toys.
So I decided to return it. I've heard great things about Eden's return policy and while I don't want to be a bother, I feel I have a very valid reason for requesting a replacement. Plus I've never used it, only handled it for comparisons and photos. I've read and I fully understand the
return policy
and I completed the return request, but then I had a horrible realization. These white envelopes (apparently called "air jackets") are sealed shut on one end. The end that I opened to retrieve my order, and I have no clue how to reseal it! Obviously with a box I'd just tape it back up, and go about my merry way, but with an *air jacket*, that's not an option! I am a 20 year old woman that's frequently mistaken for 16; I have absolutely no intention of going into a UPS with only a duct taped air jacket hiding my banged up dildo so the entire staff can get a good laugh at my expense. (Eden's return policy seems to be saying that the return slip goes on the package you were sent.)
I don't want to call UPS or EF or anyone else today (it's a Saturday afternoon), and even if I did my phone's on the fritz. I already submitted the return request, I just need advice on how to get the damaged Flurry to Eden without further aggravation.
Oh, and please no "File a support ticket" comments. After searching the forums and finding no less than 4 threads discussing slow responses I really doubt it will help.