My dear friends,
You might have noticed that EF website has recently been renewed and improved. We've changed our Home Page, added Review Quotes section, introduced a bunch of
new toys
, prepared some catchy giveaways and made lots of technical fixes, so Eden may become even more user-friendly for each and every of you.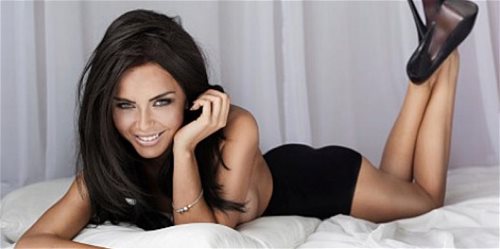 But we may be playing a guessing game without your feedback, right?
Today I'd like to hear your thoughts and suggestions (if there are any) on how you see a perfect EF?
Is there anything we should add to the website, so you might enjoy visiting it even more??