The weekend is so close and, as I mentioned before, we really love Saturdays! Here is no rush, and the morning sex is simply fantastic!
Would I be wrong to presume the number one position for morning pleasure is
spooning
?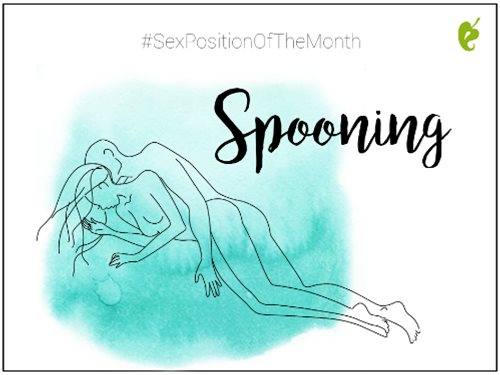 I love spooning as it's actually a cuddle and sex combined and it gives us the best of both worlds!
As a toy couple, we love to involve
nipple play
and add a clit vibe like
Eden Massager
...
And how often do you have ~spooning sex~? What toys would you recommend for it?