Do you remember how we
argued
some time ago if squirting is real or not?
EdenFantasys conducted a thorough research and found that

YES

, squirting exists and there are some specific things you can do to increase your chances of experiencing this bliss!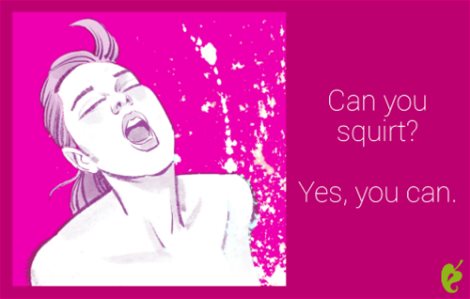 Our experts selected toys that are most commonly used for gushing adventures. And I'm super curious if you guys agree with that list.
I know we have some squirters and even gushers here, so what toys would you suggest as the must-haves for super explosions?