Guys, can you name the top 3 things your partner did that drove you really wild?...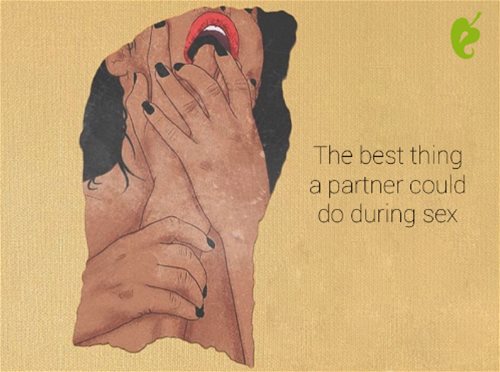 I can recall the following moments:
...When he told me how good I tasted when he went down on me for the first time.

...When he fu**ed me with a dildo in my backdoor and a vibe on my clit at the same time

...He knows that my nipples are very sensitive, so I just love it when he gently kisses my neck from behind while he swirls his fingers around my nipples. I get the best tingles in the world from that.
And what are your most exciting memories??