I know everyone has one or two...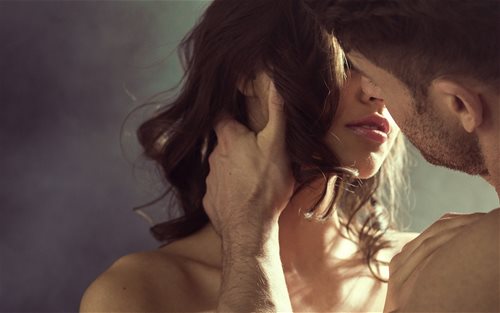 So let's talk about what turns you on about the opposite/same sex and what actions can really
~light your fire~
Probably it's dirty talking, favorite sex toys, a kinky position, specific action, place/ambiance, or any other things?
BTW, we forged ahead and prepared some good tips for those who are really curious about how to become that SO who has a magic touch in bed. Welcome to the world of pleasure!