A couple of days ago I suddenly realized that it's just a little bit more than a week left till Christmas! Can't believe that! Time really flies!

It was always a challenge for me to find an ideal Christmas gift. And for you, guys? Have you already managed to prepare some stunning surprises for your SOs and families?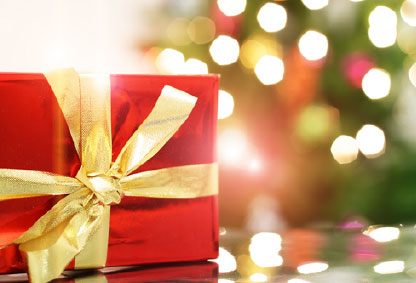 We'd also love to give you a gift from EdenFanatsys.
Please write the sexiest & funniest Christmas congratulation speech for our community & EF! C'mon, use your imagination!
The best speech will get a

$50 gift card