While the Valentine's Day is known as a holiday for women, the

Steak & Blowjob Day

is celebrated by TRUE MEN on March 14th.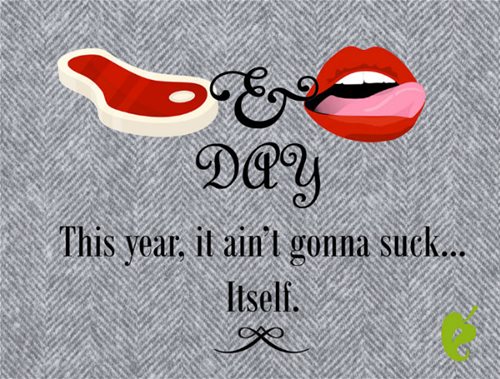 So, no flowers, no greeting cards, no candy or other sweetly-lovely gifts are welcomed. It's time for the real deal!
Guys, let's talk about your most fantastic blowjob experience! Where did it happen? Was it a romantic endeavor, a hot come-on from a stranger, or an unexpected gift after a long work day?
The winning story will get a sexy prize any man will be sure to love