Sooo, how was your Christmas, guys?
The New Year is just around the corner, and it's a perfect time to look back at all we have accomplished, reevaluate our strategies and make new plans.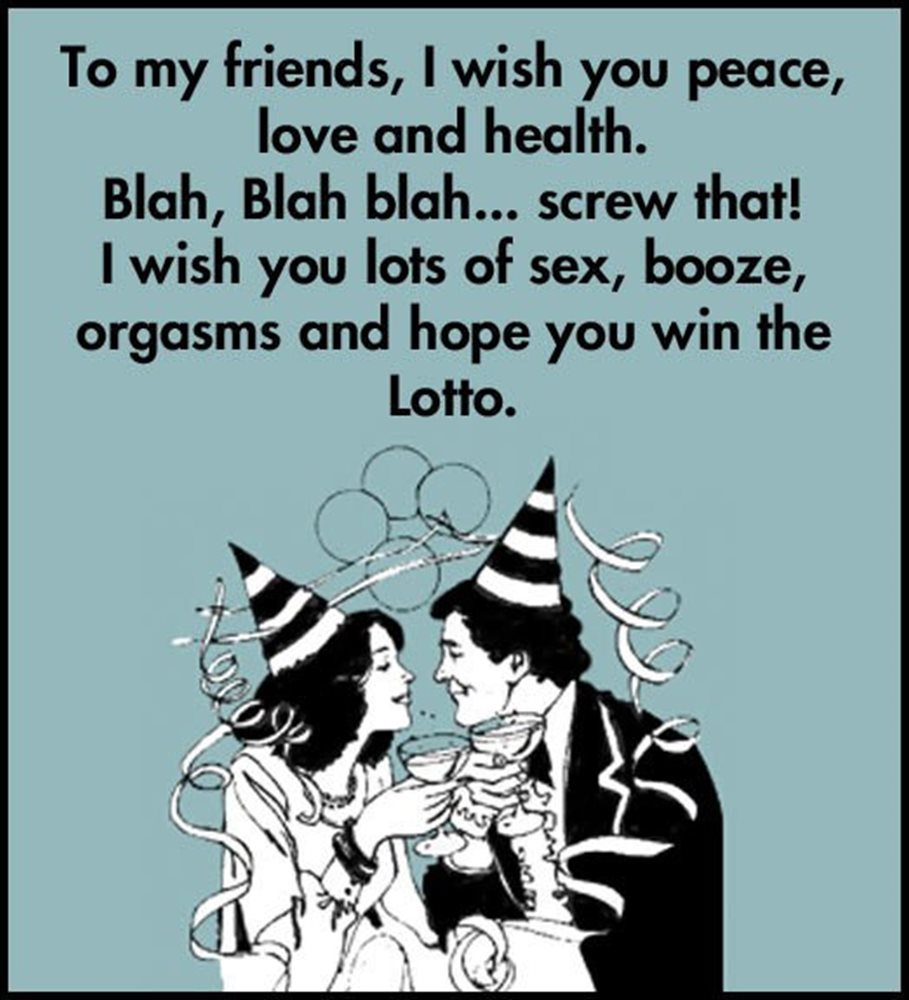 I'm sure there were also lots of discoveries in your lives. Let's talk about new places you've seen, new books you've read, and new interesting people you met.
And, of course, I am really eager to know what sexual discoveries you might have had this year!!!! Share yours and place your vote for the greatest sex discovery of 2016!