With only three weeks left before the official polls, it's still unclear whether Mr. Trump or Mrs. Clinton will become the new president of the USA. To tell you the truth, I'm absolutely exhausted of guessing who'll win that battle.
While the entire America is guessing, I'm offering to choose our own leader on EF and so I'm announcing our
Biggest Poll EVER!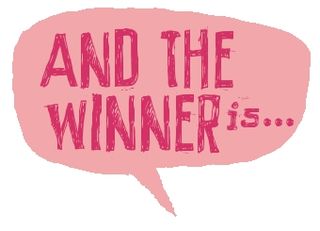 Let's choose the President among the sex toys!
Please vote for the favorite toy and provide with a quick explanation of why you think this specific toy deserves the President Status.
The most outstanding comment will get a $25 gift card