When it comes to hyperstimulation, the first thing that comes to my mind is electrostim and magic wands.
Although I'm sure there are a lot of us, who had
breathtaking orgasms
with wands, I'm curious how many actually have had a successful experience with
electro stimulation
?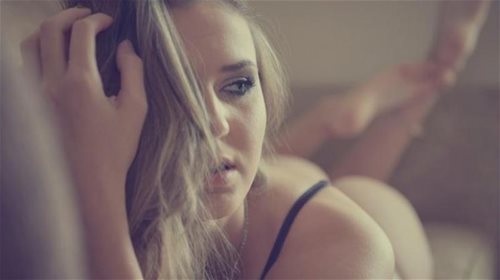 My first time with e-stim pads happened last Sunday. It was interesting, but the sensations were a bit too intense for me! So I still can't decide whether I liked it or not.
Do your remember your first experience with the e-stim?
Which toy did you use?
What did you feel?
Did you manage to get an O with very first try?