With so many sex toys on the market, sometimes it's hard to choose one. With their great variety of functions, vibration modes and textures, the toys get in a real competition.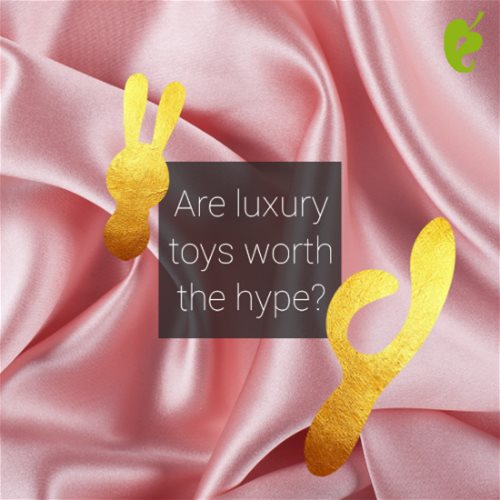 The fact is that there can be 2 similar looking dildos or vibes with similar function(!), and the only difference between them is the price.
So, the question here is how often do you prefer the more expensive toys to the cheaper ones? Why? Are the luxury toys really worth the money we spend on them?