Such an intoxicating smell!
I loved this, and actually was surprised. Glad I bought this on a spur of the moment/ filler purchase! I would buy this; it's small and compact, and you can just throw it in your purse for a quick refresher at work, running errands, camping, and all sorts of things!
Published:
Pros:
Great scent, Actually works, Comes in small size, Travel friendly
Cons:
None
So I ordered this product just as a filler for my 25$ free shipping during the Eden 10 year anniversary week, and let me just tell you, I love the smell of this. I don't have a problem with oily hair and can go more days without a shower and have dry hair, it must be from the fact that I have naturally curly hair. But I do, however, sweat ALL the time; I sweat in freezers, during the snow, and it's pretty much a for sure thing that I will sweat all summer! So I ordered this to put on my body and hair as a refresher. I love this, it smells light and slightly floral but not matronly. You also can get this in a light and dark hue for different colored hair. I have auburn colored hair and ordered the light hue and it works well on me. If you have darker mahogany colored hair, I would go for the dark shaded hue powder!
Here is the front of the dry shampoo.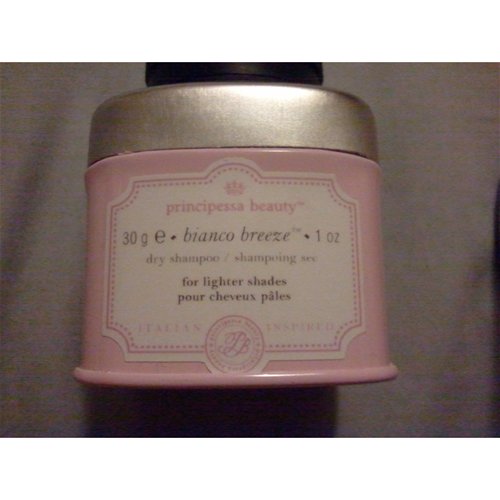 Here is the top of the dry shampoo before I peeled off the cute little sticker!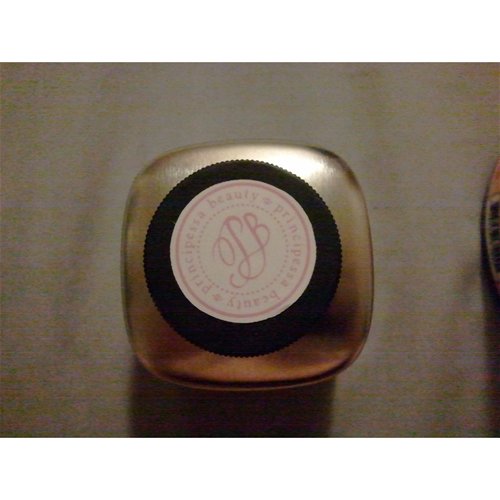 Here is the opened container!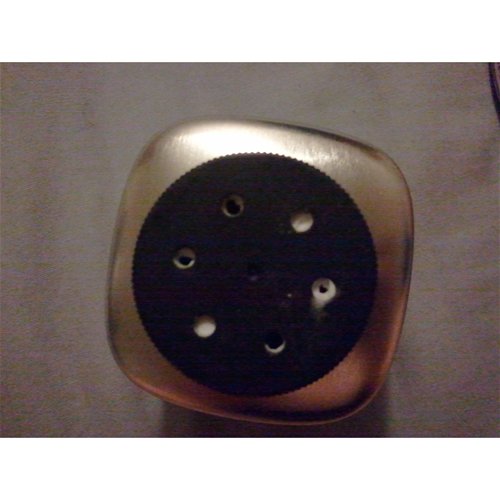 Here is the dry powder on my hand.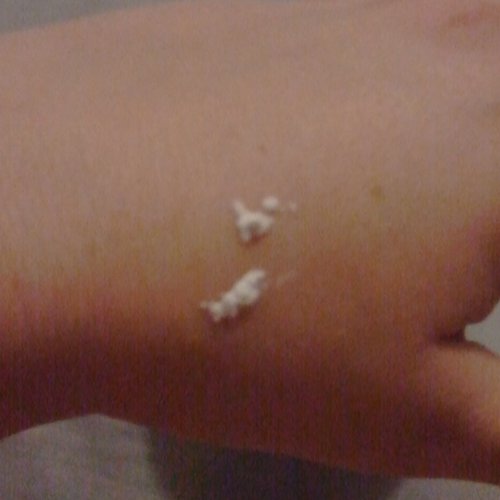 Here it is rubbed in, no residual powder, or any obvious powder left over.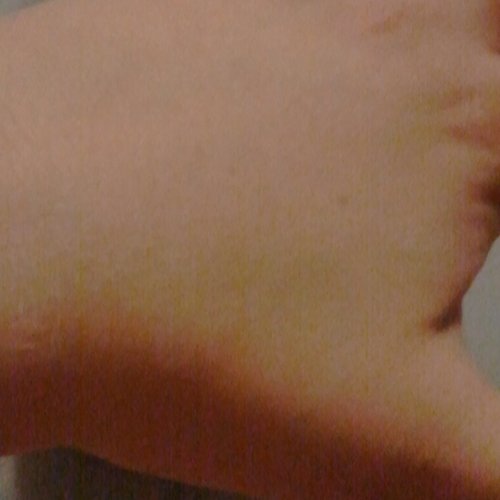 Here are the ingredients.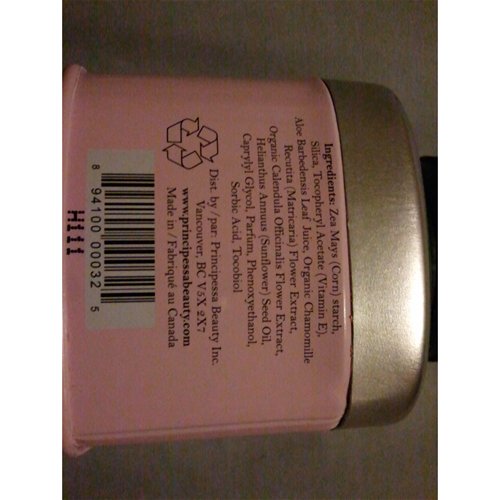 I let my sister in law try this, and boy, let me tell you, that girl gets oily hair within moments of getting her hair dry. It looks like it was sprayed by some gel, or something sticky. She tries all sorts of dry shampoos and ends up taking them back, unsatisfied and smelling like a citrus tree or baby powder, both of which she doesn't like. I convinced her to try this, and I wish I took pictures. It was an amazing transformation! Her hair looked fresh and just blown dry. Try it!
Experience
I was sweaty, hot, and I actually straightened my hair...I was desperate, feeling gross and sticky. I reached into my purse hoping for a miracle. Not just was I rushing through the grocery store and popping my kids in and out of the truck, but it is 94 degrees. I feel around in my bag, and low and behold a small container is in my hand! I can't believe my luck, I really hope this works. I crank up the air conditioner and sprinkle the deliciously scented powder into my hair, rubbed it around, and not only did the powder smell good but it brought volume back to my limp, wettish hair. Thank goodness! I put some on my arms as I cooled off, put the truck in drive, and drove home feeling clean and refreshed!
This product was provided at a discounted price in exchange for an unbiased review. This review is in compliance with the FTC guidelines.

Thank you for viewing
Bianco breeze for lighter hues
– soap review page!