Satisfy him completely
Great, great product.
I love everything about this set, the packaging is cute (no nudity anywhere) and the little bottles are the perfect size at 1 oz each ... thats a total of 5 oz of fun!
This set will last you a while too, since it doesn't take much to cover the whole penis, so there you have it, a variety of fun flavors to make your oral sex life even more exciting!
Published:
Pros:
Multiple flavors, easy to take with you, affordable.
Cons:
Cherry flavor is not as awesome as it's brothers.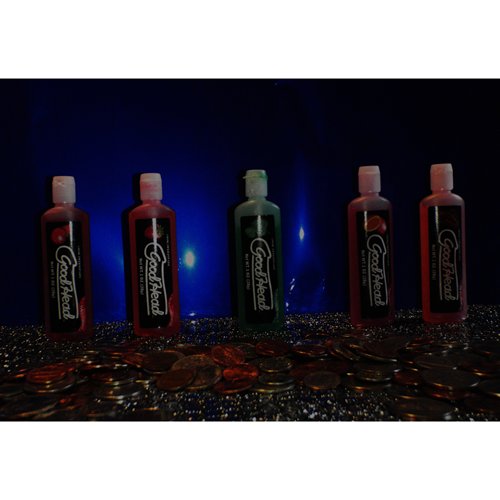 Manufacturing in everything from vibrators to oral stimulants, Doc Johnson has once again, created the perfect product.
This good head gel set is the perfect thing to buy if you are looking for something to heighten your oral sex experience. This set comes with five different flavors: Mystical Mint, Sexy Cinnamon, Juicy Passion fruit, Wild Cherry and Sweet Strawberry… all for under $20.00 here on Edenfantasys.com.
I purchased this set because I wanted something to take with me in my purse on the go for date day.
Sometimes we are out skating/bowling/jogging or doing some other activity that may cause a person to sweat a little, and sweat doesn't appeal to me much when I am about to be going down on my man, so I wanted something to distract from the less appealing things in life… which led me to EdenFantasys, which in-turn led me to searching in the oral sex category… this is when I stumbled upon Doc Johnsons
Good Head Gel, it seemed affordable so I added it to my cart along with a few other sexy products… and then simply waited for my stuff to arrive(and thankfully it did) before my next date.
Once it arrived I tossed a couple flavors in my purse, I just chose the strawberry flavor and then a back-up at random… just in case the strawberry wasn't good
Date day came and I was in the car with my boyfriend after a skate in the park, he started making his advances(as usual) so we started kissing heavily after a while he then requested my services.
So I pulled out the gel and put a little on the head of his penis and started to go down on him. I was kind of surprised by the taste of the product, it wasn't as fake as I thought it would be and it tasted way better then I thought that it would. I especially enjoy the fruity flavors (besides the cherry), the mint is great also….
Most of the flavors are pretty realistic but I have to say that the cherry does fall a little short for me, but the other products make up for its lack of realistic nature.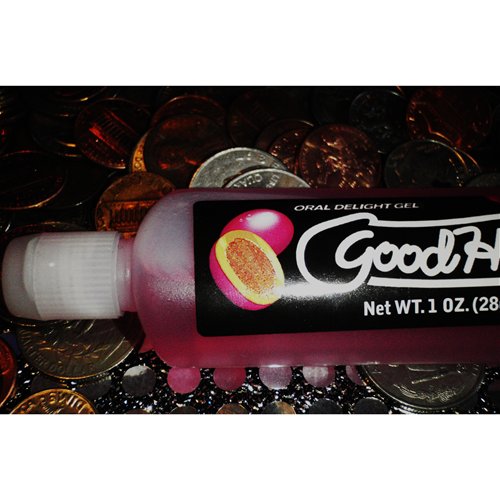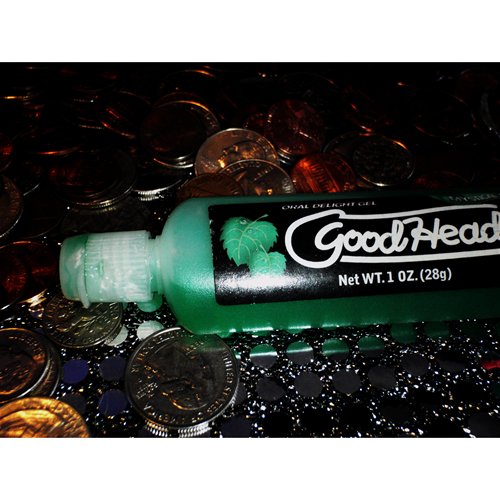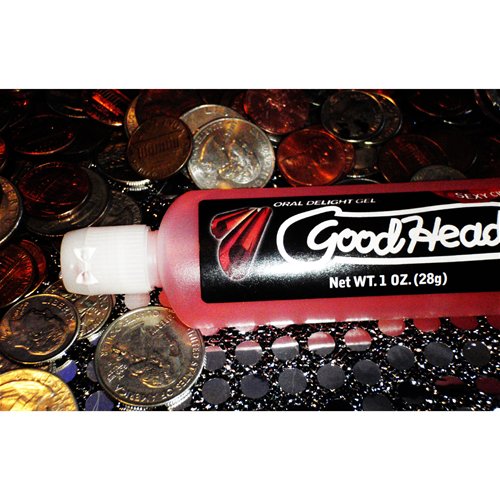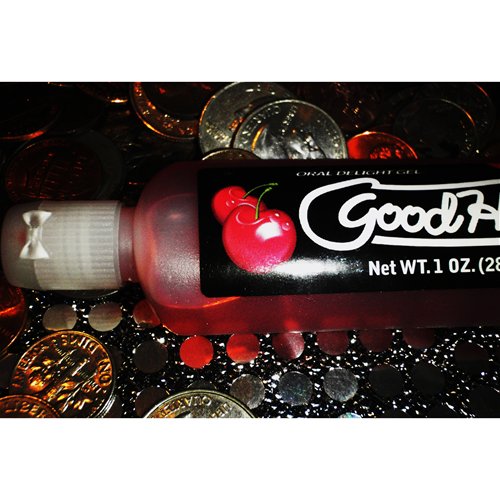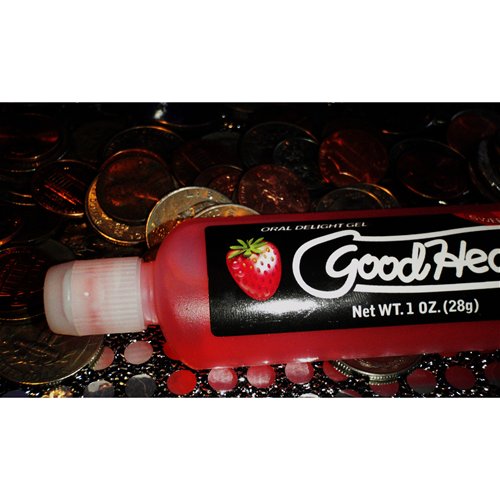 All in all this product made our oral experience better, he likes that I will go down on him for longer periods of time now that I can put a little flavor on his cock…
I have actually started going down on him long enough to make him completely satisfied and when he ejaculates in my mouth it doesn't make me gag anymore, which makes the whole experience better for both of us.
He has also used this product on me a couple times, but it doesn't do as much for him, he says he prefers my flavors… but to each their own
I would say if you are looking for something different to spice up your oral sex life then this is a good product to do it. And if you don't like the smell/taste of your man, this can help.
Experience
My experience with this product has been amazing, I would say I have to give this product at least 4 stars, it was everything that I hoped it would be and more. It has helped me give my partner a better blow job and for that I am very, very satisfied, the only complaint that I have at all with this product is that the cherry flavor isn't very desirable to me… other then that it is everything a girl needs for giving the perfect BJ

1. Affordable
2. Transportable
3. Easy to store
4. Appealing flavors
And last but not least
5. Variety
This content is the opinion of the submitting contributor and is not endorsed by EdenFantasys.com

Thank you for viewing
Good head gel
– lubricant review page!