You're in the Army now!
I went outside in this costume. Almost everyone believed I was a military. I almost believed it too. It was so nice to hear "Yes Mam!" when people were talking to me. I felt so different in this costume.
Published:
Pros:
Good quality item
Cons:
Not Adjustable
This costume came in a plastic bag with a plastic hanger. The manufacturer of this item is "Coquette". Material on Jacket and Pants is 65% Polyester / 35% Cotton which made me feel very comfortable in it. Costume contains 5 separate items: Cropped Jacket, Cargo Pants, Tank Top, Hat, Dog tag. The whole thing has a very good design. Costume have it's own minuses but it's way better than most costumes I saw before. I was wearing this costume for over 8 hours and nothing in it really bothered me.

The jacket covers just half a back and goes a little bit below elbow. It is all dark green color similar to pants. I didn't have any problems putting it on and wearing it for the whole day. The Jacket comes with a patch and broach. "US ARMY" patch is permanent, but broach you can remove if you want to. There are 3 golden buttons at the jacket: two at the sleeves and one at the front. None of them do any practical thing. It is there for design only. Bottom in front is right on top of Velcro which actually keeps the jacket closed. This buttons looks really good but I guess after first wash they will not shine as much anymore.
Pants did fit very well on me. I really loved the idea do not put zipper or buttons on the pants. It was easy to wear on and easy to pull down. Pants have a great length: they went right below my knees. There is an elastic trim at the bottom of the trouser-legs. This elastic trim makes fit trouser-legs pretty tight. It looks very cute. Belt is very stretchy. It made from very thick elastic. I like the idea that it's not removable as I don't have to worry about it once I wear pants on. It got some gems at front what makes it looks cute.

The metal dog tag is clear. It is very nice as you can put any sign you want there. The hat is green color with patch "U.S. Army" in front. It got elastic at the back so it can fit different sizes of head. There is no any other thing (like strap) to adjust it. But I felt like you don't need it because the hat fits pretty well. The tank top is green and brown camouflage color. You can wear this one separate from the whole costume. It is a starchy material, different than jacket and pants. One part of top is shorter. That's how you can figure out where is the front. It has no any other tags or signs on it..
The jacket and the pants you can wash at high temperatures. With the tank top you have to be more careful and wash it and the lower temperatures. I would recommend dry cleaning for the hat . I gave this costume five stars as it got very good quality. I would recommend this costume.
Experience
My sizes:
Height: 5'4"
Weight: 117lb - 120lb
Bust size: 36C
I picked M size of this item.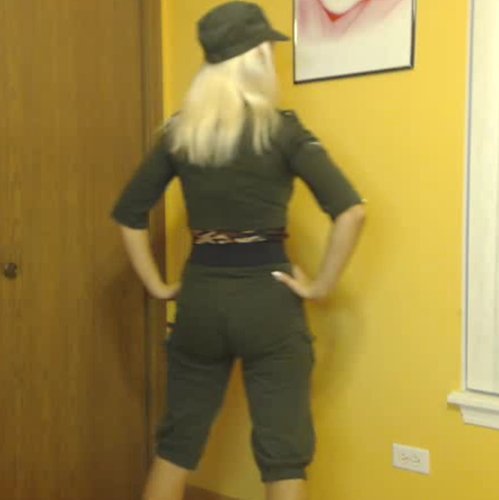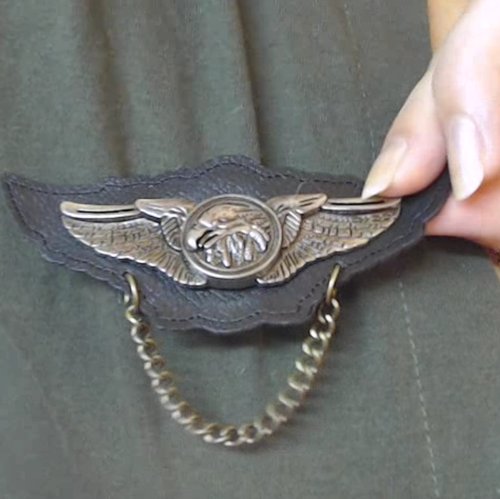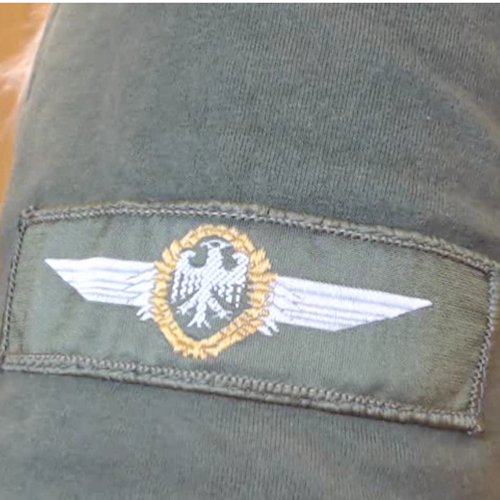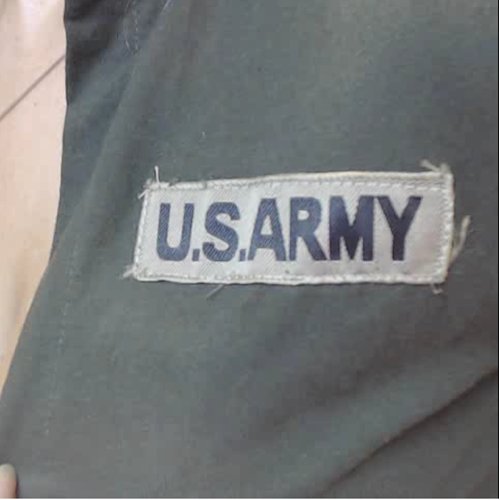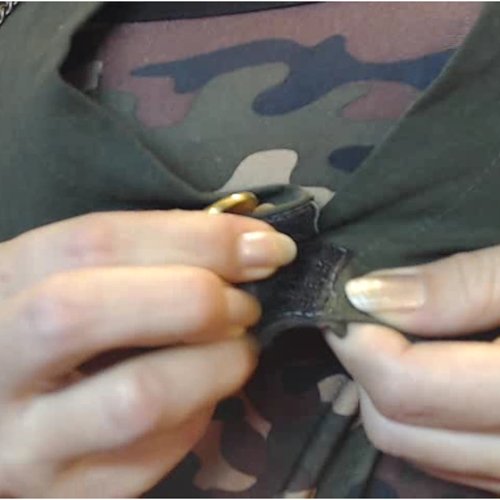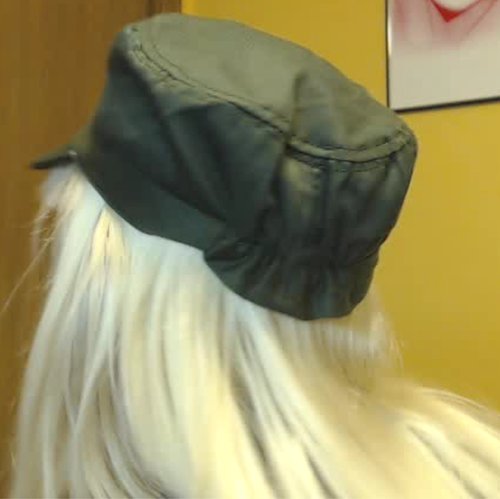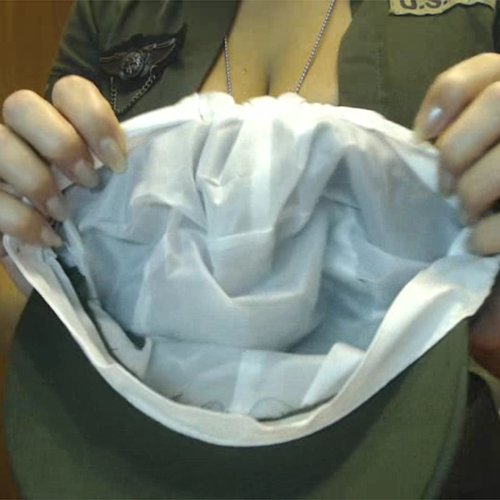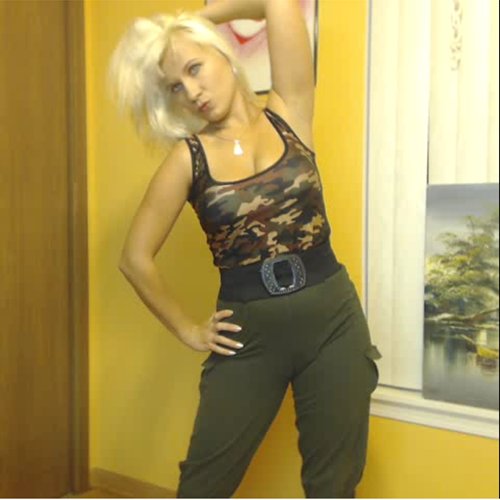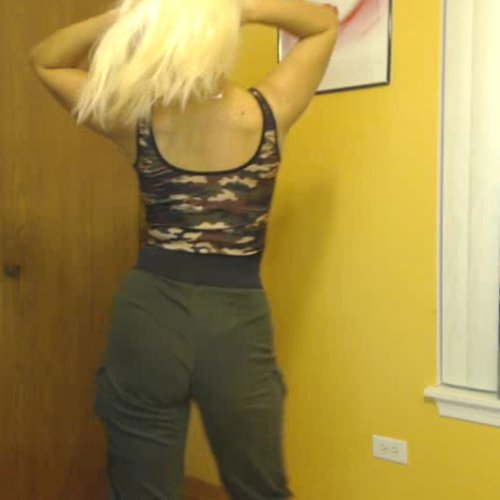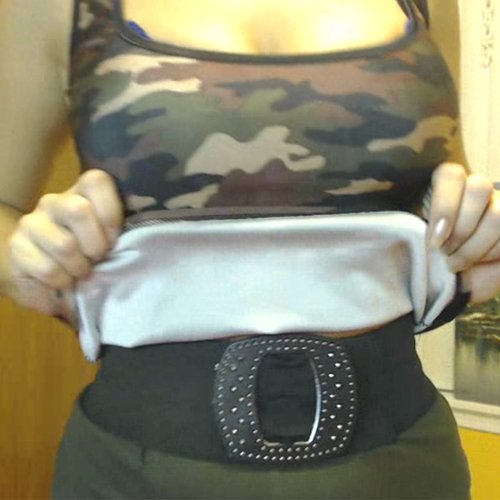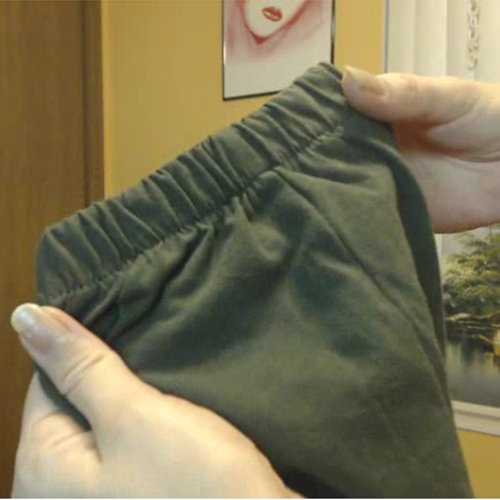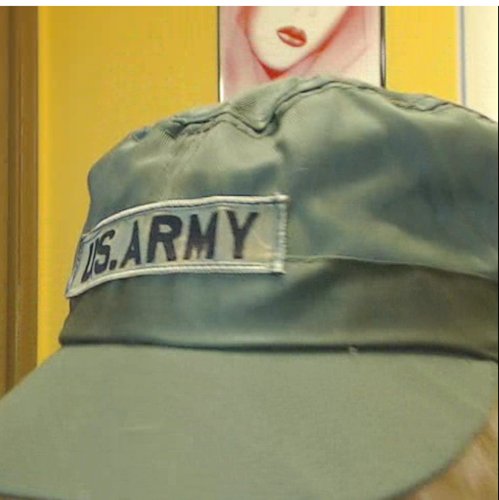 This content is the opinion of the submitting contributor and is not endorsed by EdenFantasys.com
Thank you for viewing
Army girl
– costume review page!