Found it.
I've just found
the most unintentionally disturbing sex toy
in the entire world.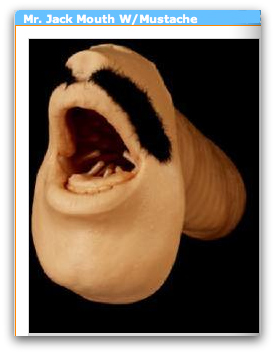 At first glance it looks like innocuous enough. Just your typical blowjob sex toy with a Dr. Phil-esque moustache. Nothin' wrong with that. Except that it somehow looks so familiar in a way that I can't
quite
put my finger on…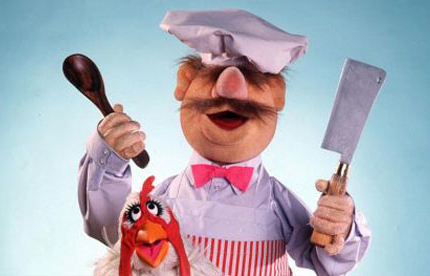 Oh my fucking God.
Wow. I…I can't even make the easy cock jokes here, y'all.
That's how disturbing this is.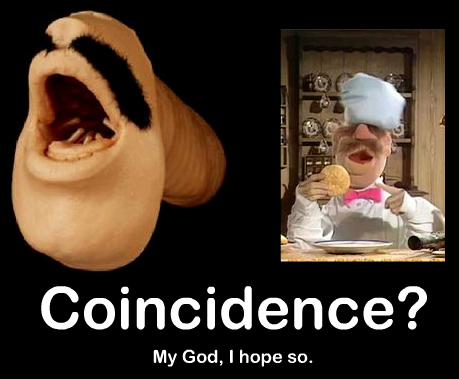 And now I can no longer watch any Swedish Chef videos without seeing unintended undertones:
Awesome.
Sex toys have ruined my childhood.