Red Alert! Valentine's Day is tomorrow!
February 13, 2012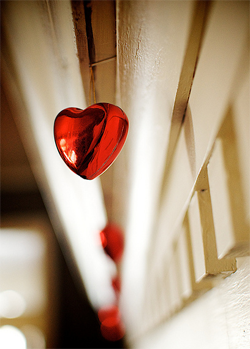 Did this come as a surprise to you? Don't worry! Midori's got you covered.
If you are single and happy, this article doesn't concern you. Move on to the next article here.

If you're single and bitter, read the rest of this article, and cackle over all the trouble you won't have to deal with.

But if you're in a relationship, read on, as you may be suffering from a serious case of R.A.N.C.I.D. – Romantic Aptitude Nuance & Communication Insufficiency Disorder. It's quite possible that the next 24 hours may be critical for the harmony of the relationship and your survival.

Here are some low cost, last-ditch Valentines rescue ideas collected from my friends and readers.