Top Gifts for Valentine:
The Color of Pleasure
Show your partner the true color of your desire with sex toys of different shades. Mix the hues for exquisite blended pleasure!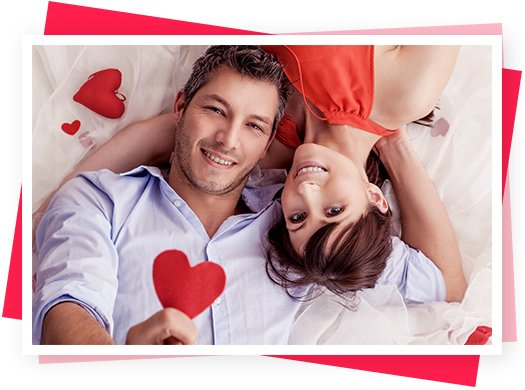 The classic red is all about the fire that rages inside of you, so let it spill and heat up your bedroom! Choose a high-end sex toy with a daring dash of red to awaken the hidden flames and show your partner how hot they can get.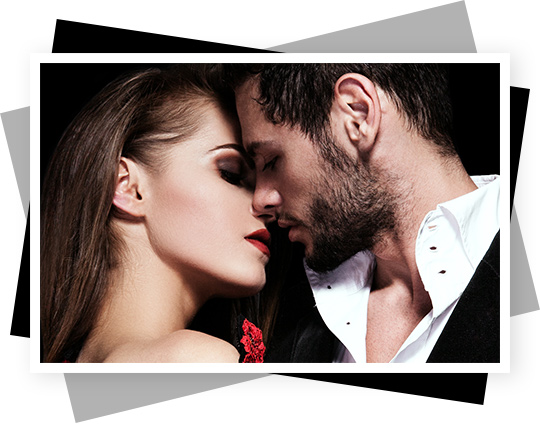 Why is black so erotic? Because it resonates with the mysterious and luxurious darkness of our deepest desires. Flawless black sex toys will feed the magical power that lurks deep within your lover, tempting them to embrace the dark sides of pleasure in the dim lights of the bedroom.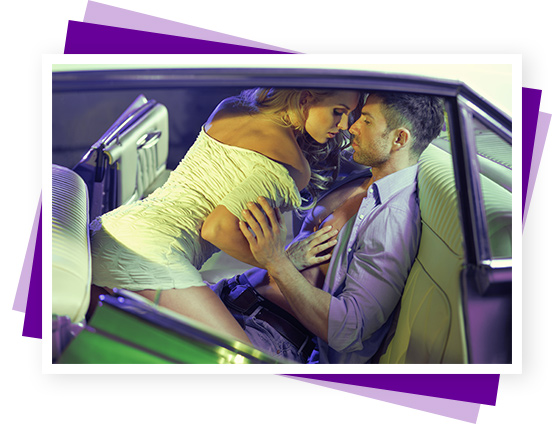 They say that purple is the most dreamy color. It fills our mind with fantasies, inspiring us, awakening our creative nature. A purple sex toy will become a gateway from imaginary to real, spurring your partner to get creative between the sheets.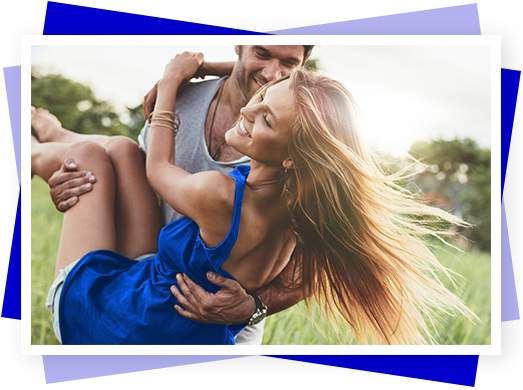 The overwhelming depth of blue represents love and affection that fill your heart when you think about the person you love. Isn't it sexy - to know how valuable you are to another person? Show you care and sway your lover on the waves of pleasure with a sensual blue sex toy.