Rabbits VS Eggs
Both are fantastic choices, and both offer outstanding sensations. Which one is the best? It's up for you to decide. Use our quick guide to rabbits and eggs' orgasmic features for reference.
One to rule them all
Remote controlled eggs are perfect for infinite scenarios of orgasmic play and quick yet fulfilling climax on demand. Quiet, powerful, and rechargeable, they're just waiting to deliver the mind-blowing sensations.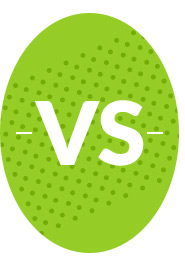 All in one
Unsurpassed champions of the O race, rabbits sway you on the waves of powerful vibrations to groundbreaking blended climaxes. A top-notch ladies' choice.
Roommate-friendly
The definite plus of some sex toys is how private they can be. Eggs are discreet enough for you to play away even with someone in the other room. Or the same room! Quiet, comfortable, private - lots of orgasmic bonuses.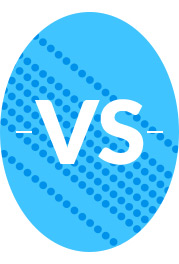 Internationally friendly
There are dozens of rabbits of any shape and size, but there are some that may follow you wherever you go. Small and light, rechargeable, utterly airport-friendly - those rabbits will magically turn any journey into a trip to O-town.
Struck by O-Lightning
If you are an adventurous type, try E-stim. This egg can literally electrify you to a powerful orgasm. Moreover, E-stim allows balancing on the edge of the climax, extending the orgasmic ecstasy for hours.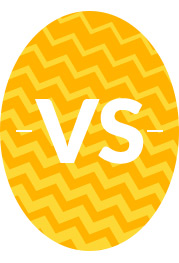 Struck by O, O, and one more O
Clitoral, vaginal, and anal stimulation at the same time? Sounds overwhelming but oh so promising. Triple stimulation rabbits live up to the promise - the triple orgasm is a treat for connoisseurs.
Play alone, play along
What feels right for you alone, may also feel fantastic for you as a couple. Eggs work wonders both in solo and in couple's play and may serve as an ultimate pleasure source for anyone. Talk about versatility!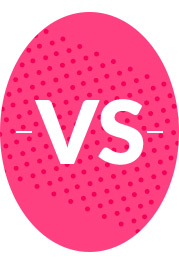 Play alone, but never lonely
Rabbit's hyper-realistic functions are impeccable. Just the thrusting feature alone is a revelation. You turn it on, close your eyes, drift into your fantasy world, and it will become real and tangible. How cool is that?