9 Sex Tips Women Wish You Knew
What do women want when it comes to sex? Is there a way to give her even more satisfaction in bed? Can you improve your technique and bring her to cloud nine? Yes, now you can - with the help of these 9 tips you will be able to bring her - and your own - pleasure to new levels.
1. Discover her desires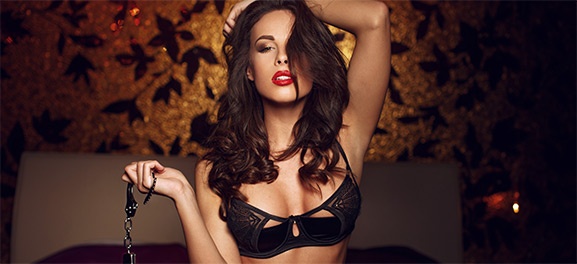 Every girl has her secret desires and fantasies. Uncover them in a fun way by playing sexy dare games and see just how bold and naughty she can get. Follow the rules to spice up your nights or break them together and have the most fantastic sheet grabbing sex.
2. Explore new areas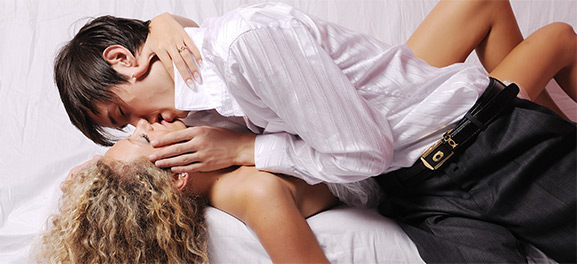 Whether she's playing by herself or with you, it's always a good idea to explore new pleasure zones. Give her a playful rabbit vibrator that can be used for double stimulation, and add a backdoor plug to the mix, affecting all "strategic points" at once. A breathtaking orgasm along with sweet moans is inevitable.
3. Make her feel like a sex queen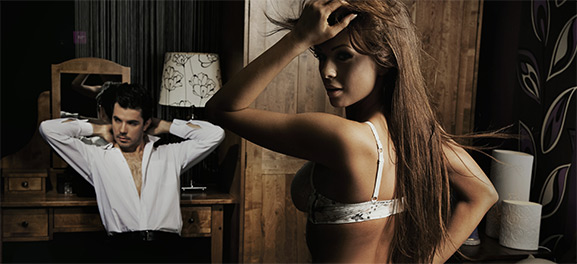 Don't rush to undress her. Let her feel desired and seductive, warming up your imagination with her sexy and provocative look. The babydoll that reveals almost everything but still leaves room for the hottest fantasies will be the best choice. Remember that a good foreplay is a key to wild passionate sex.
4. Bring her close to climax before sex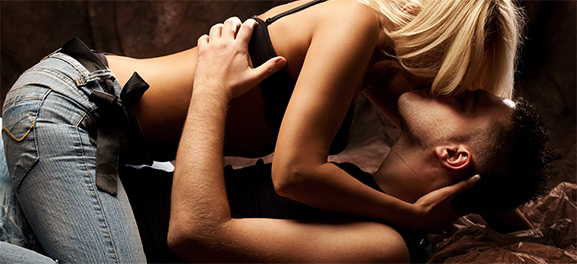 Seventy-five percent of women need clitoral stimulation to reach orgasm as it's the most important erogenous zone of the female body. Enhance your moves with sensual vibrations to get her as close to the stunning finale as possible, and then unite in passion hot enough to set your bed on fire.
5. Add a little kink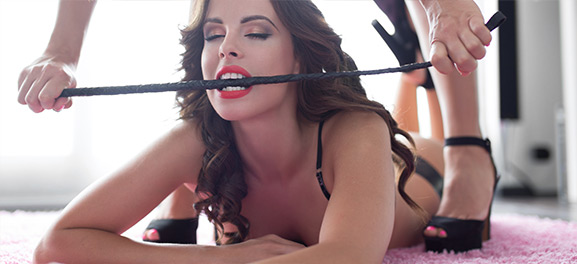 Sex doesn't have to be just "vanilla." You might not even know how much you enjoy impact play till you try it - rough sex can be just as enjoyable as sweet and tender lovemaking. Spice things up in your bedroom with this beginner friendly set for an amazing experience that will have you coming back for more.
6. Focus on her nipples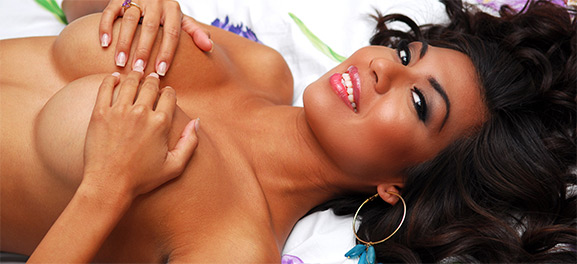 Remember how sensitive nipples can get and make sure they are not ignored during foreplay. Use more than just your fingers or tongue to bring her to that thrilling sexual arousal. Grab playful vibrating silicone nipple teasers to take your nipple play to a whole new level and aim for a mind-blowing nipplegasm.
7. Follow the rule of 10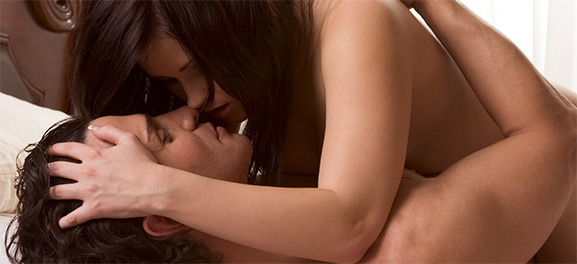 It's all about maximizing your impact. The first 1-2 inches of her vagina are the most sensitive, so direct your full attention to that precise area - start with nine shallow thrusts, followed by one deep thrust. Build up the girth with a penis extender for intense stimulation and give her extreme pleasure she couldn't even dream of.
8. Think beyond the thrust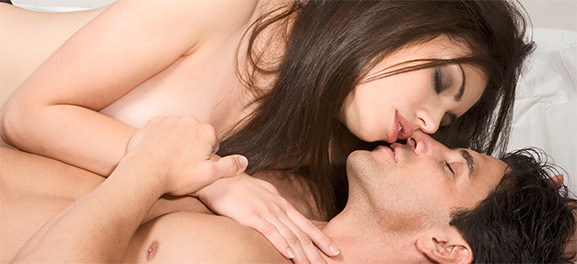 On average, men thrust for about 3-7 minutes before it's game over. However, research shows this isn't enough time to satisfy most women. Prolong your performance with the tightness of the love ring and ensure she gets fantastic clitoral stimulation through the vibrating attachment. Get a chance to reach a simultaneous orgasm most couples strive for.
9. Cover all the spots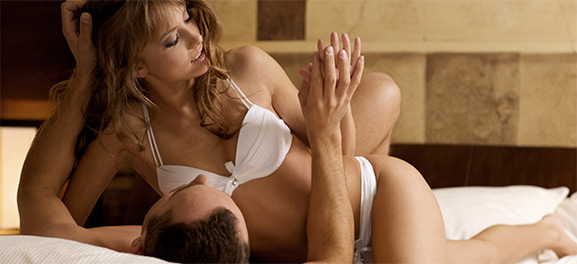 If you want to offer her a truly unforgettable experience, stimulating just the C-spot area may not be enough. Her erogenous zones are spread throughout the body so the more you cover, the better. The best is to move beyond the clitoris and massage the labia, the inner thighs, and breasts with the power of a magic wand. It will be an amazing addition to your foreplay and a way for you to give her an intense, toe-curling orgasm she will never forget.